Publishers' Forum 2020 in Lviv: how Lviv Book Fair will be going this year?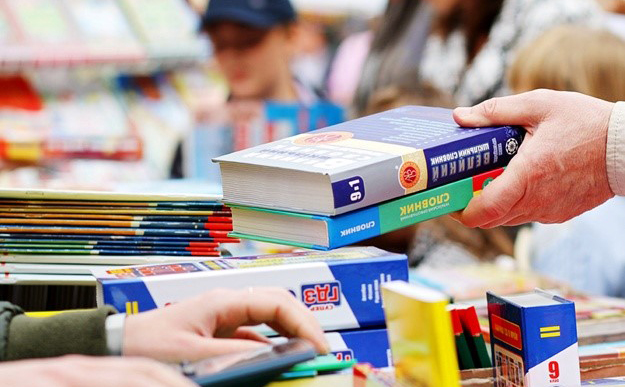 "Where to buy a book in Lviv?" – one of the most often asked questions by tourists who comes to Lviv as a cultural capital of Ukraine. It isn't strange because literature and poetry are integral part of Lviv life. There are a lot of small and big bookstores working here, literary events are constantly held. In this article we will answer on all your questions and tell you about the most popular book fair in Western Ukraine – Publishers' Forum 2020.
Where to buy a book in Lviv?
Book Shops
On the central streets of Lviv – Svobody Avenue, Rynok Square and adjoining street you will find a lot of book shops which are difficult to miss. There are great book shops which carry thousands of copies of books on different languages and small ones from famous Lviv publishing houses which offer their product by reduced price. You can choose a book for a long time because their variety is so great, that often without the help of a consultant can not do it.  There are special place for reading where you can become familiar with a book before purchase it.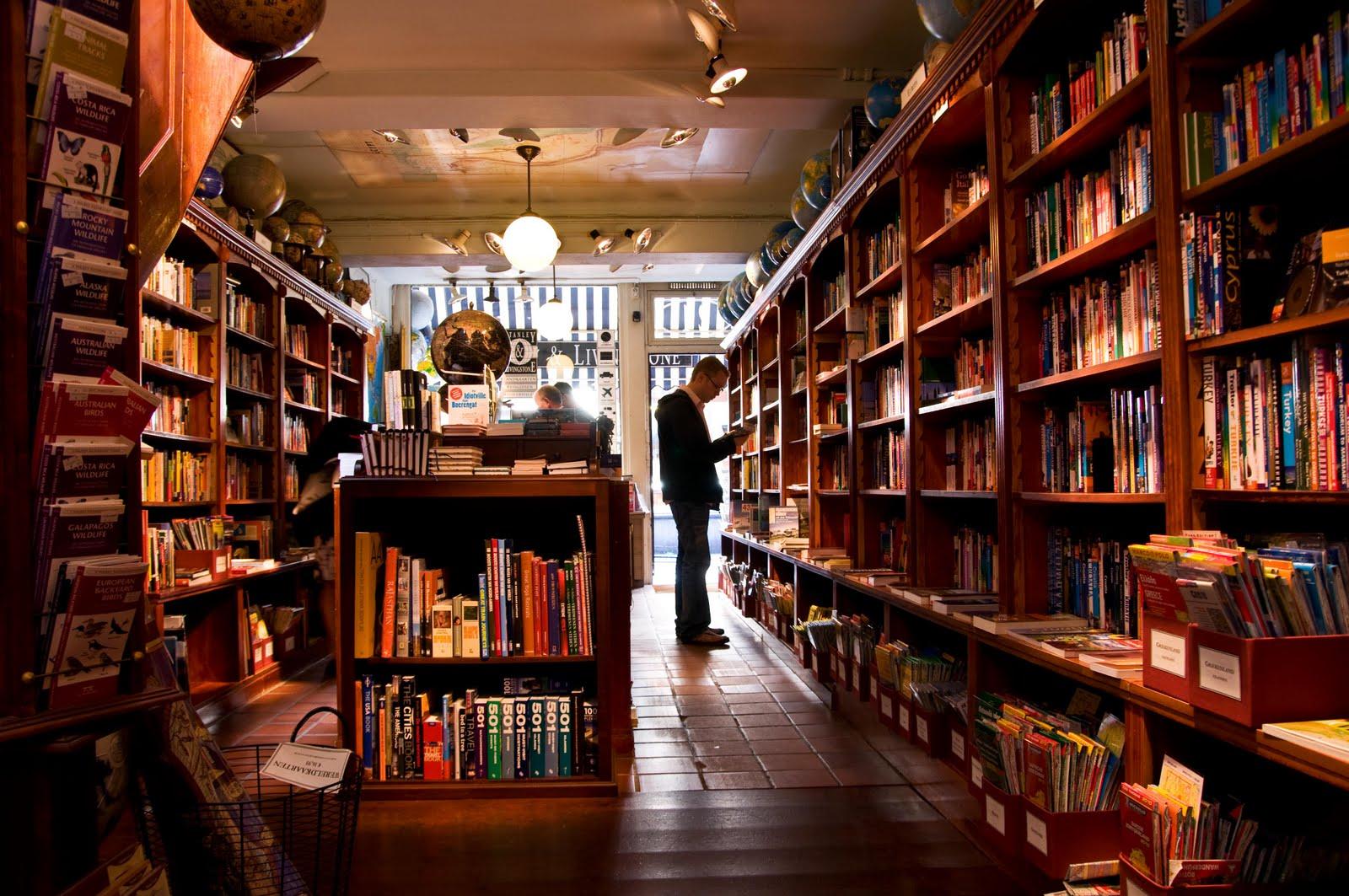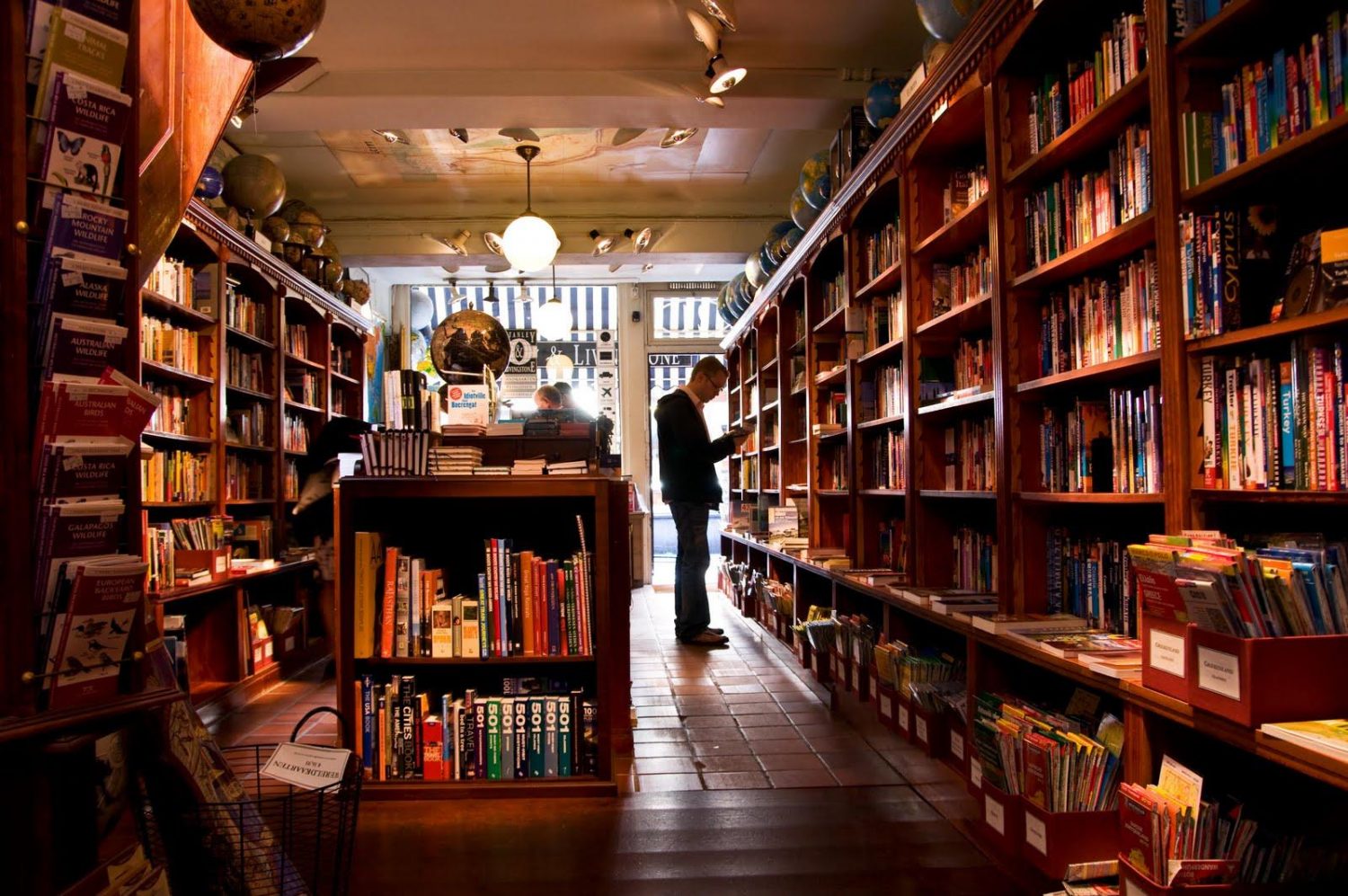 Book market near Fedorov
If you want to see real atmospheric place you have to visit book market near Ivan Fedorov monument which is near the Rynok Square. Here books cost twice and three times cheaper than in book shops but the variety of even new editions is not so small. And even if you don't want to buy a book, already read by somebody, the local sellers are awesome companions in literary and art topics. Here you can discuss a last publication of modern authors and creation of Bulgakov or to choose that book which you exactly like. This market is opened every day during the whole year.
Book's Forum in Lviv
Lviv Book Forum is the greatest event in Eastern Europe. It is the forum of publishers which joins  the book fair and the book forum. Every year this festival takes place at the end of September. This story started in 1994 when it's founder Olexandra Koval came up with an idea to create the area where people interested in literature could meet and share expiriences. In 2006 Publishers' Forum became international.
The bigger part of expositions is the book exhibition on which you can choose and buy books. It is situated in Lviv Art Palace and on it's territory. There are a lot of shops and each of them represents some kind of publishment of Ukraine or the world. The main preference of this fair is the books for producer price which is cheaper by 30% than in book shops. In addition the variety is huge. You can devote a few hours to the market, because here not only books of literary classics are presented, but also in various editions, but also new acquisitions of modern poets and writers who have not even been presented at the bookstores.  Here you will be definitely advised  which book to choose for a soul and which for a gift.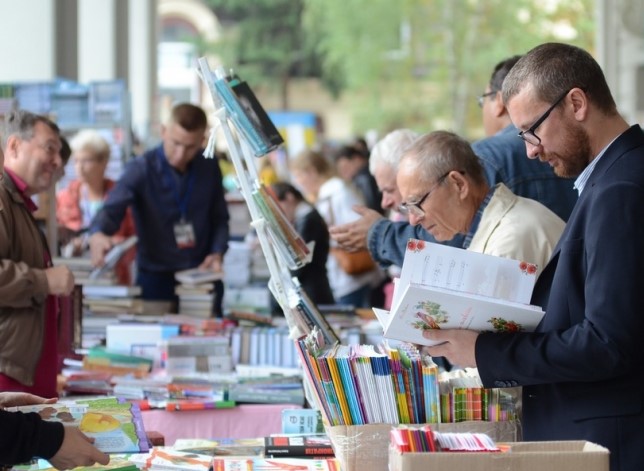 Forum also includes a cultural program, real paradise for amatuers of literature. It includes literary readings and discussions, autograph sessions from renowned writers from around the world, and even theatrical performances and musical evenings. Here you have a chance to hear prose or poetry from favourite modern writers, because even the very famous world masters of the pen come to the event every year. There are so many of them that the program of the event is sheduled on an hourly basis every day. This is the great opportunity to get some new edition and then to sign it by author.The complete history of the book forum can be found on the official Wikipedia page.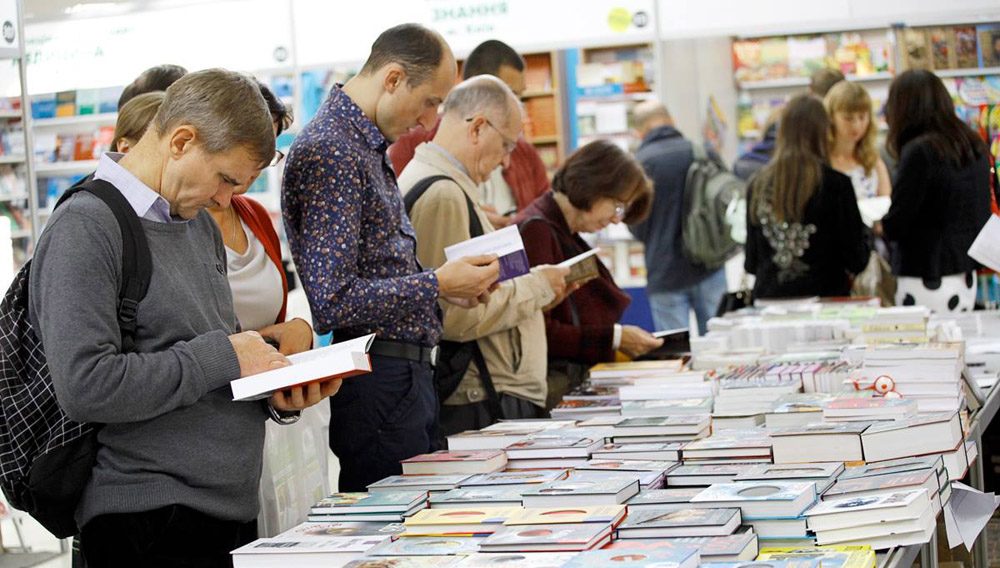 One of the most popular events among young people from the Forum of Publishers is The Night of Music and Poetry. Every year it takes place on the last day of the Forum. Throughout the night, famous contemporary poets from Ukraine and all over the world are reading their poems to the audience, while musicians will not let go asleep during jazz and blues hits. A great opportunity to listen to good poetry and music!
2020 Publishers Forum
In 2020, 26-th Book Forum will take place in Lviv. More than 60 thousand lovers of literature and more than 1000 publishers and writers will meet in Lviv. Exact dates: 18-22 September.
The Forum of Publishers Lviv 2020 also has the main theme of this year – "Investigation of the Affiliate".
They will talk about the concept of the involvement of each particular person to global events.
The program of  Lviv Forum of Publishers 2020 will, as always, be intense, organizers promise literary readings and the presence of well-known authors, and literary contests. An updated program can be found on the official site of the event. Ticket prices for the Publishers Forum are always loyal, starting from 30 UAH (nearly 1 euro).


The Forum in Lviv is an event that must be visited by all the connoisseurs of literature. It is a place where you can relax, gain new knowledge and buy so many books that is enough for the whole year.
Buying a book in Lviv is not such a difficult task. You can do this in one of many bookstores or in the flea market, or visit the large Literary Festival – The Forum of Publishers.
And Edem Hotel, the most hospitable hotel in Lviv, is always glad to meet guests of the city. Here you can book a cozy room, and our staff will always gladly help you with all the questions that you have. From Edem Hotel to locations of Forum of Publishers, you can get by walk just in 10 minutes. Excellent location is just one of our many preferences.