Updated: 14.12.2021
2677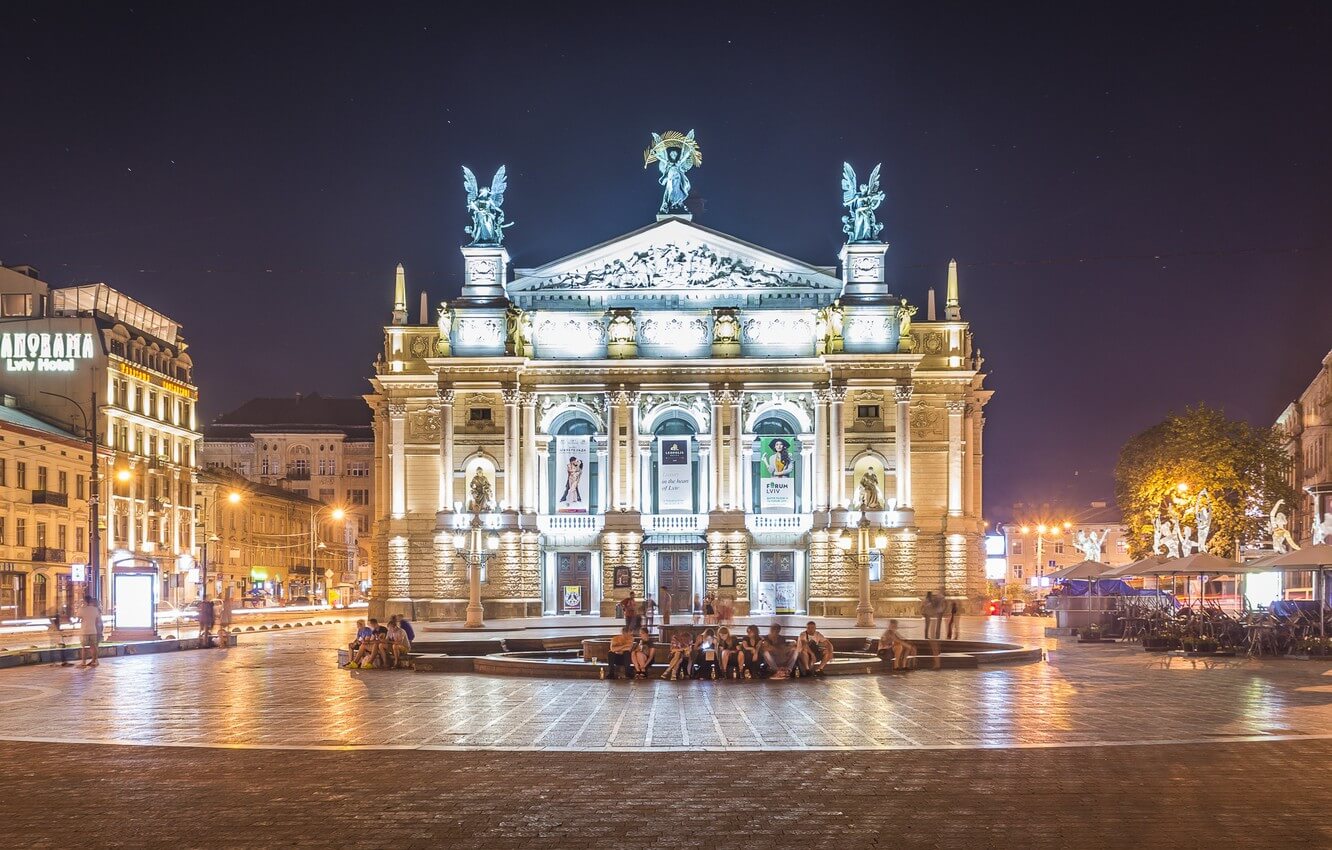 Lviv is interesting and multifaceted city: its architecture is impressive and mesmerizing. There are a thriving tourism, constantly opening new establishments and restaurants, living many creative and interesting people, developing business and IT. Here – constant changes and life is in full swing. It is possible to talk about Lviv for a long time, but there are always no words. We tried! We present to your attention an Lviv guide, in which we kept the most information, which will be useful for tourists.
Read on.
About Lviv
Lviv is one of the largest cities of Ukraine, located in its western part, 70 kilometres from the borders with Poland.  The city square is about 182 km², according to the main department of Statistics in Lviv region; the population of Lviv in 2019 is 755 thousand people. Also known that more than 20 thousand students study in Lviv and live a large number of unregistered citizens.
Interesting fact: According to Google, the population of Lviv is 2 million and 340 thousand people.
Lviv is a significant place in scientific and industrial development of the country; people often called his the cultural capital of the whole country. The historic city center is on a list as a World Heritage SITE. Lviv every year visit 2 million of tourists.
History of Lviv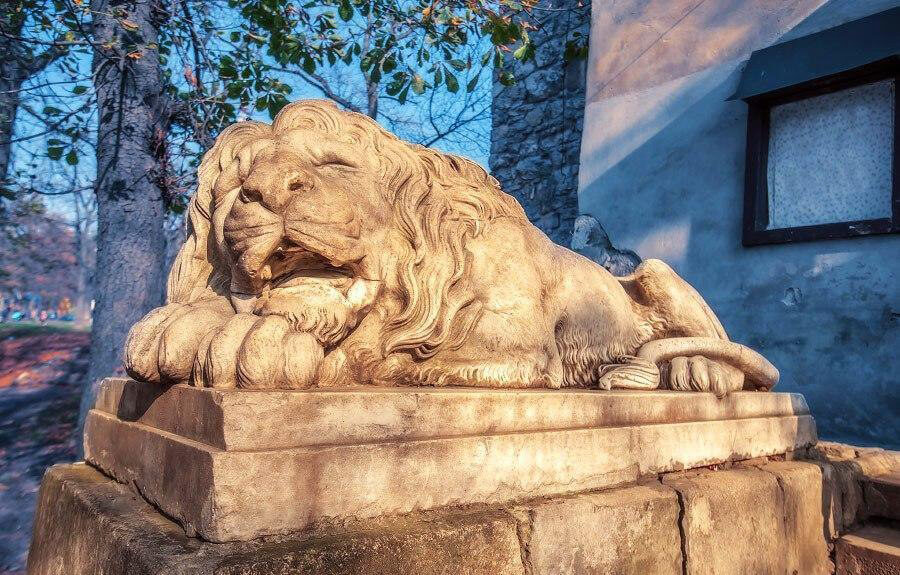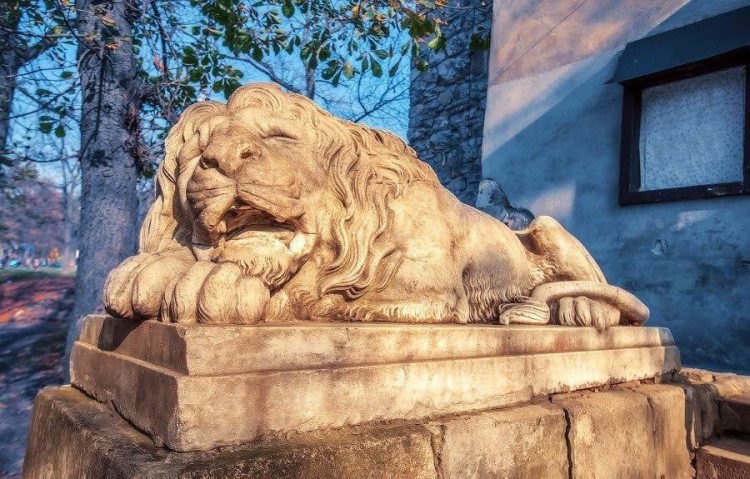 To see Lviv today does not mean to understand this city. After all, during its long history, it passed a rather thorny path, has fought all the disagreement, becoming the cultural center of Ukraine. There were many: authorities changed, the city burned and destroyed, and had the highest moments of flowering… As everything was without boring facts and a large number of dates, about how growing and changed up Lviv – guide to history in this article.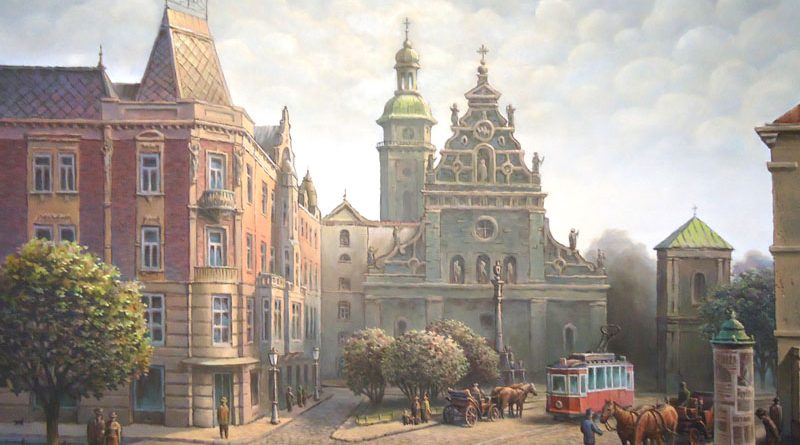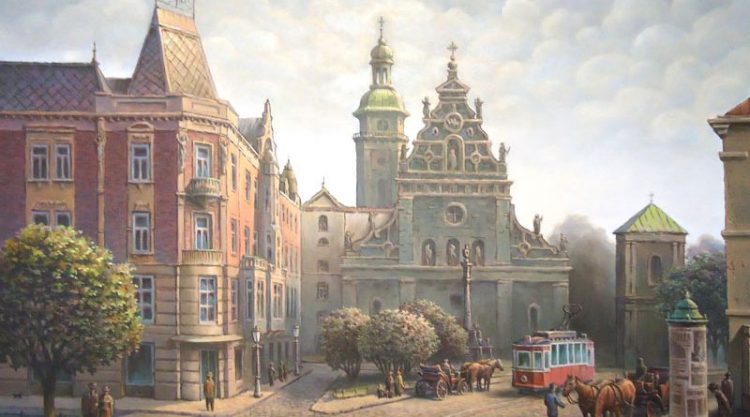 How to get in
Planning any trip starts with the choice of method to pick up the destination. Having some experience and analysing the transport options, and all pros and cons of different types of travel, we have allocated for you several that will be most relevant.
If you still not decide, how to get to city of Lion? We help you!
Read next.
Where to stay in Lviv
Since Lviv is a touristic city, there are many accommodation options. Of course, it is not so easy to determine, because it is necessary to understand your needs, to know the prices, advantages and disadvantages of existing options. To make it easier for you to choose, we have prepared a small guide in Lviv and variants of places to stay in the city.
Leisure
Architectural monuments of Lviv
A few days in Lviv is definitely not enough to visit all known interesting historical places. However, there is a specific list of those locations, which you have to see.
Architectural monuments:
Royal and city's arsenals, Pidvalna Str., 13 and Pidvalna Str., 5
Gunpowder Tower, Pidvalna Str., 4
Theatres:
The Organ and Chamber Music Concert Hall, Stepana Bandery Str., 10
Les Kurbas Academic Theatre, Kurbas Str., 3
Lviv Spiritual Theatre "Voskresinnia" , Gryhorenka Ave., 5
Lviv Puppet Theatre, D. Halytskyi Ave., 1
The first Ukrainian Theatre for Children and Youth, Hnatyuka Str., 11
Universities:
Ukrainian Catholic University, Ilariona Sventitskoho Str., 17
Danylo Halytsky Lviv National Medical University, Pekarska Str.,69
The National Forestry and Wood-Technology University of Ukraine, Gen. Chuprynka Str.,103
Lviv State University of Internal Affairs , Horodotska Str., 26
Cathedrals:
Dominican Cathedral, Muzeyna Square, 1
Uspenska church (Dormition church), Ruska Str., 5/7
Bernardine church and monastery, Soborna Square, 3А
Latin Cathedral, Cathedral Square, 1
Armenian Virgin Mary's Dormition Church, Virmenska Str., 7/13 
Church of the Jesuits, Teatralna Str., 10
St. Sophia Church, Franka Str., 121а
The Church of St. Nicholas, Bohdana Khmelnytskoho Str., 28
Monaster and Church of St. Onuphrius, Bohdana Khmelnytskoho Str., 34-36
St. Paraskeva Pyatnytsya Church, Khmelnytskoho Str., 77
St. Mary of the Snows Church, Snizhna Str., 2
Church of the Presentation, Vynnychenka Str., 30
Lviv restaurants
Have you long dreamed of trying a real Galician cuisine? If you want to see something truly luxurious and unusual? Fans of craft beer? Maybe, the sea blowing? Vegetarians? Adore Creative and unusual locations with its history? For any request, the City of Lion can answer, proposing an interesting establishment that will definitely become your favourite. There are many of them here.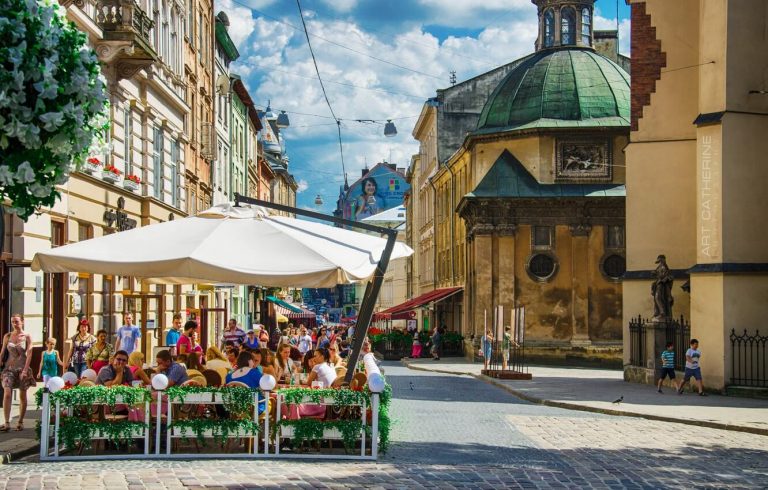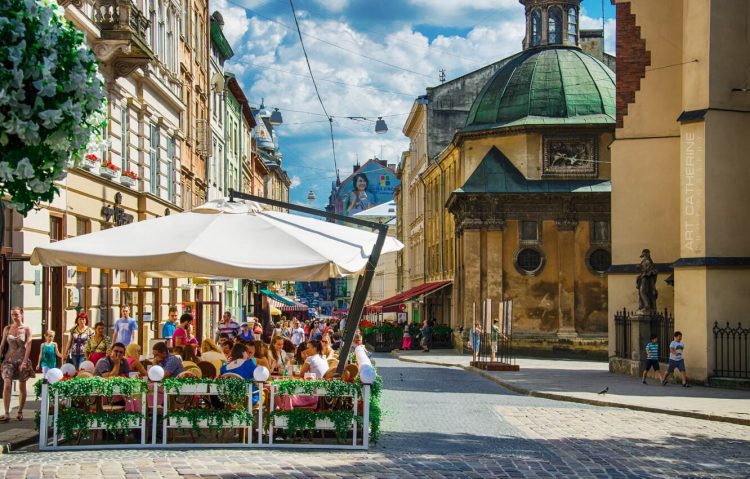 About the most popular establishments – follow link.
The favourite restaurants of tourists:
New or little-known restaurants that deserve attention:
Parks
Not always, in the bustling city, you can find a green oasis, but it came pass so, that the most famous parks in Lviv are far from outside. Every tourist can visit them and to enjoy the nature – even to look for you do not need a long time. Why is worth to visit every of the parks and what makes them unusual? – We will tell you.
Park "Pohulanka"
Park "Gorihovyi Hay"
Park "Piskovi (Altaiski) Ozera" (Sandy Lakes)
Excursions in Lviv
It is clear that we can tell you about the famous places of Lviv, but there are places that are better to visit as part of the excursion. In this way you can see more sights and get know their history in a short period.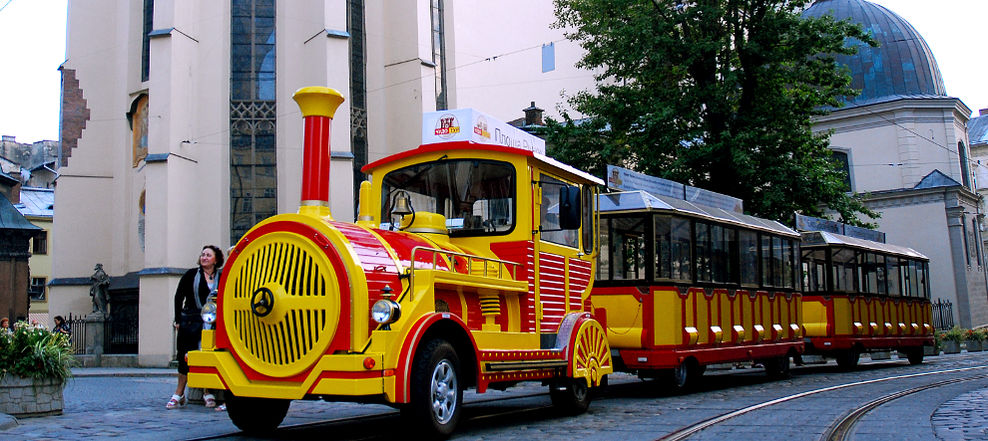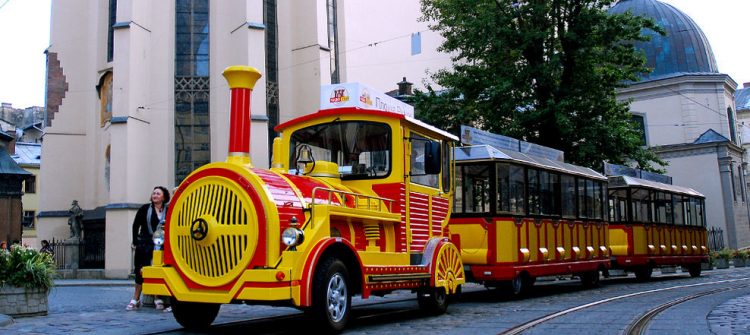 Which kind of excursion will be the best for you?
Choose ones from the list!
Review of the city and the most famous locations on the fantastic bus "Wonder Bus"
Coffee Tour
Alko-Tour "Tipsy Lviv"
Chocolate Lviv
Lviv for Lovers
Museums in Lviv
There is a stereotype that museums are boring. We are very undeserving! In Lviv, there are a lot of them and you can find a museum for every taste. For those who are interested in history of the city and the life of its inhabitants, and for those who are interested in especially specialized topics. It has there are entertainments for children and for those who want to enjoy the beauty of art and architecture.
The Lviv Historical Museum, Rynok Square № 2, 4, 6, 24
Arsenal Lviv Museum, Pidvalna Str., 5
Beer Culture Experience «Lvivarnya», Kleparivska Street, 18
Museum Pharmacy «Under the Black Eagle», Drukarska Str., 2
Lviv National Museum, Svobody Ave., 20
State Museum of Natural History, Teatralna Street, 18
Glass museum in Lviv, Rynok Square, 2
Museum of Ethnography, Svoboda Ave., 15
Ivan Franko Lviv Literary and Memorial Museum, Ivan Franko Str., 150-152
Mykhailo Hrushevsky State Memorial Museum, I. Franko Str., 154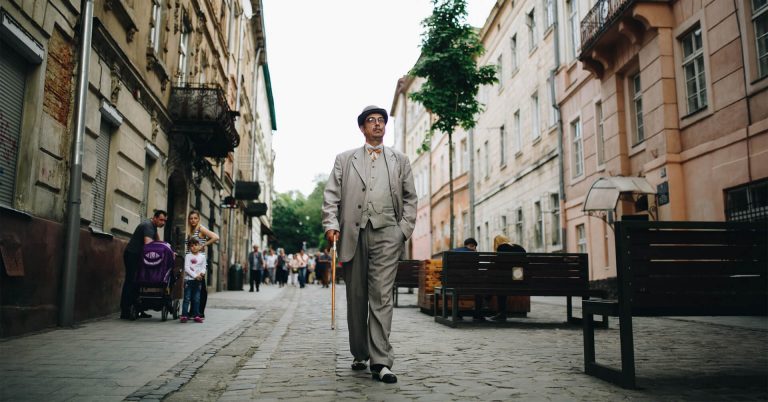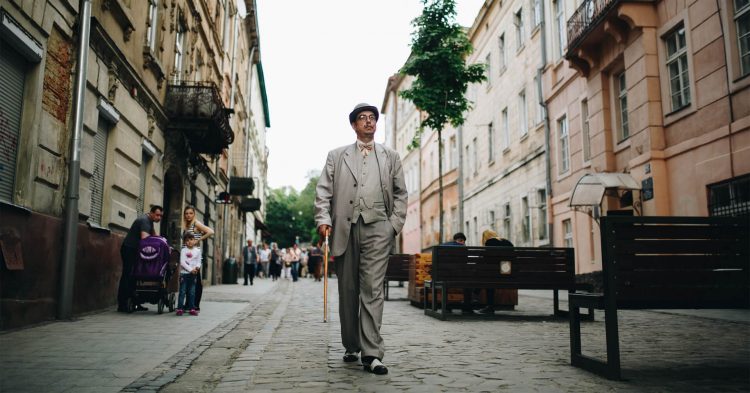 Lviv Entertainment for children
Are you going with the whole family to visit Lviv? No doubt, children will be interested in this trip! There are so many things, which they like – large entertainment centres, master classes and children's performances, excursions and museums for children.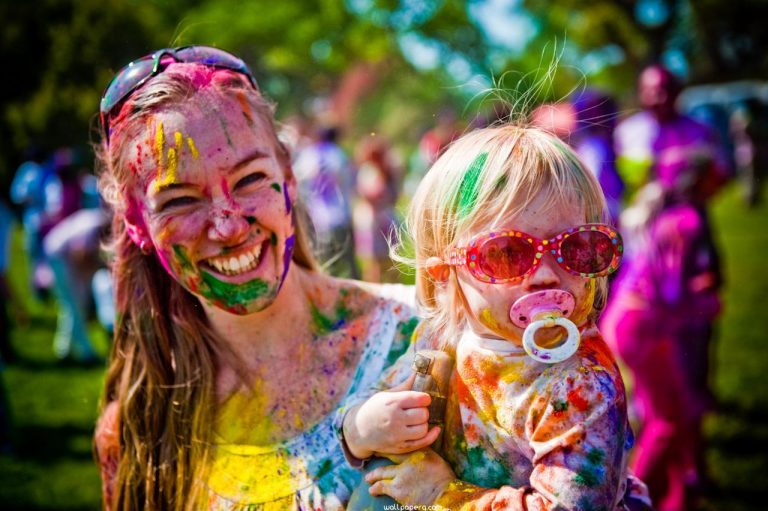 Events of Lviv
In addition to the classic touristic locations and a wide palette of establishments, Lviv is still famous for its bright program of events. Every day you can visit something interesting and informative! You can tethering your trip to specific dates – festivals, holidays, concerts or performances. Alternatively, just come at a convenient time for you – be sure, these days some events will also happen. The most significant and interesting events in Lviv in 2019.
You should know
Rent a car in Lviv
In addition to getting to Lviv and from it, you should also take care of the methods of movement in the city. Of course, there are many kind of transport: starting from the taxi and completing tram, but many for whom option about renting cars will be much more convenient. What are the advantages and disadvantages, what you should pay attention to and what prices to expect – we tell further.