Winter vacation in Lviv 2019-2020: where to go and what to see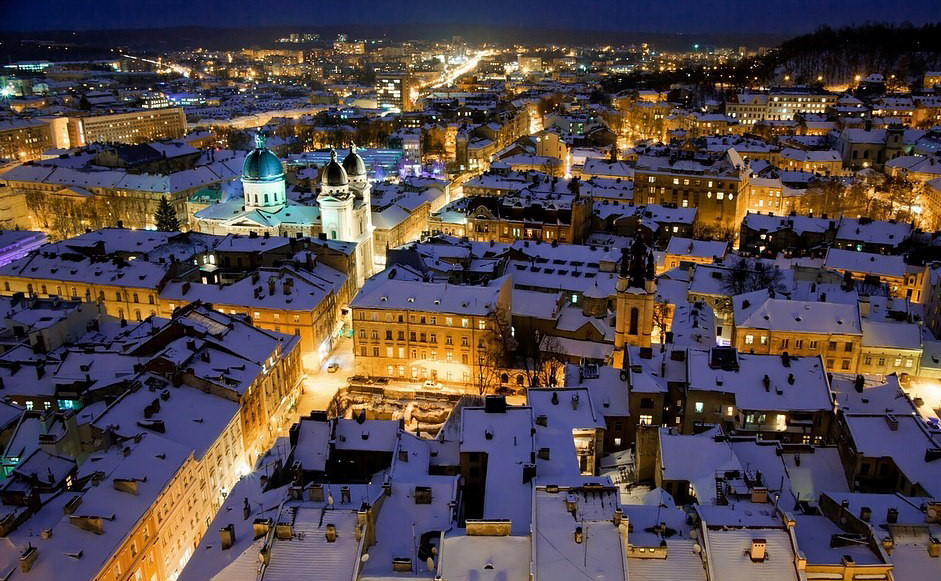 Are you already planning to go somewhere in Ukraine for the holidays or weekends in winter?   There are lot of choices and everything depends from what kind of rest do you like more – on the nature or in city.  
There are very popular winter sky resorts where you can enjoy being on the nature and admire by mountains landscape.  But if you want winter fairytale and  civilization – you have to find out about vacation in Lviv in winter.
Winter Lviv
Lviv in winter – is real spectacular of feeling and emotions. For long years this city is taking as best for the winter vacation in Lviv.
Winter in Lviv almost never is warm – it has enough snowing and so you count on beautiful photos.  In addiction, Lviv is extremely touristic town – you will wonder from it unreal numbers of christmas and new year's decorations that give to it cozy and unforgettable atmosphere.And there is no difference if whether you travelling here for the holidays or during working days.  From every where will be played quiet christmas music, lightning showcases and allure with warth and sweet scent coffee shops.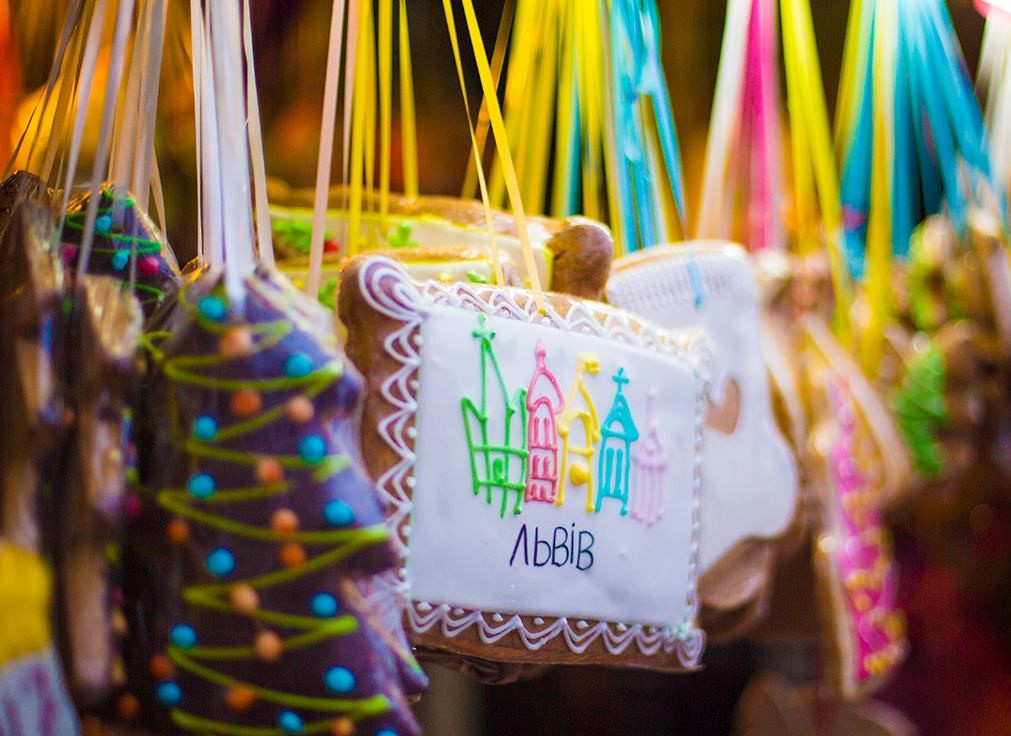 Where to go in Lviv in winter
What to see in Lviv in winter? We have prepared for you some great ideas . Almost all locations of winter Lviv is situated in the central part of town. And special attention worth Lviv during the winter holidays – Santa Nicolas day, New Year, Christmas and Epiphany. 
Winter entertainment in Lviv
Sky skating Lviv
Thinking of what to do in Lviv during the winter time? Visit the Lviv's sky skating that on the Runok Square. Sky skating – one of the most funny place if you visiting it with kids. Eventually, many adults also adore that kind of winter entertainment. Additionally here reigns holidays atmosphere, playing  cheerful music. You will remember this adventure for a long!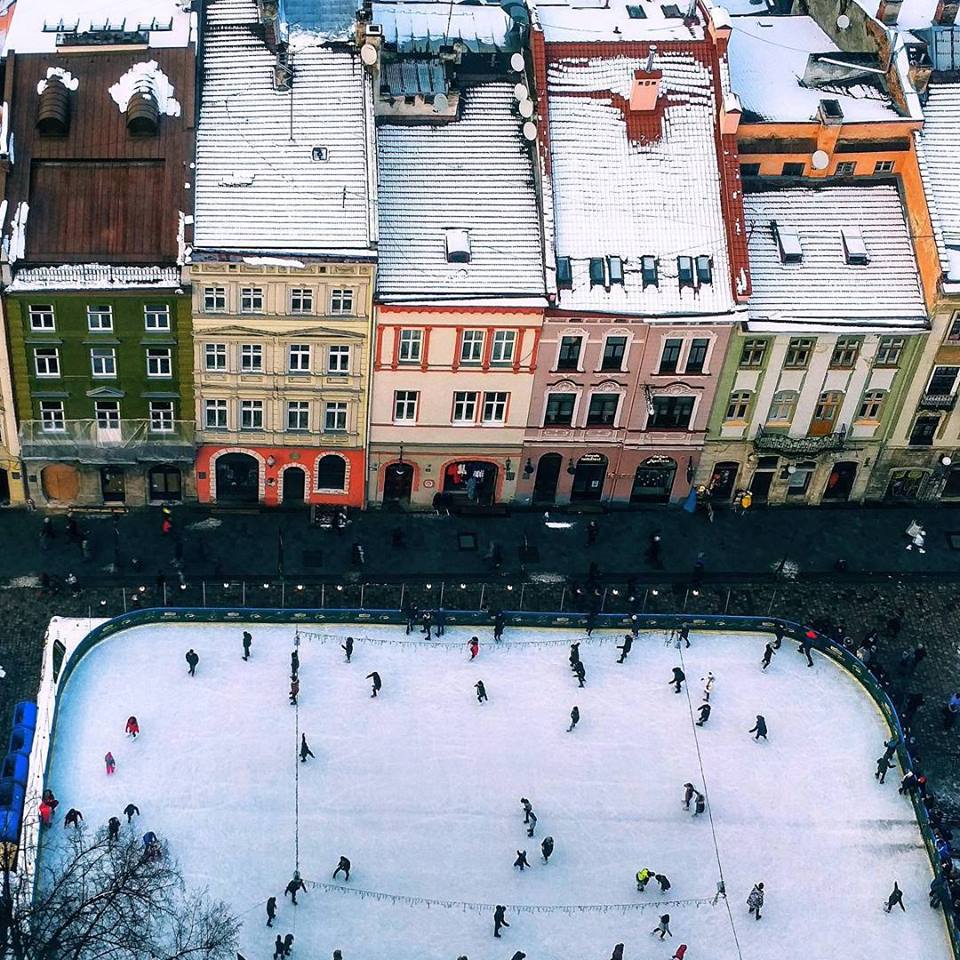 Cozy coffee shops
Lviv's coffee shops are more than just cafes or restaurants in usual understanding. Here you will find uniq establishments, each of it has it own legend, original atmosphere and special dishes. In Lviv are located very popular art coffee-shops and cafe-museums, for instance there isestablishment that is dedicated to the inventors of kerosene lamp, place that is dedicated ukrainian insurgent army, coffee mine and workroom of chocolate.  You have only to chose place that you like, covered with warm blanket and enjoy the favorite dish or drink.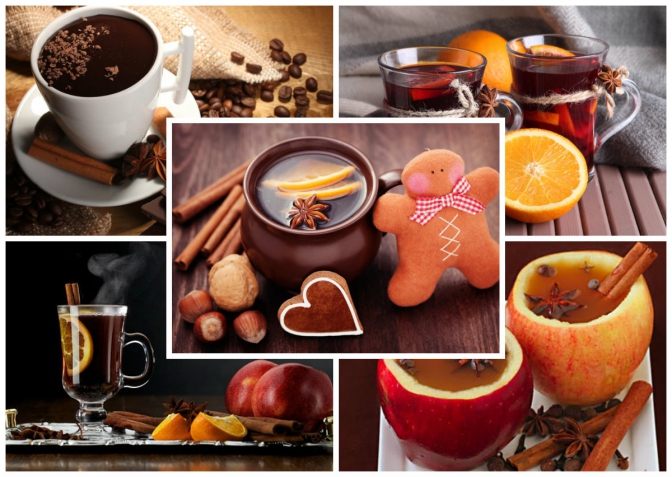 Winter park
Lately in the park of culture and rest in Lviv they will open winter park for adults and children.  Останніми роками на території Парку культури і відпочинку ім. Богдана Хмельницького у Львові відкривають зимовий парк для дітей та дорослих. Sled, snowboard, sky and extreme entertainments – in this park so many of it that they made a map. And after funny rest you can enjoy grilled dishes and hot drinks in food-zone.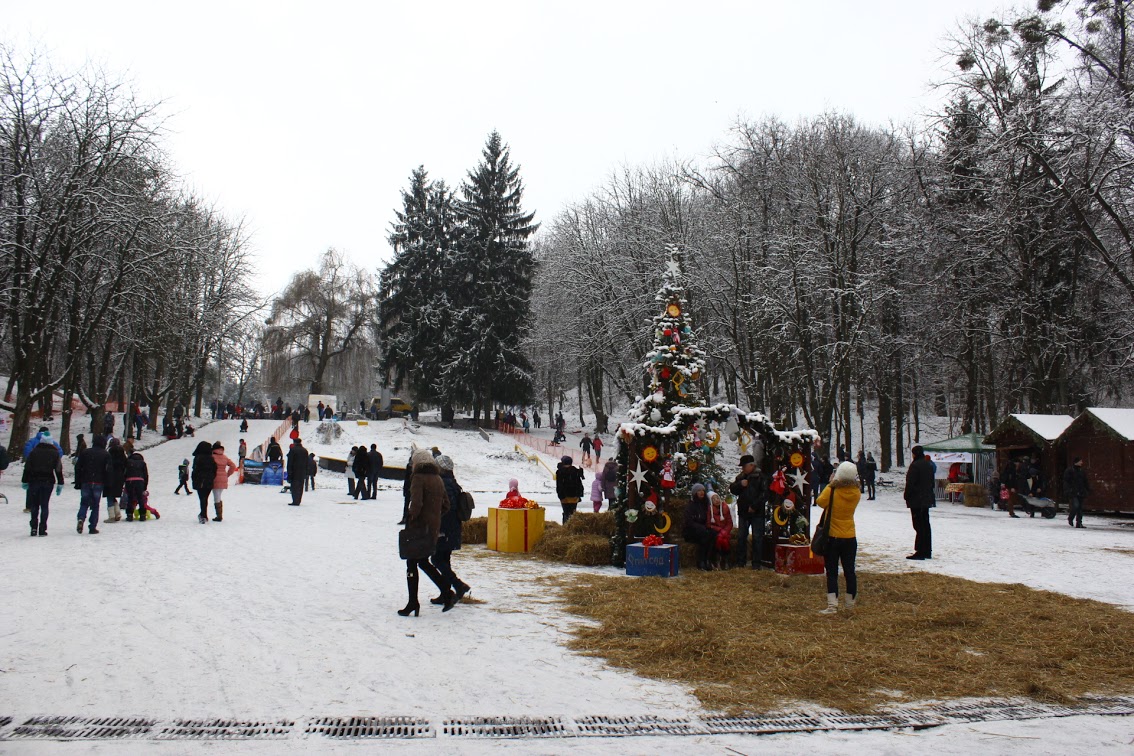 New Years and Christmas holiday in Lviv
As we have already told, winter holidays deserve special attention. After all during it so much going on! Here list of holidays, that would be especially interesting -to visit:
Santa Nicolas day – 18-19 of December;
New Year ( celebration during 3 days);
Holy eve – 6 of January;
Christmas eve – 7 January ( Christmas in Lviv will celebrate for 7 days);
19 of January – feast of Epiphany;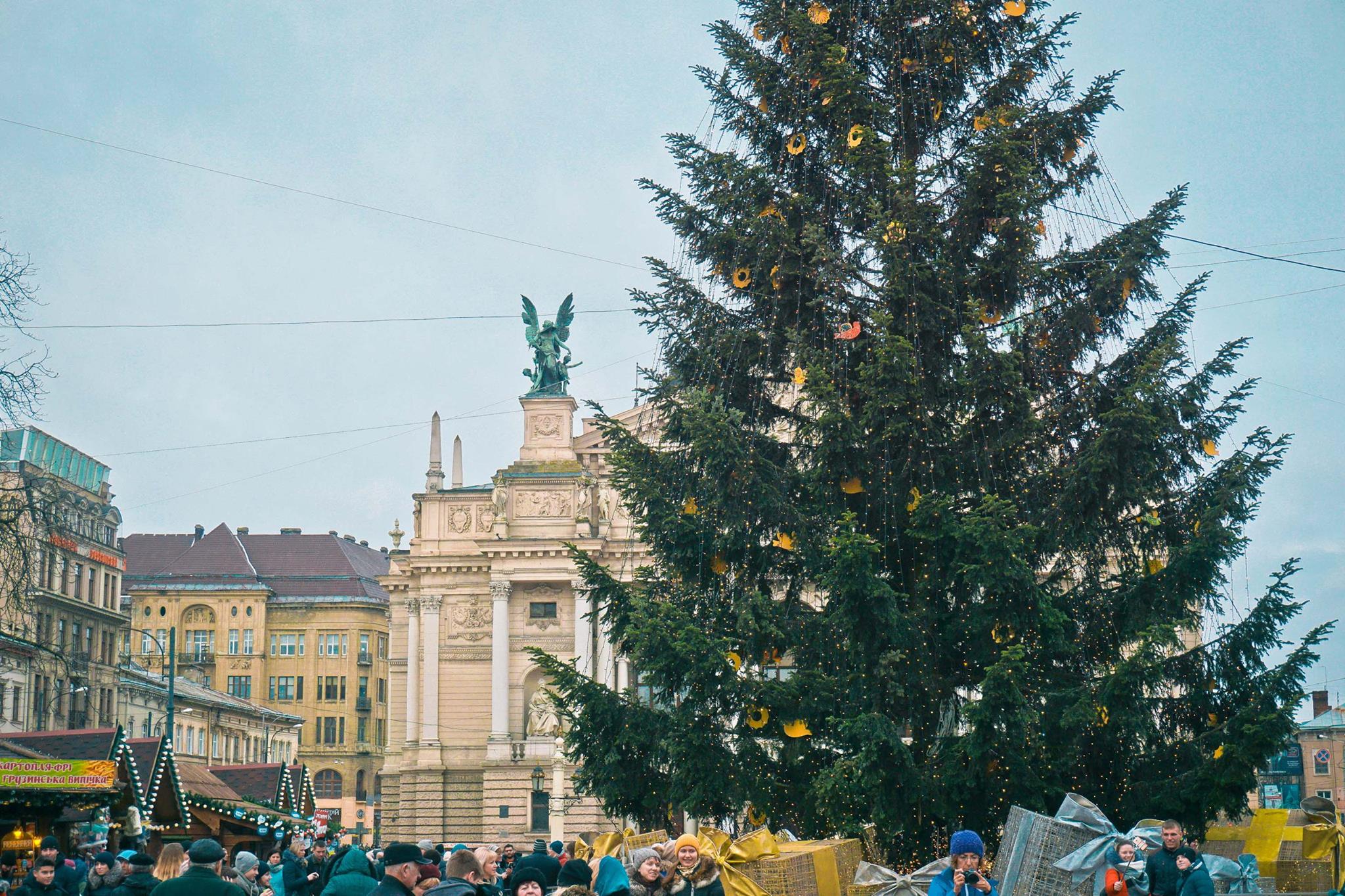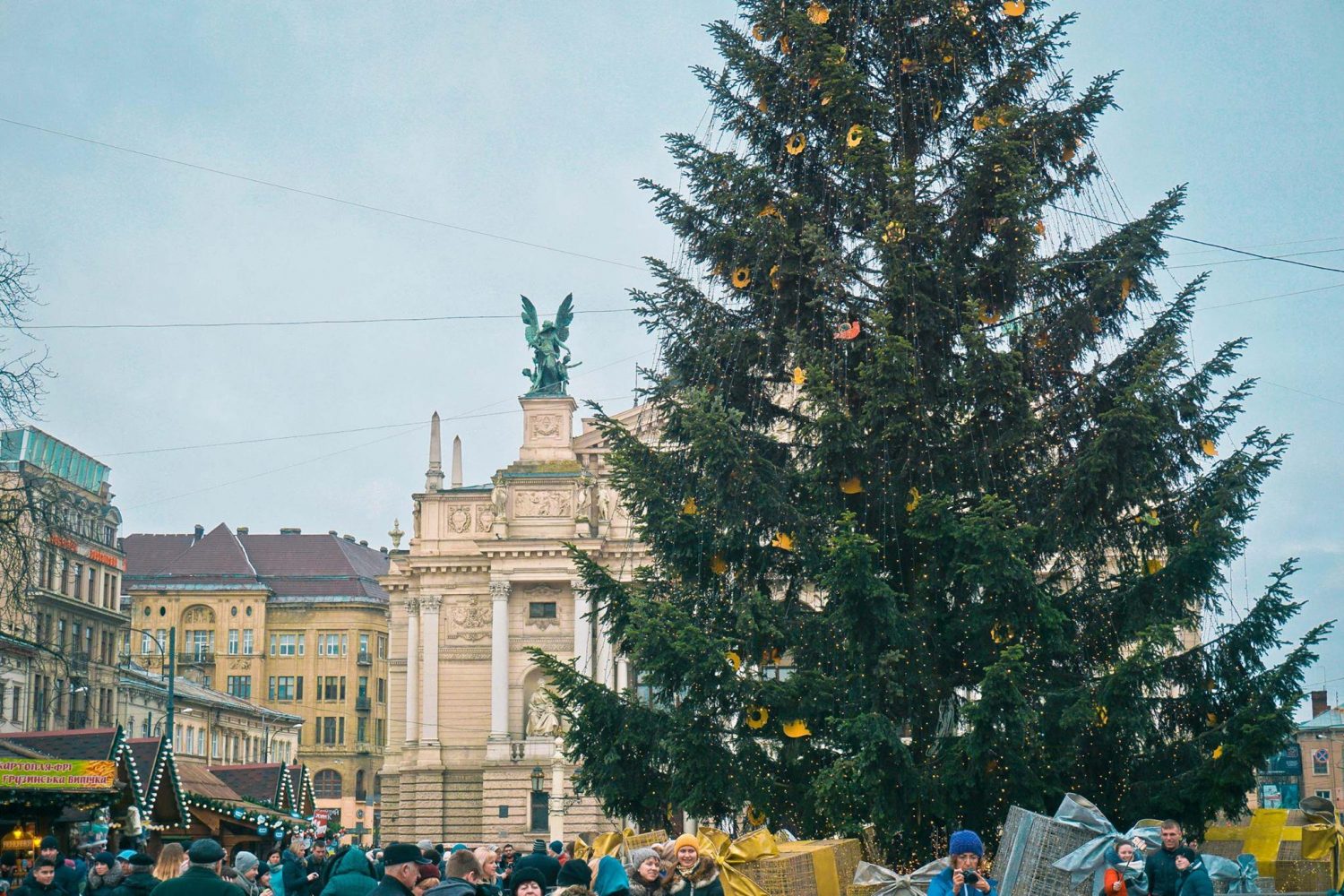 For the Christmas also is planning lots of celebrations that have to shows tradition of Lviv region – festival "Big Carol" "Christmas in the Garden", "Holiday of pancake", "International Christmas fair" only a part of events that is going to be for the guests and the locals.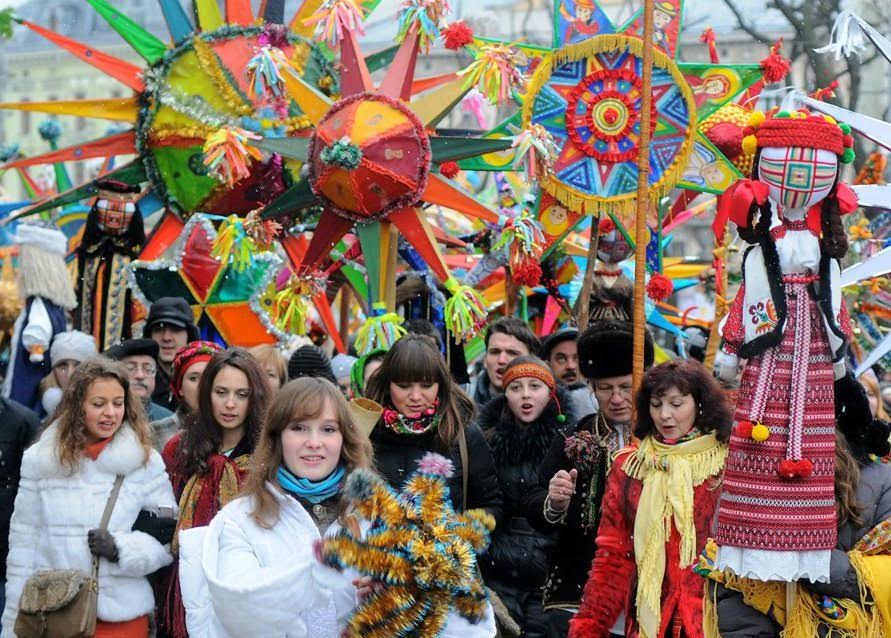 If you are planning to visit Lviv in December then interesting event will be Santa Nicolas holiday, hence people here love this Saint that brings children presents at night of 19 December. 
Photo of Lviv in winter
In Lviv you will surely  get into the fairytale. Just have a look at this beauty!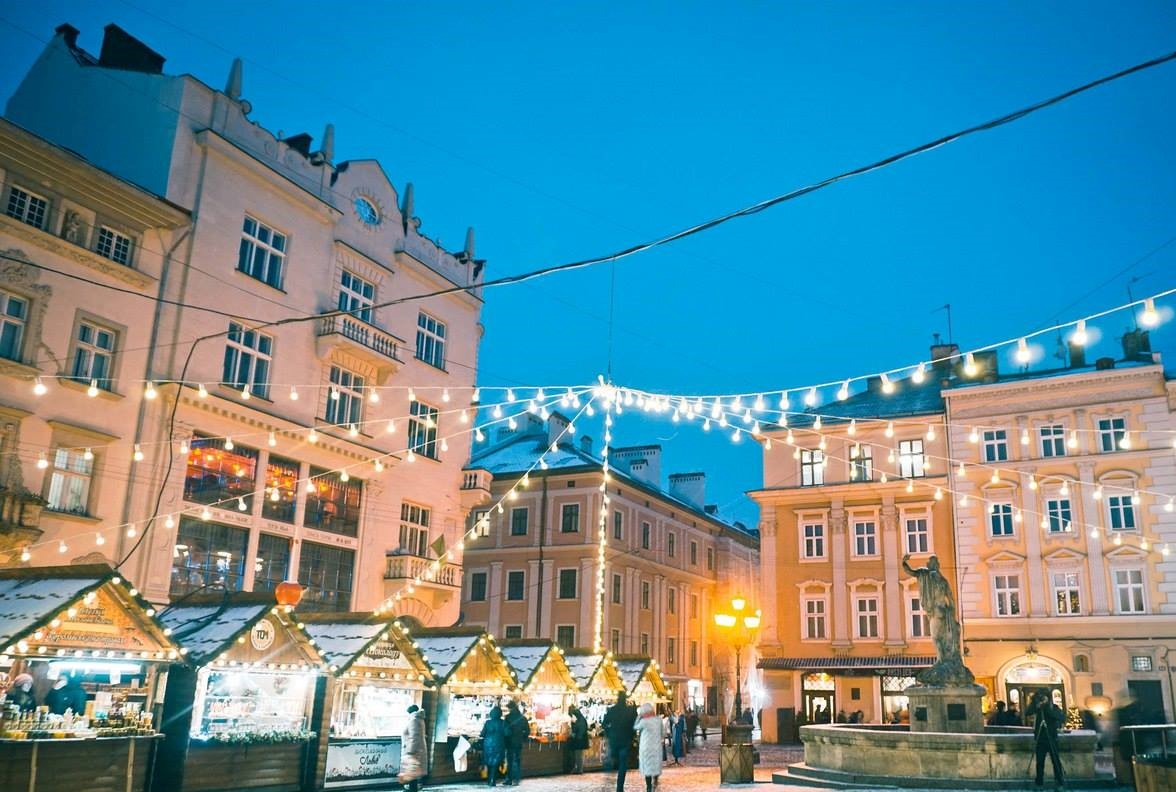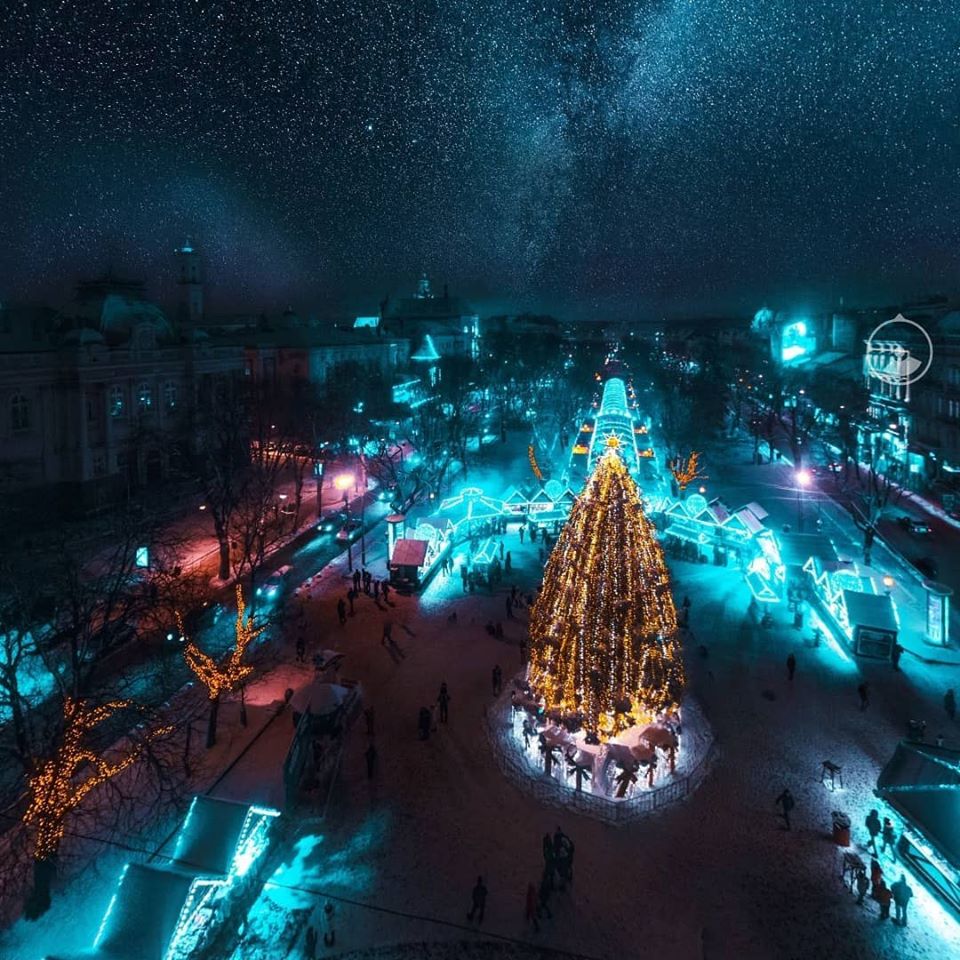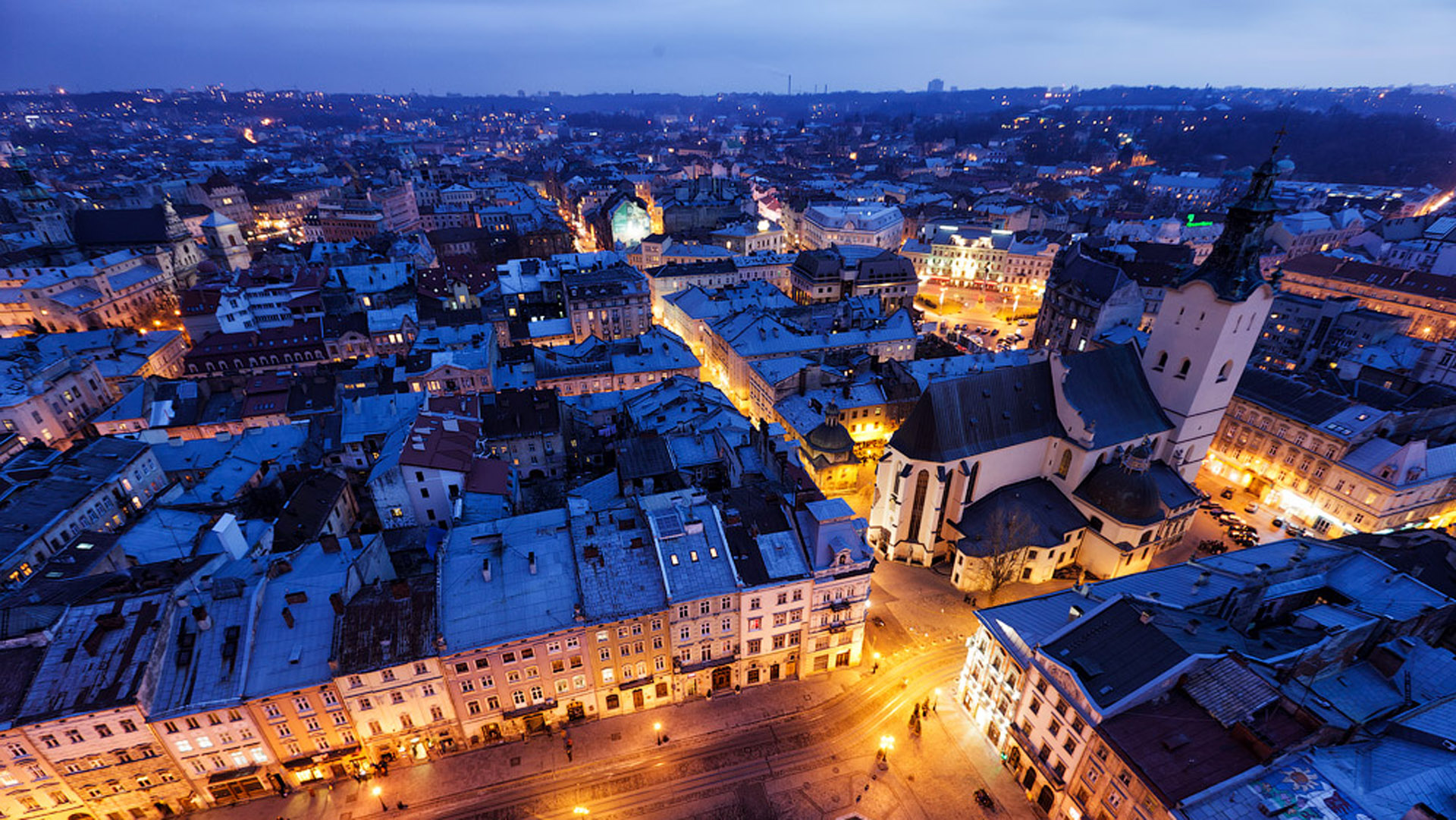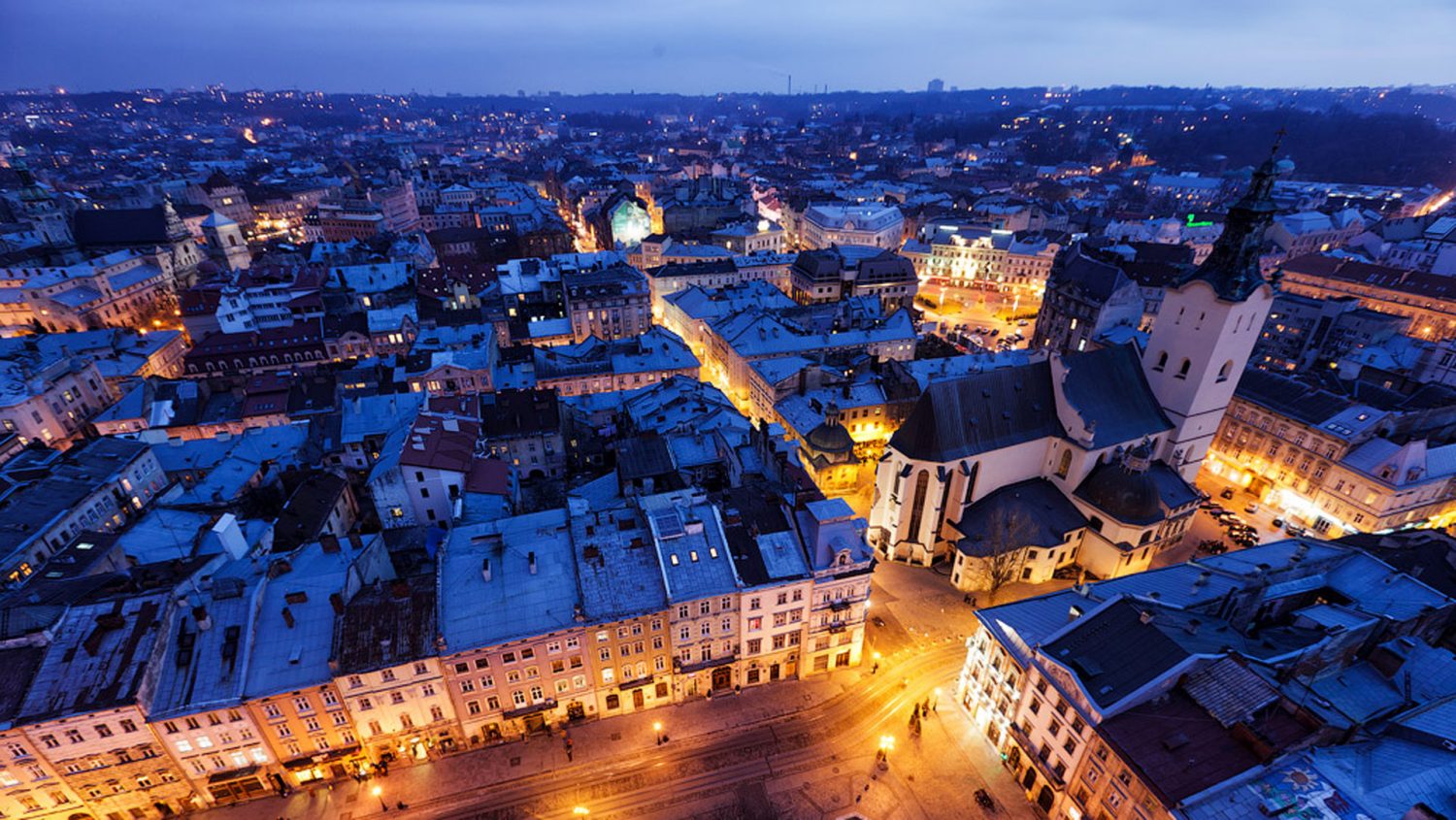 Entertainments during winter in Lviv are so different. Here will be interesting for famillies with kids and romantic couples and funny company of friends.
Important only plane everything in advance – chose the cozy hotel, book it long time before(it is real agiotage in winter in Lviv). And here will helps the Edem –  hospitable hotel in city center in Lviv. For 8 years we are meeting tourists from all world that chose us for the perfect loication and amzing service.