Car rental in Lviv: prices, actual tips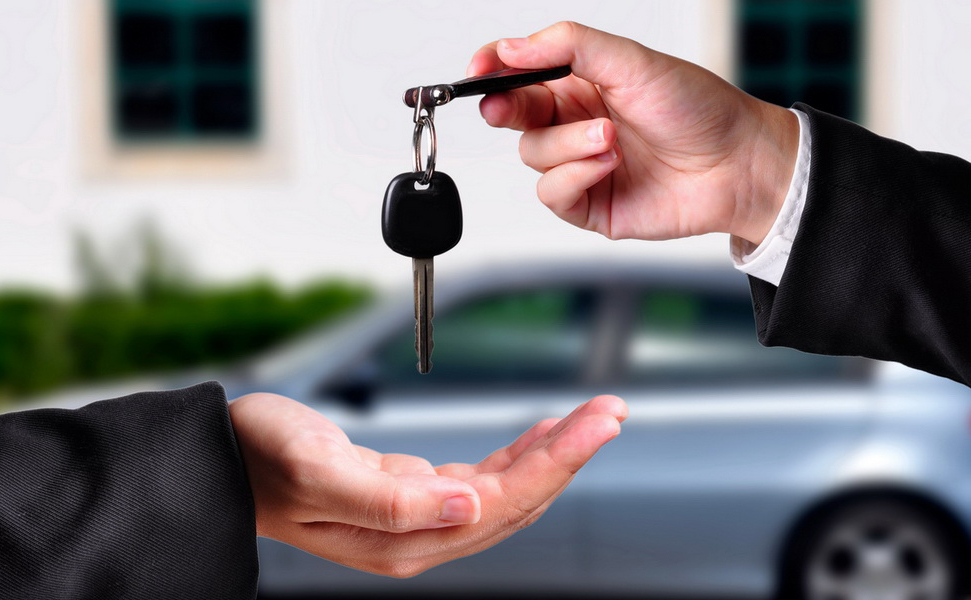 Traveling by car is always convenient. Because it allows not only quickly and comfortably to reach the destination, but also opens up many ways for new experiences in the city where you plan to relax or work. However, it is not always possible to travel with your own car. Nevertheless, nowadays the market offers many rental propositions with regard to car. Of course, it all depends from the city, as well as on the travel route. To take car for a rent in Lviv is a good decision or not? Read on!
Car Rental Lviv – Prices
On average, the price range looks this way:
Number of days (the start price per day)

Car classification

1-2 days

8-15 days

26+ days

Economy

≈ 35$

≈27$

≈19$

Minivan,Commercial

≈139$

≈119$

≈89$

SUV

≈64$

≈100$

≈70$

Business Class

≈75-150$

≈55-75$

≈45$

Intermediate

≈ 38-70$

≈32-50$

≈20-40
It's clear that the price of rent depends on your chosen service – each of them has its own additional offers and "pitfalls", so even with the indication of a pleasant price, we recommend very carefully read the lease conditions. The price depends on rental time and type of cars.
In addition, renting a car in Lviv is also an opportunity to choose an ecological car. Prices of course will be different, but you can make a good deal for ecology.
Advantages of Car Rental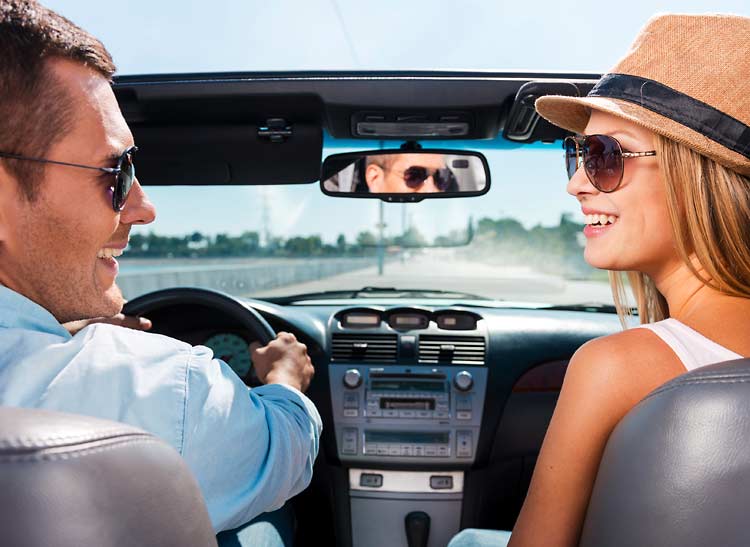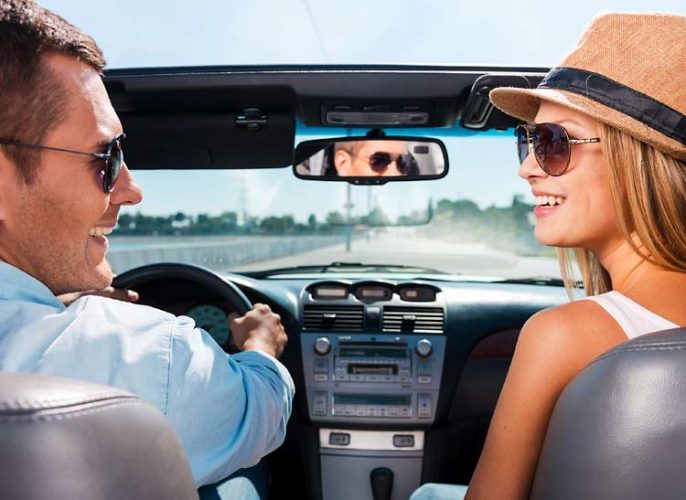 You should start with renting a car just on reliable website of large companies that can give a guarantee that car is good working. Otherwise, you risk getting more problems than pleasure.
Rent a Car Lviv – advantages:
The main advantage of renting a car, if you are going visit to Lviv as a tourist is an opportunity to see not just a city but also its surroundings. There are many different historical, architectural and natural monuments near Lviv. For example, you can see the famous castles as a Pidhirtsi Castle, Zolochiv Castle, Olesko Castle, Svirzh Castle and others. Near the city there are amusement parks, and two hours' drive – you can see a beautiful views on mountain landscapes. If you come to the city for a long time and want to see as much as possible, the best choice for you – to rent a car.
If you are going to visit Lviv for business purposes and plan many meetings, to rent a car is a good idea.
You can rent a car as a business class – for business trips or choose simple compact models for comfortable traveling with your family. The possibility of a wide choice of cars is a significant advantage, because moving in the city is more convenient by small models. However, if you want to explore the Lviv area – it is better to take something big and reliable.
Maintenance is always taking over the proprietor! You have not worry for the condition of the car and can just rest without problems.
If you are traveling with the whole family, to rent a car will be even more chip than using public transport, also it relates buses and trains that running out city.
It is clear that the presence of personal transport give you more comfort, because you don't need to follow the graphs of public transport, restrict your locations, and search for the right routes. In addition, if you are not ready to remain behind the wheel – you can rent a car already with the driver. The advantages are many! Just like the features, which you open if you choose renting a car. Lviv is a significant tourist and business centre. That's why a renting car is quite common here. There are many services, proven over the years.
Disadvantages of Car Rental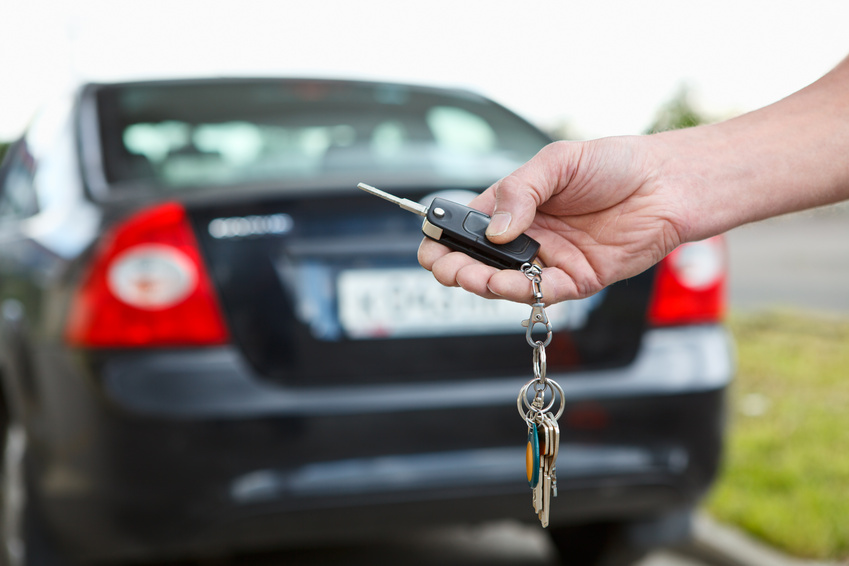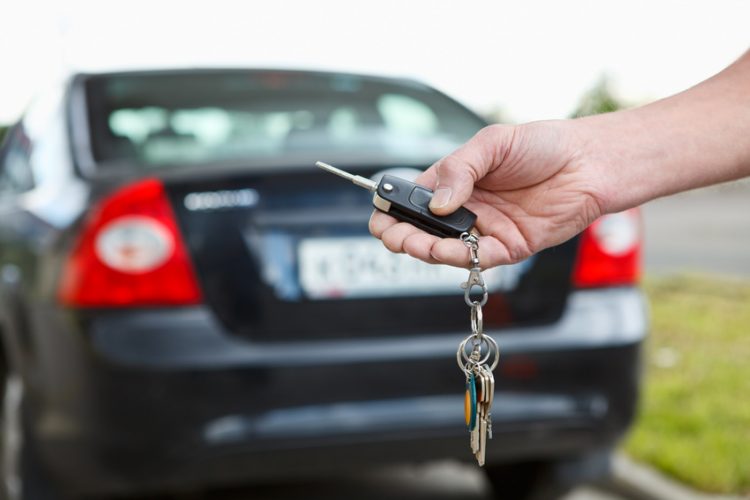 However, every medal has two sides. Of course, rent a car Lviv has its drawbacks. For someone they become significant, and someone will not worry about it. 
Before you rent a car, its worth in detail to plan your route – to consider how much you want to see. After all, if you are going to visit Lviv for the weekend, and you want to spend a lot of time by walking along the central part of the city, the car may not be able to do it. Most of the famous sights in Lviv are in short walking distance to the centre – Rynok Square, City Hall, Opera House, cathedrals and coffee shops. Therefore, choosing a hotel in the centre or near it, you can safely see everything without a car.
Here are a few drawbacks:
Firstly, renting a car not for everyone – for their own safety and safety of the driver, services have a certain list of requirements, among them: age (usually after 25 years), the experience of driving (from 2 years depending on the selected service), and documents.
Secondly, during the signing of the document, it is necessary to be careful and attentive read the terms of the contract – sometimes the services will fit a high price for insurance which is not given in price, also there are inscribed the sizes of fines for returning the car in bad condition.
Third, it is not always easy to find a free parking space in the city centre. In addition, on holidays and weekends movement of cars on the central streets of the city generally overlap.
 IT IS WORTH PAYING ATTENTION to: For cars you always need to make advance, usually it is quite weighty amount. Of course, this money will returned, but it is worth paying attention to, owning a limited budget.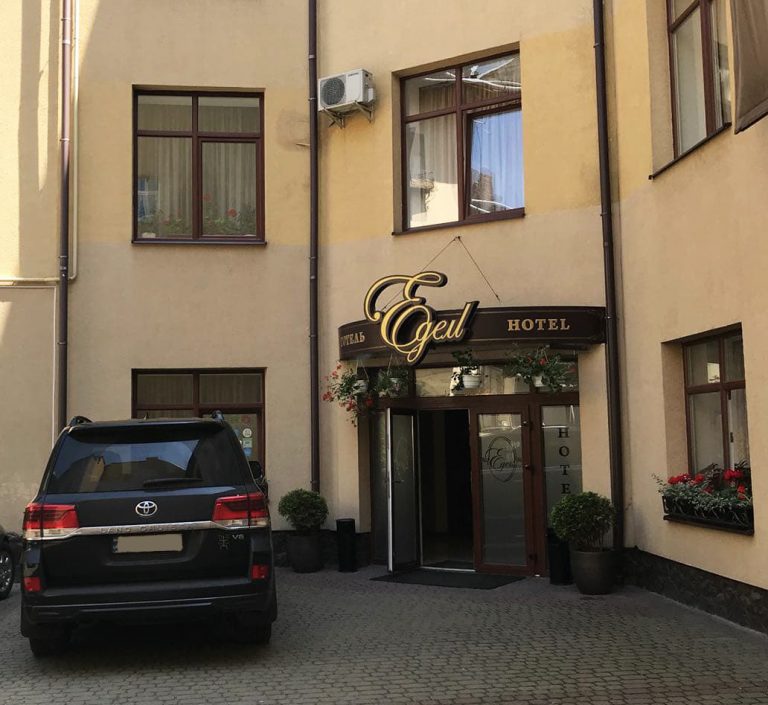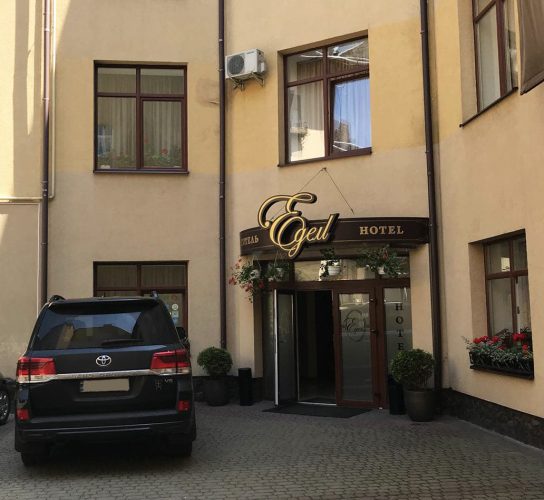 Hotel Edem is located in the centre part of Lviv and is ideally suited for residing in Lviv during business trips and for family trips. We offer free parking for all our guests, so by renting a car be sure – you will have where leave a car for overnight in complete safety. Breakfast in price and excellent service – it is about us! We will waiting for you.