Lviv excursions: review of the most popular directions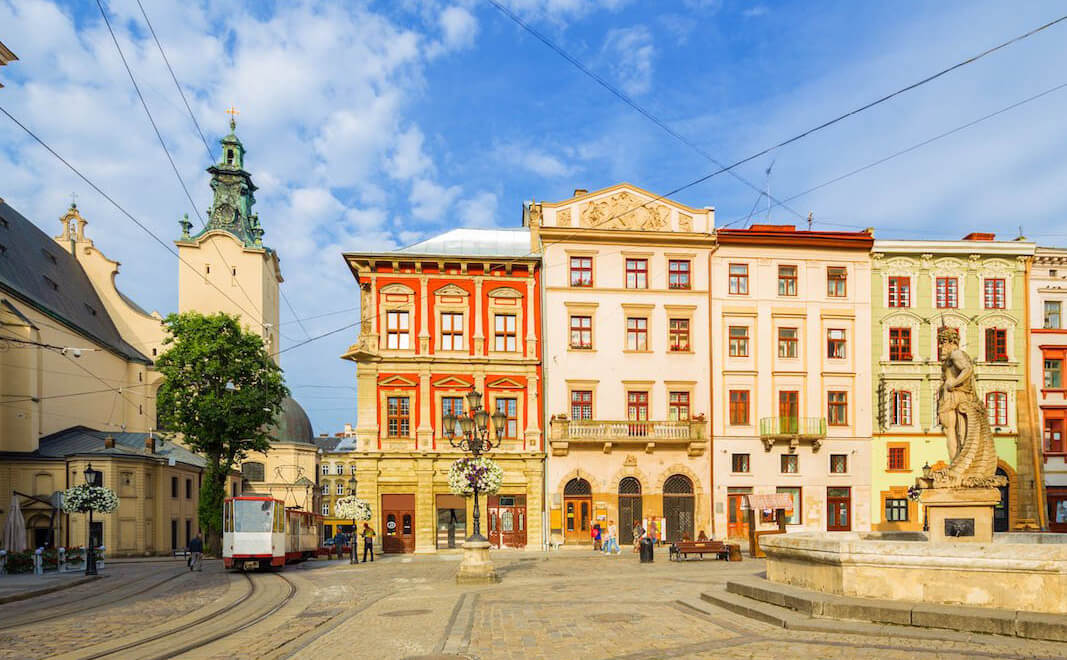 Lviv always was and still is one the the most beautiful city in Ukraine. Anyone who at least once have visited it will never forget it atmosphere and small tiny streets which keep safe hundreds secrets and stories of strangers. Lviv one of those cities that always want to open more. One of those that always will be more to open.
Excursions along Lviv are always special. If you will also get a skilled guide, Lviv will bring even more impressions.  So which excursions Lviv better to order? Read below.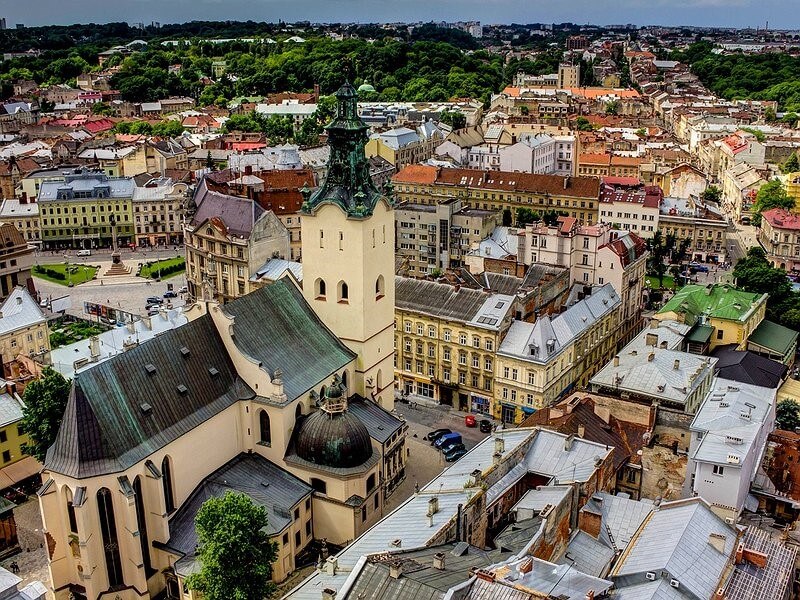 Interesting excursions by Lviv
To find a person who will show you for some payment the city here is not so expensive – almost each step of central square here offer some tours, Lviv always adds to its list new interesting things.  Nowadays you can enjoy not only with notable cultural monuments, but to walk on the roofs, open a night city, taste different delights during the excursion or watch the exhibition. There are a lot of excursions, but also special, which tourists like the most. So we are going to talk about them today.  
Excursion by underground of Lviv
There are not so many cities in the world that can be proud of such difficult and different levels undergrounds. So Lviv does. It is especial interesting to see the undergrounds because of the gothic Lviv that you can see here, that was destroyed by fire in 1527. Cells of Dominicans cathedral, Pharmacy-museum, Coffee mine, underground of saints Petra and Pavla – all of this in program.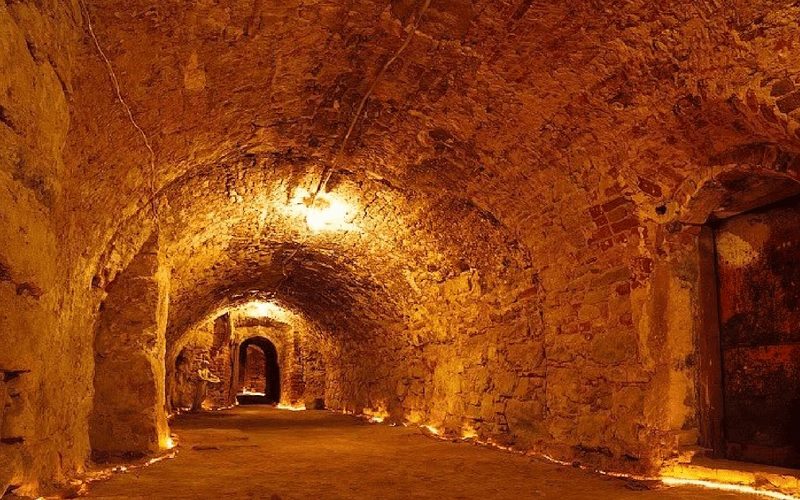 Pototskyi Palace excursion
French baroque classicism in Lviv embodiet in this beautiful building – Pototskyi Palace. It has very interesting history and each room here is special. Moreover , as a pleasant compliment, opulent and luxurious picture gallery.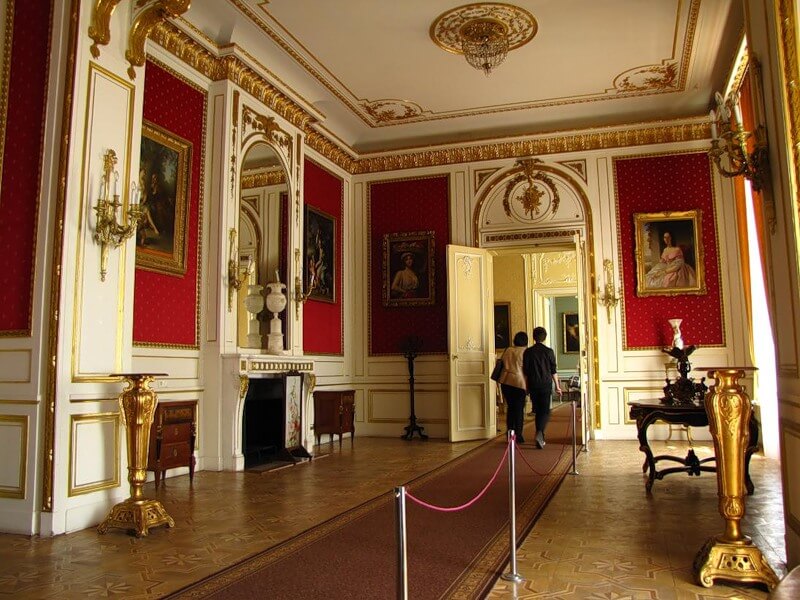 Excursion by the Lviv's roofs
So much interesting hiding in itself Lviv, excursions by the city are always is remembered. But have you ever walked  above the city? Lviv's roofs  are very distinctive thing. Here you may find even real car!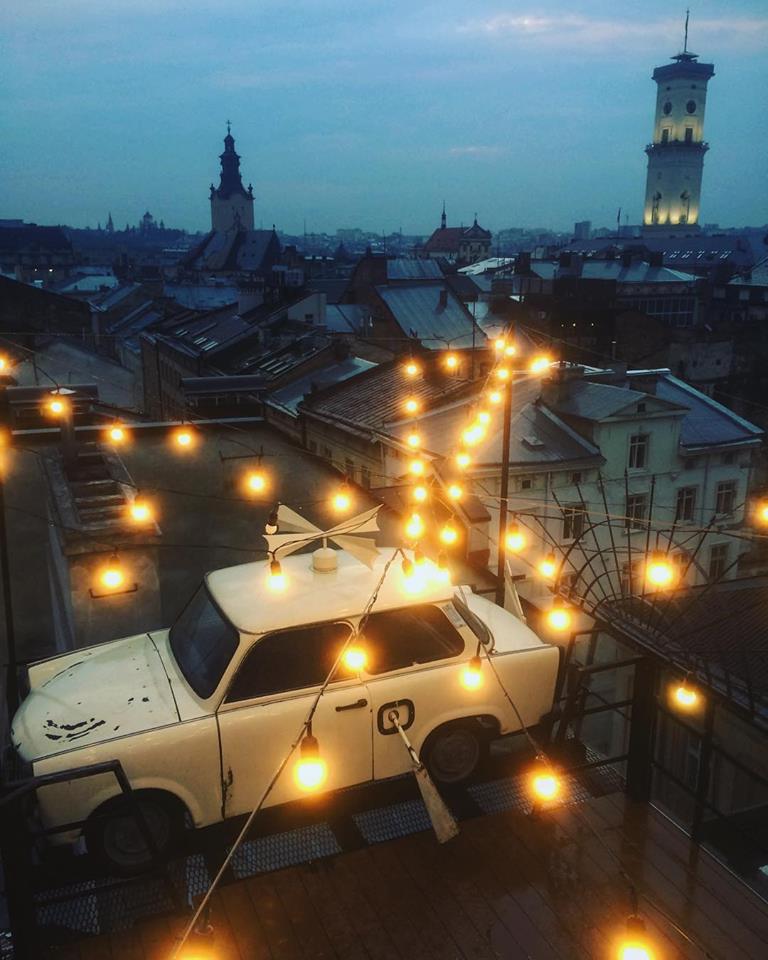 Weekend tours from Lviv
That is not all tourist route,Lviv can offer more! Still it is impossible to describe everything. Hence, if it is not the first time for you in Lviv, you can easily organize for yourself weekend tour from Lviv, for instance to go around the castles along the excursion "Golden horseshoe  of Lviv region". It is perfect opportunity to watch beautiful attractions and in the evening go back to Lviv.      
Lviv's castles – excursion
It is rightfully considered as one of the best excursion of this region, hence castles at Lviv regions are always amaze with their beauty and greatness. During the excursion tourists will visit 3 castles:
Olesky castle – once weighty barrier for enemy, then – residence of magnate, and now – branch of the gallery of arts. Here you may see incredible exhibitions and demonstrations which you will see nowhere.   .  Zolochiv castle – incredible fortress established in the style of renascence. Nowadays is also branch of the gallery of arts.
Pidhirtsi castle– is one in two: palace of stunning beauty and  a bastion fortification. Style – Renescance.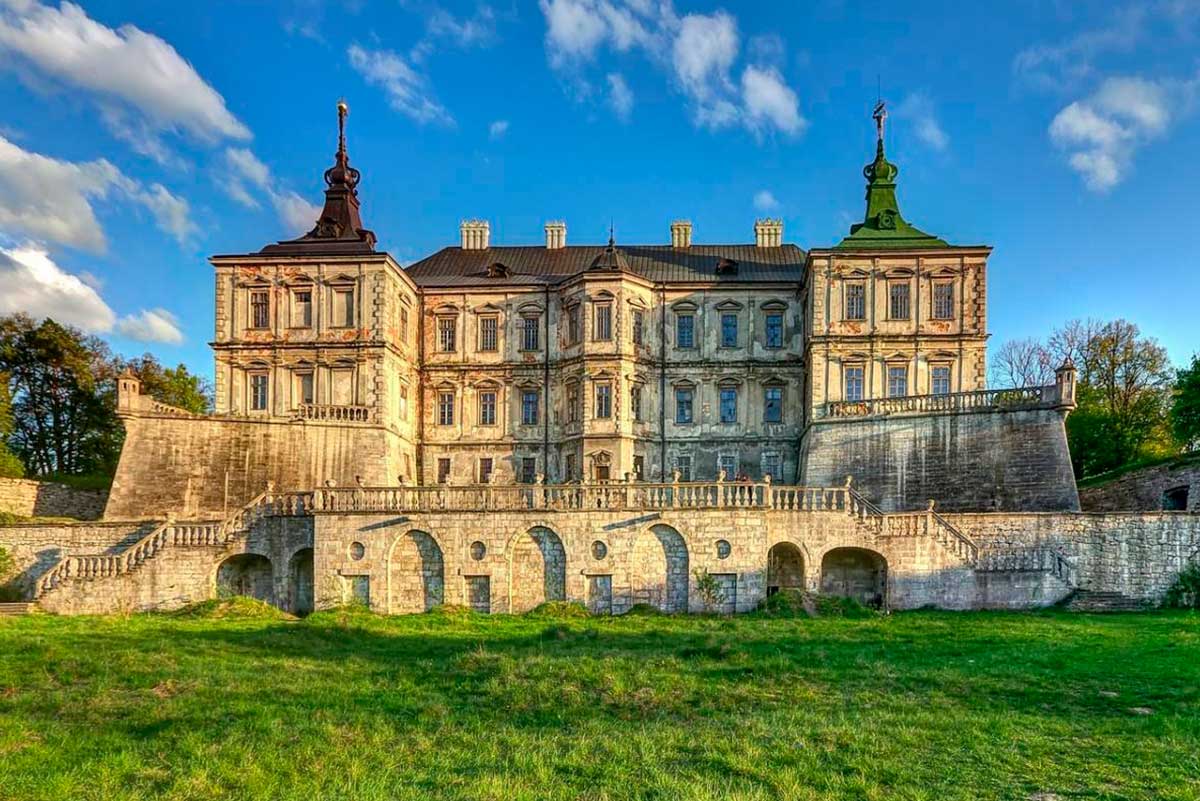 Lviv tour agencies offers excursion along Lviv and the prices are not really high. But tourist routes are in free access , so if you don't like to follow program and group, then it is easy to say that the best guide by Lviv – is you by yourself!
Excursion by Lviv alone
To watch over by one day all interesting places of Lviv, very hard surly. Still there are some places and buildings that are impossible to miss. Preparing tour route obviously need to begin for Runok Square.    It is full of life! Here you can find many interesting places and meet many unfamiliar people.
As the second step we advise you to go up to the town hall. It is long way to go up, exactly 408 stairs, but the stunning panorama from the Ukrainian tallest hall worth it.
Lviv's pharmacy-museum is unique pharmacy that works since 1735. It first name – "Under black eagle".  There are 3 thousands exhibits of pharmaceuticals ! 16 rooms! Alchemical Laboratory! Just huge varieties!   
Ain't excursion won't be without Svobody square, where was established first monument and, certainly without majestic Solomia Krushelnytska Opera theater.
It is up to you what to choose to watch the city – independence walk or tour company, Lviv will amaze you anyway. Still have to be admitted, that tour companies, which is always changing their rating offer also excursions for children and excursions from Lviv along all Ukraine and Europe. Choose travel agencies by reviews and then you surly won't be mistaken in the choice of the best .
Planning your holidays in this amazing town do not forget about accommodation. Since Lviv is welcoming many tourists, especially on the holidays or weekends, book you room in advance, because there may leave no free rooms in the good hotels . One of those is hotel Edem in the city center, that offer not only good location (15 minutes to Lviv's opera) but an excellent service that you will be satisfy with it definitely.