Planning the trip to Lviv by yourself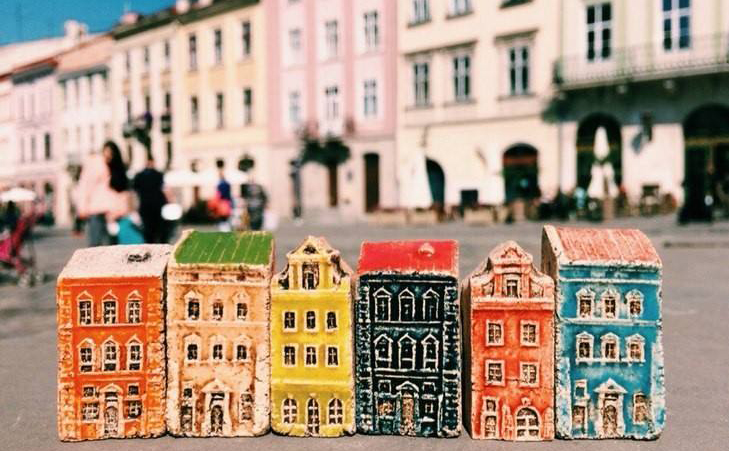 Lviv – beautiful and very multifaceted city. Therefore weekends in Lviv could definitely become a vacation of a dream. But when you plan trip to Lviv by yourself, you have to think over everything till the details: transport which would be the most comfortable to get with, schedule of excursions, accommodation, leisure. Today Hotel Edem have prepared  for you one more important information, that would be useful for everybody who have planned a trip to Lviv. We will tell you just everything: from the most current ones advices of planning till versions of roads with the different kind of transport.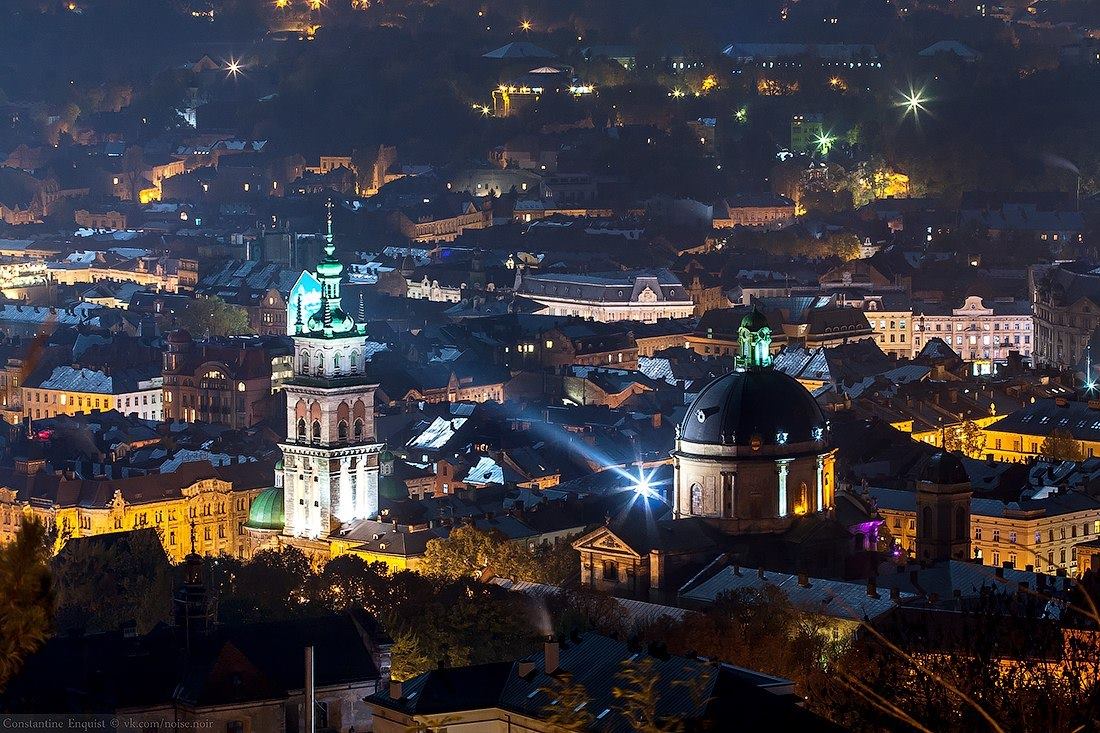 Trip to Lviv by yourself
Whereas Lviv  isn't only culture capital of Ukraine but also one of the biggest and the most developed city of the country so that is easy to get. There are lot of choices: you can get by yourself to Lviv as by the car as by bus or by train or even flying by plane. Choose by yourself!  
It is very first and important to determinate with dates. Tickets for the train and nay for the buses are taking in advance, hence don't wonder that it's left only the most expensive ones  if your trip was planed for the next weekends! Perhaps, somebody will be more comfortable with travelling by the car.  
Anyway it is better to plan the trip beforehand.                                                                                     
Besides, transport isn't the only factor that needs to be planed, whereas reserving good room in a nice hotel isn't so easy to find. So you have to choose the hotel where you will stay in Lviv for weekends at least one month before!
Trip to Lviv by car
Going by car – is almost the most comfortable choice whereas you can stop anytime, rest, listen to your own music and to communicate about anything possible in this world. Moreover, for example on the way from Kiev to Lviv you may visit a few more cities and then the trip to Lviv  could be changed to a moderate tour along Ukraine!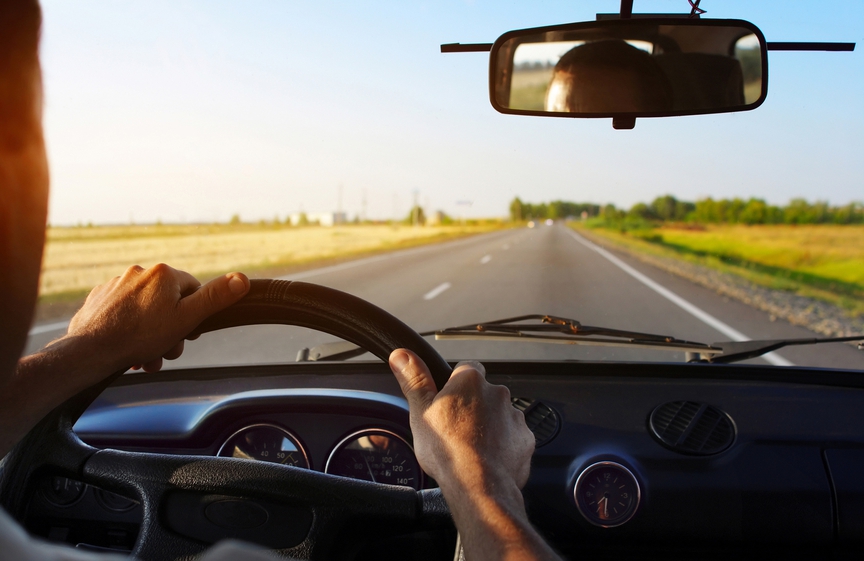 In addition, trip by yourself by the car are more economic by the time. But you have yo be careful with one essential nuance! If you are travelling by car you would better to choose a hotel with parking. After all, not everywhere in the center of Lviv you can leave a car.
We give some example of time and financial expenses on the trip to Lviv from different cities of Ukraine below. So, how much it is to go to Lviv by car?
| | | | |
| --- | --- | --- | --- |
| From where? | Distance | Time | Costs for petrol |
| Kiev – Lviv | 540.9 km | 6 hours | Nearly 1500 UAH. |
| Odessa – Lviv | 974 km. | 11 hours | Nearly 2500 UAH. |
| Zhaporizhya–Lviv | 1092 km. | 14 hours | Nearly 3000 UAH. |
| Dnipro – Lviv | 1011 km. | 13 hours | Nearly 2800 UAH. |
| Kharkiv – Lviv | 1014 km. | 12 hours | Nearly 2800 UAH. |
Trip to Lviv by train
Travelling by train is still the most popular way in our country.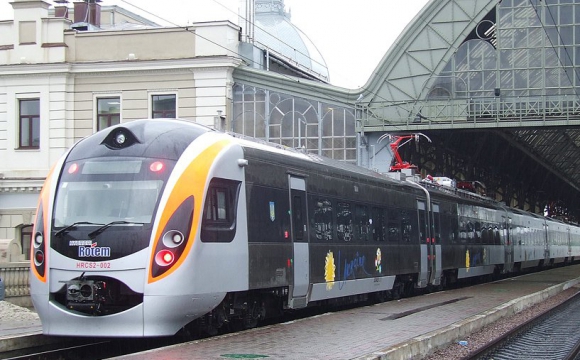 And there is nothing to wonder about as it's fast, comfortable and with purchase price.
Apart from, here everyone can choose for himself that variant that would fit the best by money and level of comfort. You can go as in a typical low cost berth cab as in compartment that would cost more expensive but more private or even in suite cabs, where are all facilities to travel more comfortable. In addition it become more common to use Intercity trains, where everything indeed faster, clean and more european. 
Therefore have a look which tickets there are to Lviv, what prices for them and what time for a road:
City

Time

Price

Kiev – Lviv

8-12 hours. Inercity– 5 hours.

Berth – from 150 UAH

Compartment–from 320 UAH

Intercity – from 390 UAH

Odessa – Lviv

Approximately 12 hours

Berthe – from 180 UAH

Compartment-from300-600 UAH

Zaporizhya- Lviv

20-25 hours

Berth – від 200 UAH

Compartment – from 300 UAH

Dnipro – Lviv

18-23 hours

Berth– from 220 UAH

Compartment–from 350-770 UAH

Kharkiv – Lviv

19 hours

Intercity – 12 hours

Berth – from 230-330 UAH

Compartment– from 370-840 UAH

Intercity– from 450 UAH.
Travel to Lviv by bus
Weekends in Lviv can be organized by getting here with a bus. But it is better to offer this version to those who are living comparatively not far away – thus the trip of 12 hours could simple destroy your touristic mood no matter how beautiful is Lviv. The fact is that tne trip on bus won't be cheaper than by train. 
The prices are very different and are depended from the carrier.
To Lviv by plan
If your old dream is an ideal trip to Lviv, prices for a transport cause no matter for you, and everything have to be as much comfortable as possible, so that the inner frights are just for you!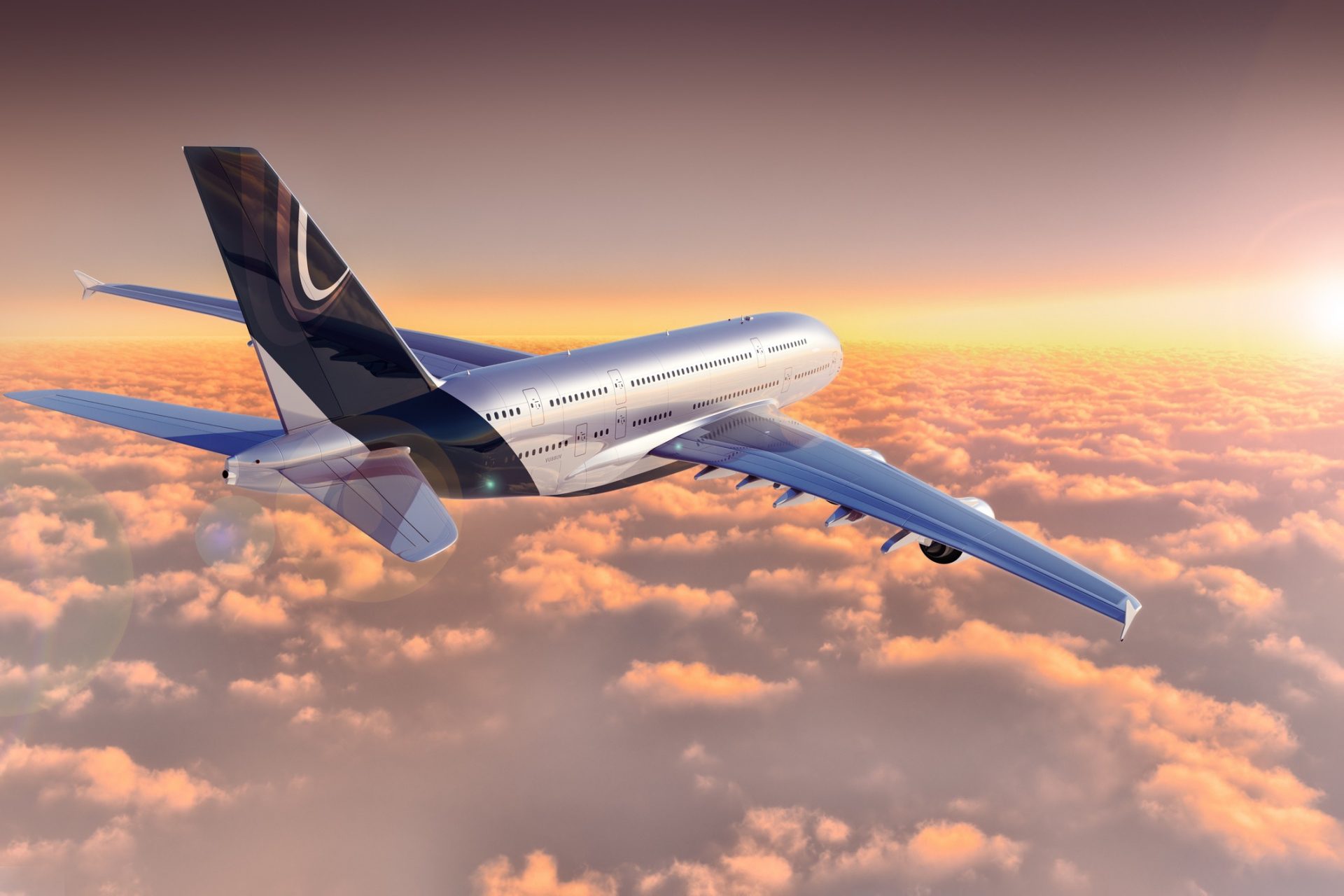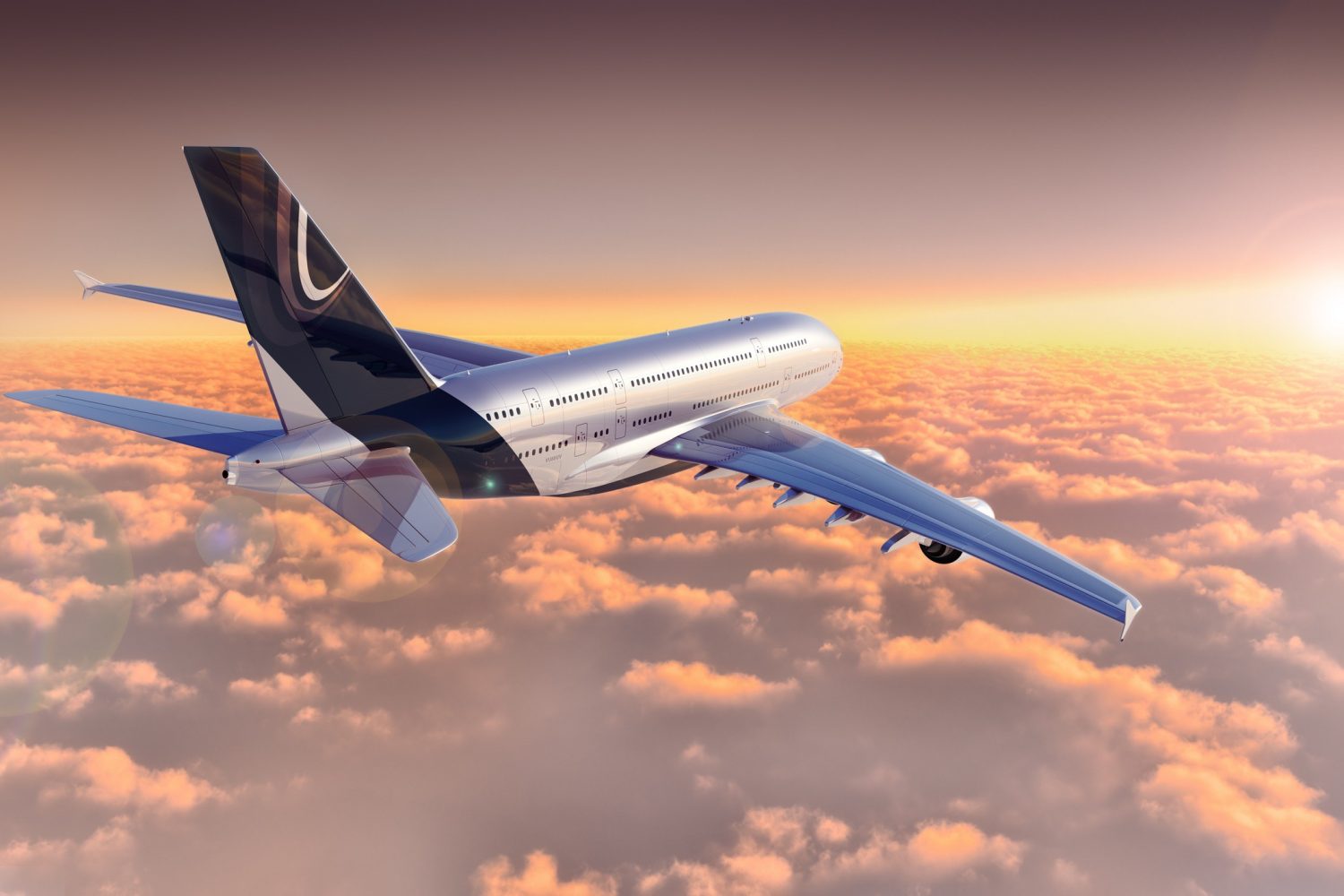 Flights to Lviv are coming from Kiev, Kharkiv, Odesy and Dnipropetrovska. We are giving an approximate prices and time of flight.  
| | | |
| --- | --- | --- |
| From where | Time | Price |
| Kiev – Lviv | 1 hour | Approximately 3000 UAH. both way |
| Odesa – Lviv | 3 hours with a transfer | Approximately 5100 UAH. both way |
| Zaporizhya – Lviv | 3-5 hours with a transfer | Approximately 5000 UAH. both way |
| Dnipro – Lviv | 3-13 hours with a transfer | Approximately 10000 UAH. both way |
What to see in Lviv
How to spend weekends in Lviv In city of Lion there are lots of everything so you will want to stay here as much as possible. To Lviv you have to go at least for 2-3 days but even during this period you won't see everything. About rest in Lviv and what necessary to see and the list of the most interesting excursions with guide we will tell here:
Where to stay in Lviv?
In this question the choice is not that wide as it or flat of hotel.
Daily flat rent in Lviv
From one side flat could be comfortable choice as it private space, and at least kitchen. But the trip to Lviv for the weekends shouldn't include preparing the food as at home as it so many to try over here! Also you haven't forget that Lviv is touristic city and you can pay a lot of money but will get not what you were expected.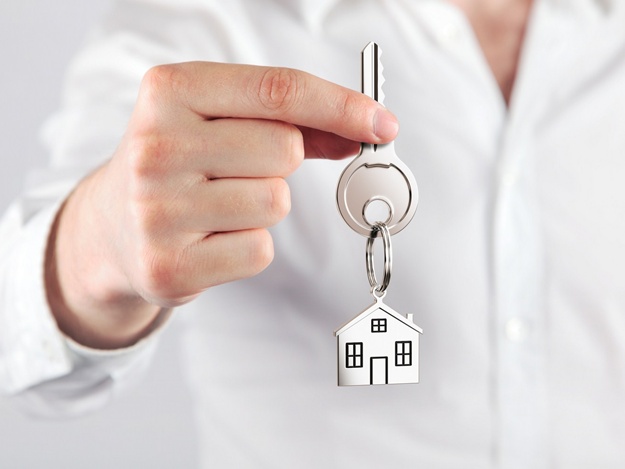 It is important to understand that daily flat rent increasingly hand over realtors so apart from the price for the flat (nearly 5oo UAH) you will pay to realtor. But the photos and real situation aren't always the same.
Hotels in Lviv
We are recommending to chose hotels of middle range price with breakfast that is included. Price of that version of accommodation will be around same as flat, but here are less verities of nuances and  inconveniences. Choose the hotel by review and you won't be mistaken at all!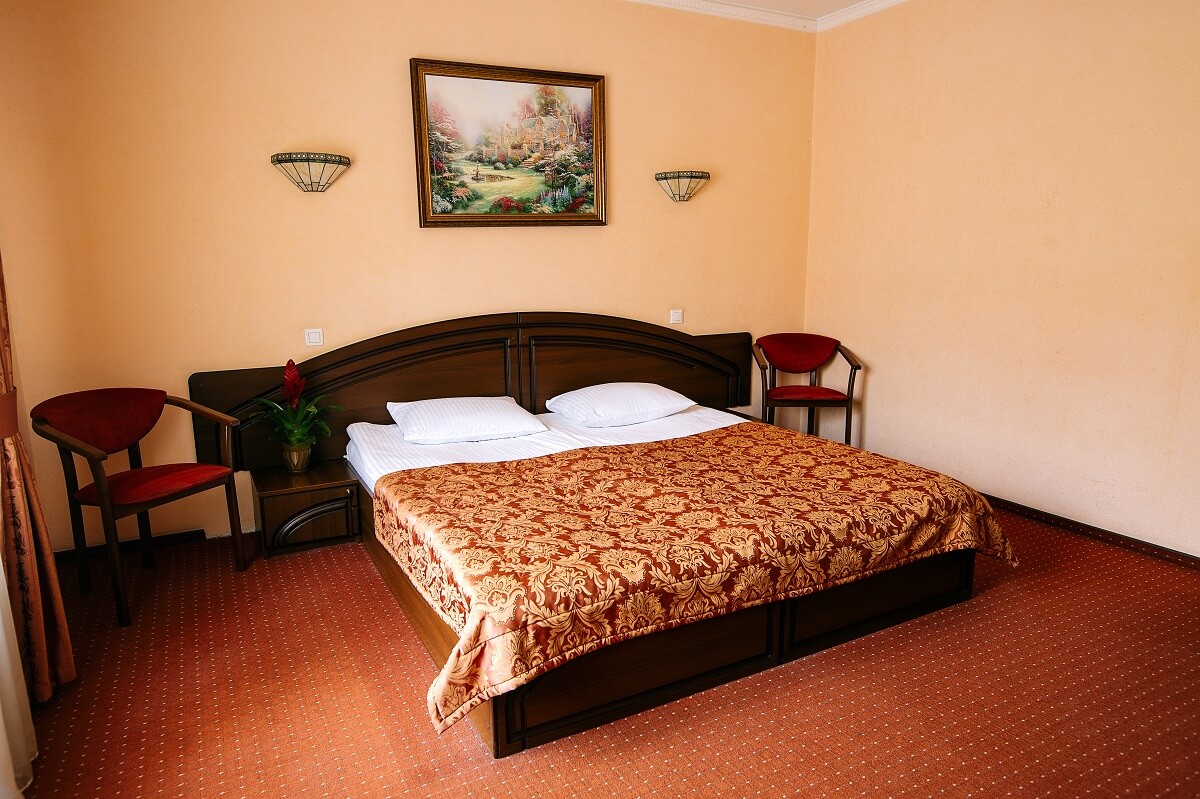 One of the best choice would be the hotel Edem that are located at the very close distance to the famous attractions of Lviv city! We are welcoming you to stay with us with the first opportunity. We offer to out guests the best accommodation conditions, free parking, breakfast that is included in the price of room!
Have a good journey!