What to bring from Lviv: Tips for choosing gifts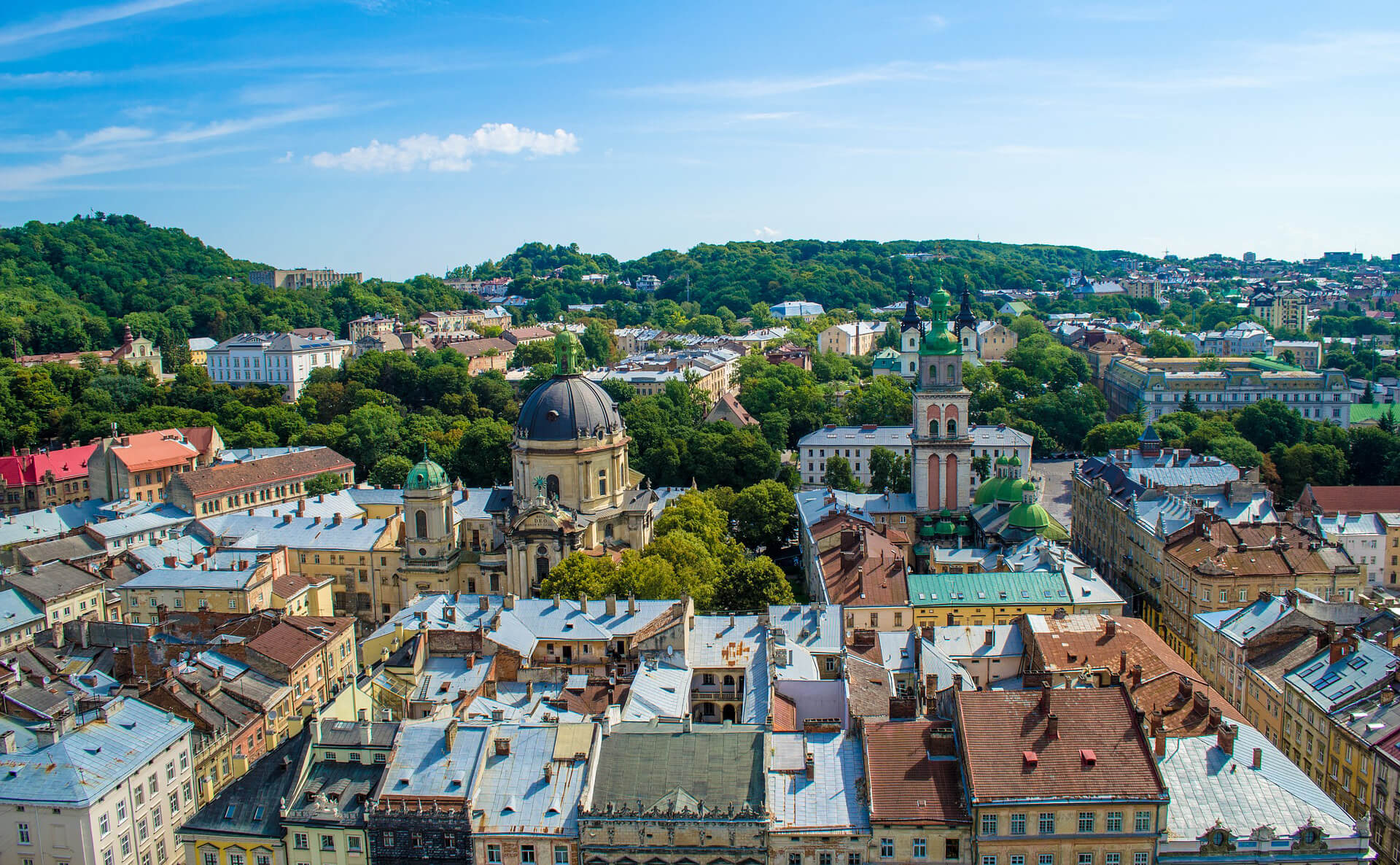 Every journey is incredible memories and many impressions. We usually take photos, visit interesting establishments, and discover new buildings and museums. In addition, we choose souvenirs that remind us about wonderful spending time. Do you think which souvenirs bring from Lviv? Do you want something atmospheric and special?
We have made a list of the most interesting options!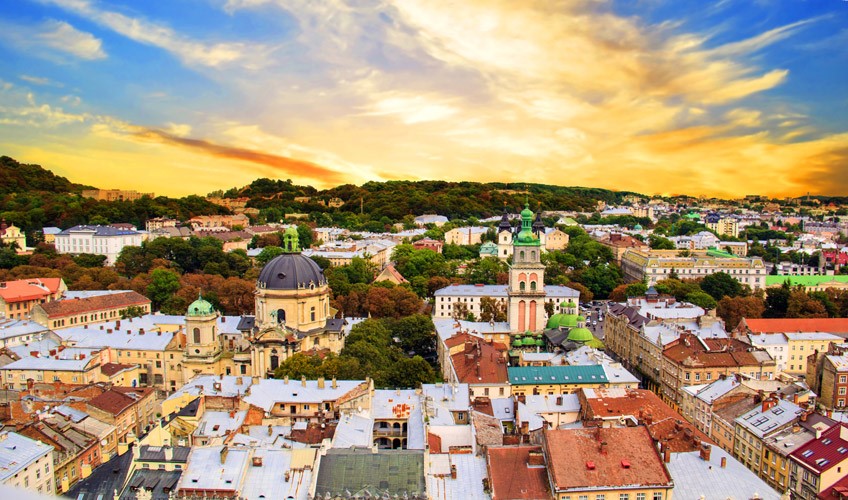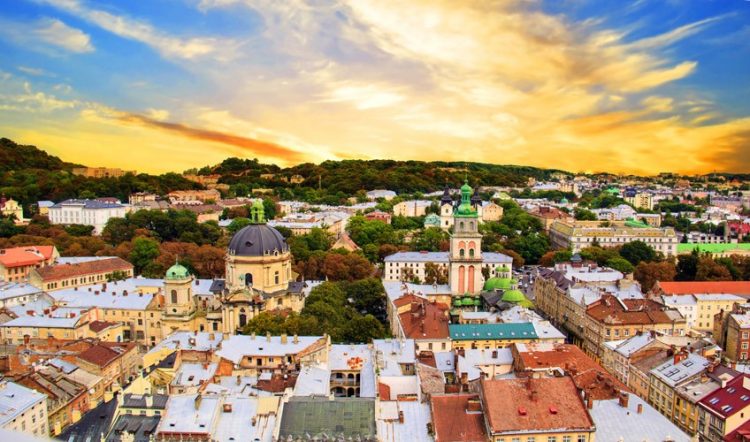 Souvenirs from Lviv
If we are talking about one of the largest tourist centre in Ukraine, the question where to buy souvenirs in Lviv will not even arise! After all, in the centre of city there are a lot small shops with souvenirs almost at every step. They will definitely attract your attention because from almost them all heard the music.
Usually, in such shops you can buy everything – from the cups with picture of Lviv and magnets, and ending with real high-quality Ukrainian embroidered shirts (Vyshyvanka) for the whole family. Prices may vary from 30 UAH (if it is a magnet or a postcard) and more than 800 UAH (Vyshyvanka).The price depends from souvenir, which you prefer.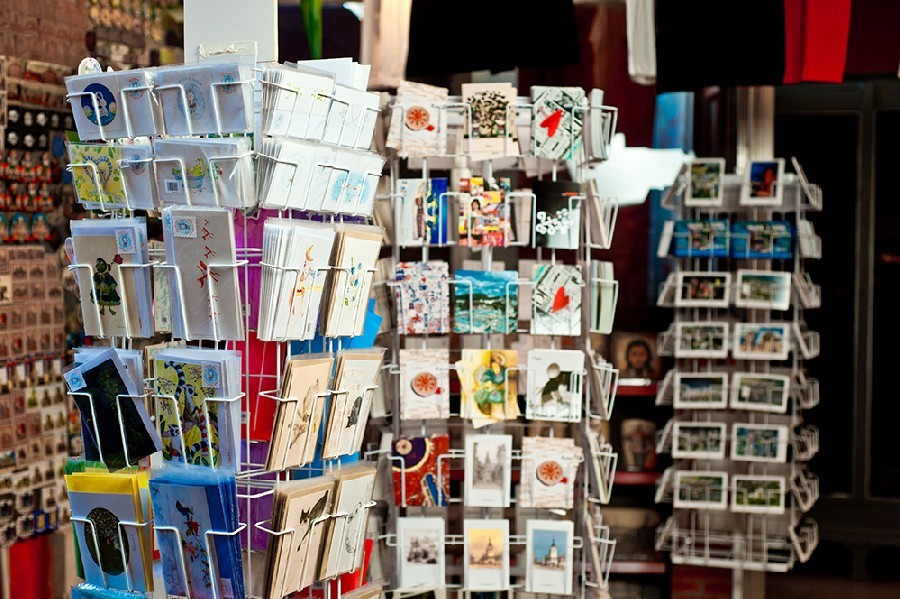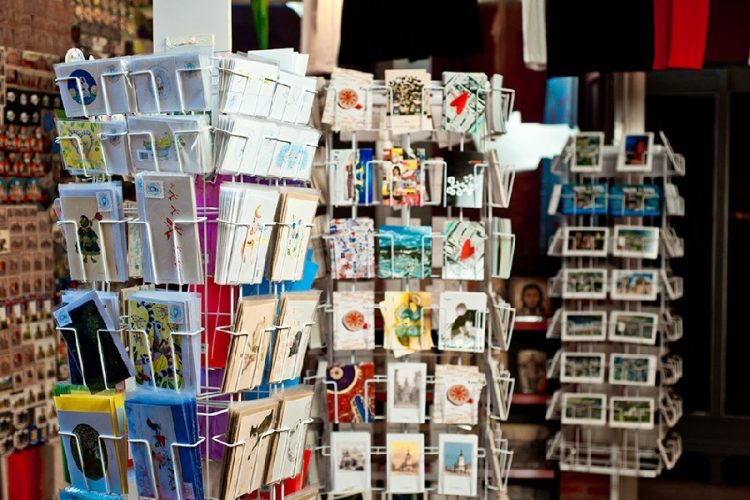 It also offers exclusive gifts that associated with the city of Lion – Lviv Medovukha (Honey vodka), chocolate, coffee… The choice of tastes in Lviv is huge!
We also recommend visiting the souvenir market «Vernissage», which is located near the Opera House (Vicheva Street). Here you can find many ornaments, paintings, which the artists sell by themselves! Embroidered shirts, needlework, other souvenir products… If you search well – you can stumble upon very interesting antiques. In short, some advantages – from unusual things, to communication with interesting and unusual people!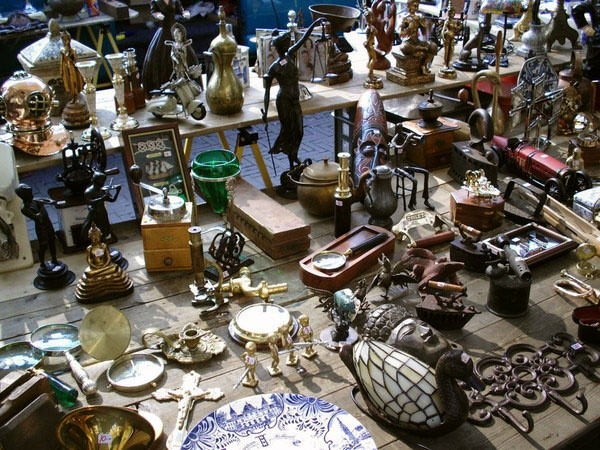 Gifts from Lviv
It is clear that the best gifts from Lviv are those that you can find only here. Here is a list of interesting options:
Handmade Chocolate from Lviv Chocolate Factory
In this place, you will find a wide choice of black, white and milk chocolate in different form, with and without nuts, with seeds or dried fruits… You can choose any taste and for different prices! Of course, there are beautiful gift sets.
Address: Serbska Street, 3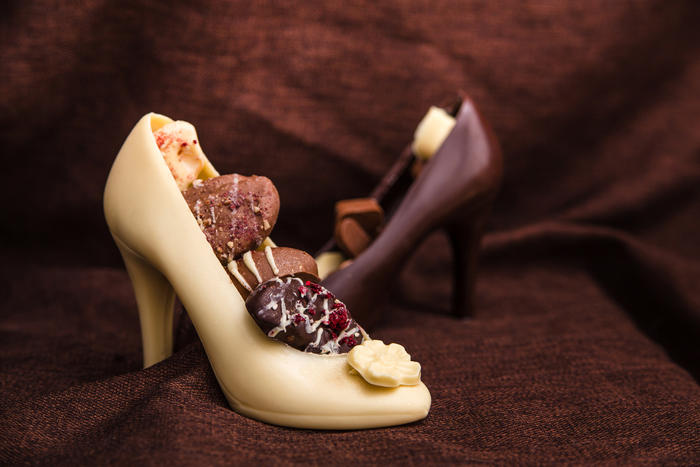 Coffee from Lviv Coffee Mine (Lvivska Kopalnya Kavy)
This is not only a delicious and fragrant gift for friends, but also an unforgettable journey into the history of coffee in that place! And the name of the coffee will surprise you with its originality – where else do you buy coffee that call «Banderivska» or «Jazz»?
Address: Rynok Square, 10
Lviv liqueurs, Medovukha and other alcohol
Restaurant called «Drunk Cherry» offers delicious cherry liqueur. Moreover, strolling through the city centre, you will definitely see many shops, where the full choice of Medovukha or other liqueurs.
You can buy traditional alcohol (vodka, cognac) in Lviv in specialty alcoholic shops or in any supermarket. 
Address of «Drunk cherry» – Rynok Square, 11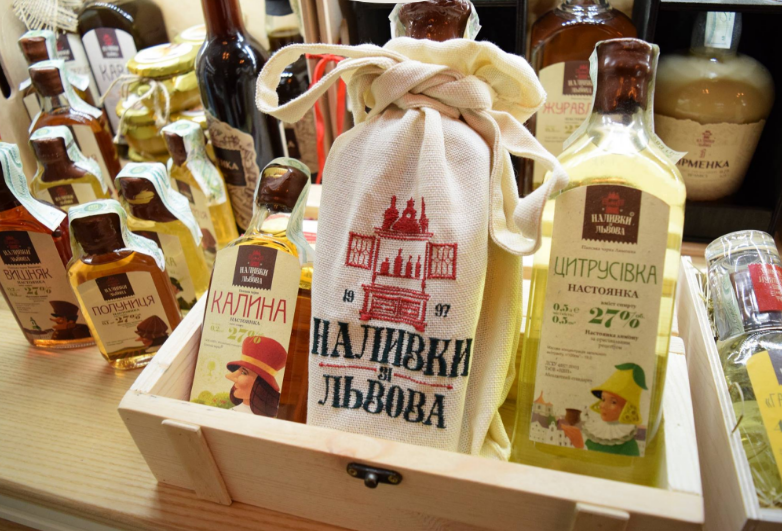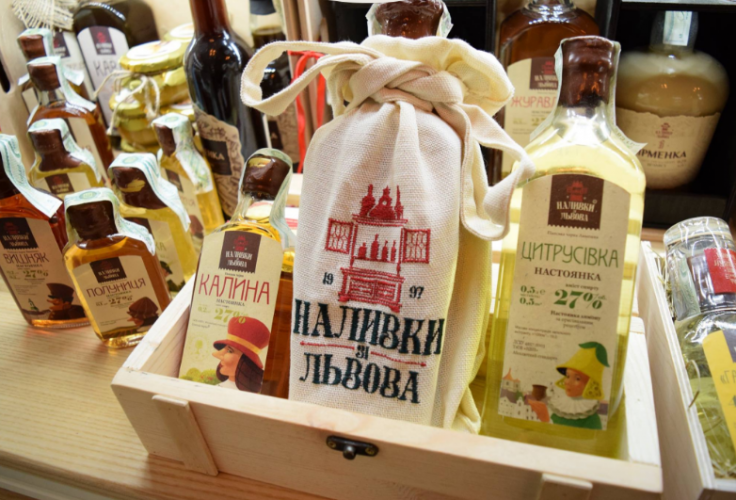 Handmade caramel from Lviv – Caramel Manufactory
Although this brand is much known enough in Ukraine, but to find specialized shops is a little difficult. In Lviv Caramel Manufactory, make many interesting sweets. This is the ideal gift for children. Also for adults!
Address: Krakivska Street, 18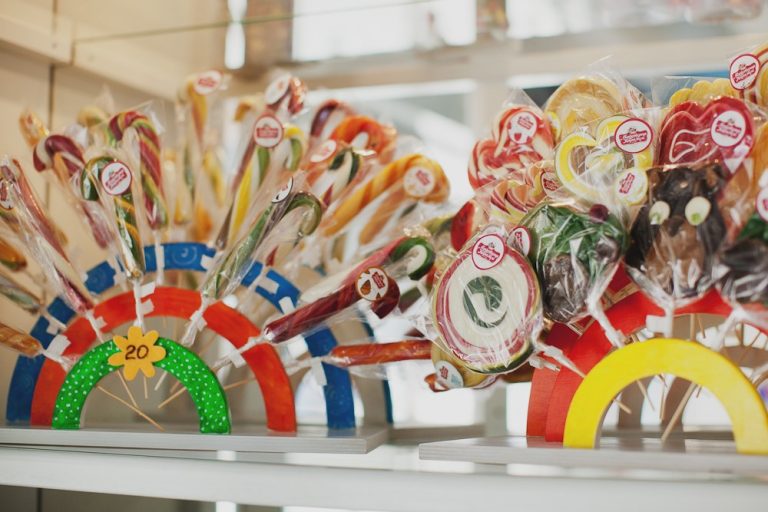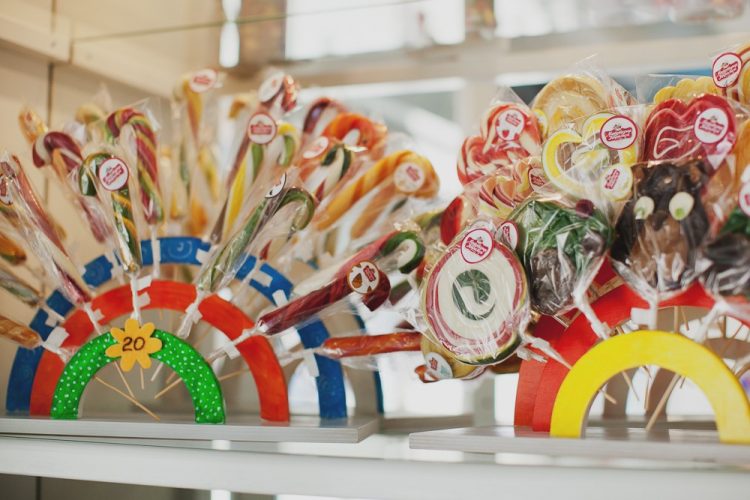 Lviv Gingerbread Workshop «Yurashka»
Another wonderful gift for the children – delicious and bright gingerbreads! In the Workshop «Yurashka» You can find gingerbread for every taste and form – here members of Workshop paint funny pictures on gingerbread and create real masterpieces. It is a good and tasty gift!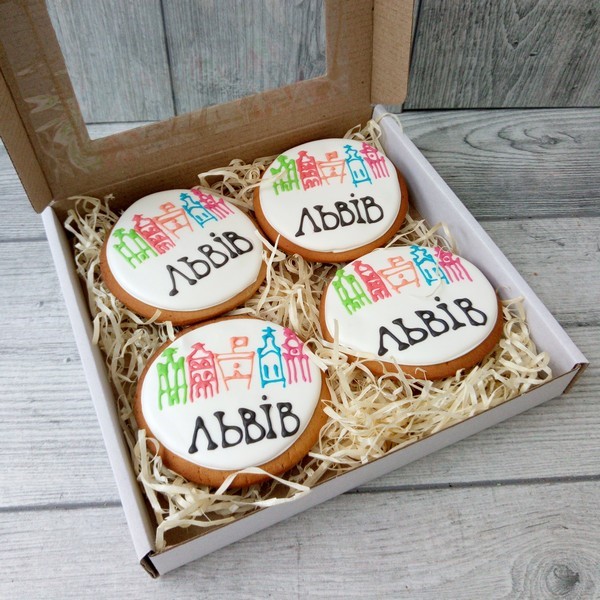 Books
Another popular gift from Lviv is a book! After all, the choice of books in local bookstores is huge.
  Here you will find the literature, which not possible to buy by ordered, because on Pidvalnia Str., 13, near the monument to Fedorov, there are books for selling in the format of «Vintage Market». There are many exclusive books with affordable prices. Therefore, lovers will definitely find something to their liking!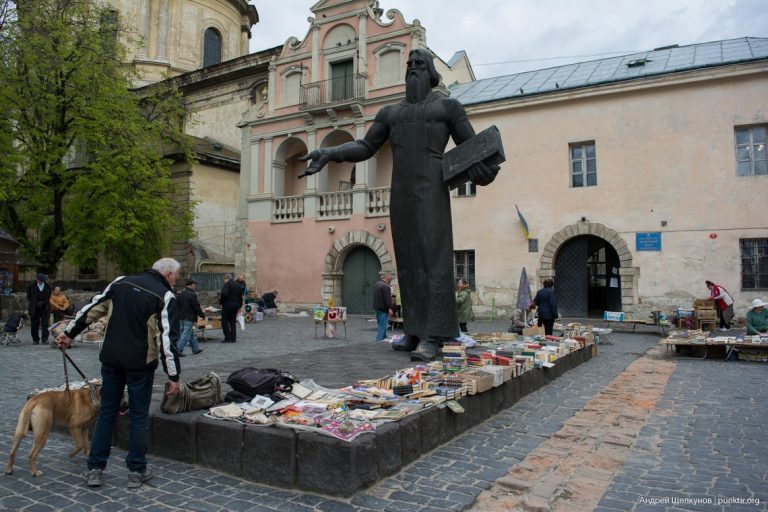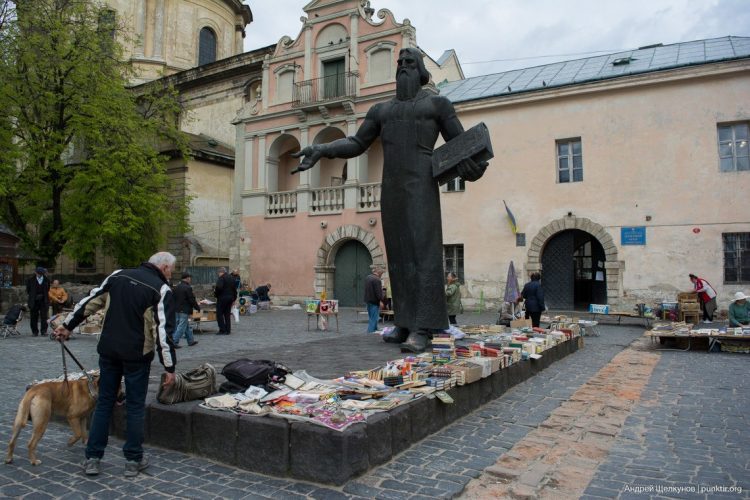 Still undecided which kind of souvenir to bring from Lviv?
Add to the variants the Carpathian Tea and natural honey, ecologically soap, handmade candles and ceramics.
All this you can found in the central square of the city, and if you are planning to come to Lviv on holidays – you will definitely get to the Lviv Fair, where the choice is even wider!
We invite you to stay in the Hotel «Edem» for the opportunity! We are in walking distance accessibility to the city centre. We offer our guests comfortable accommodation and excellent service!