International Kizomba festival in Lviv KIZZ UP-2020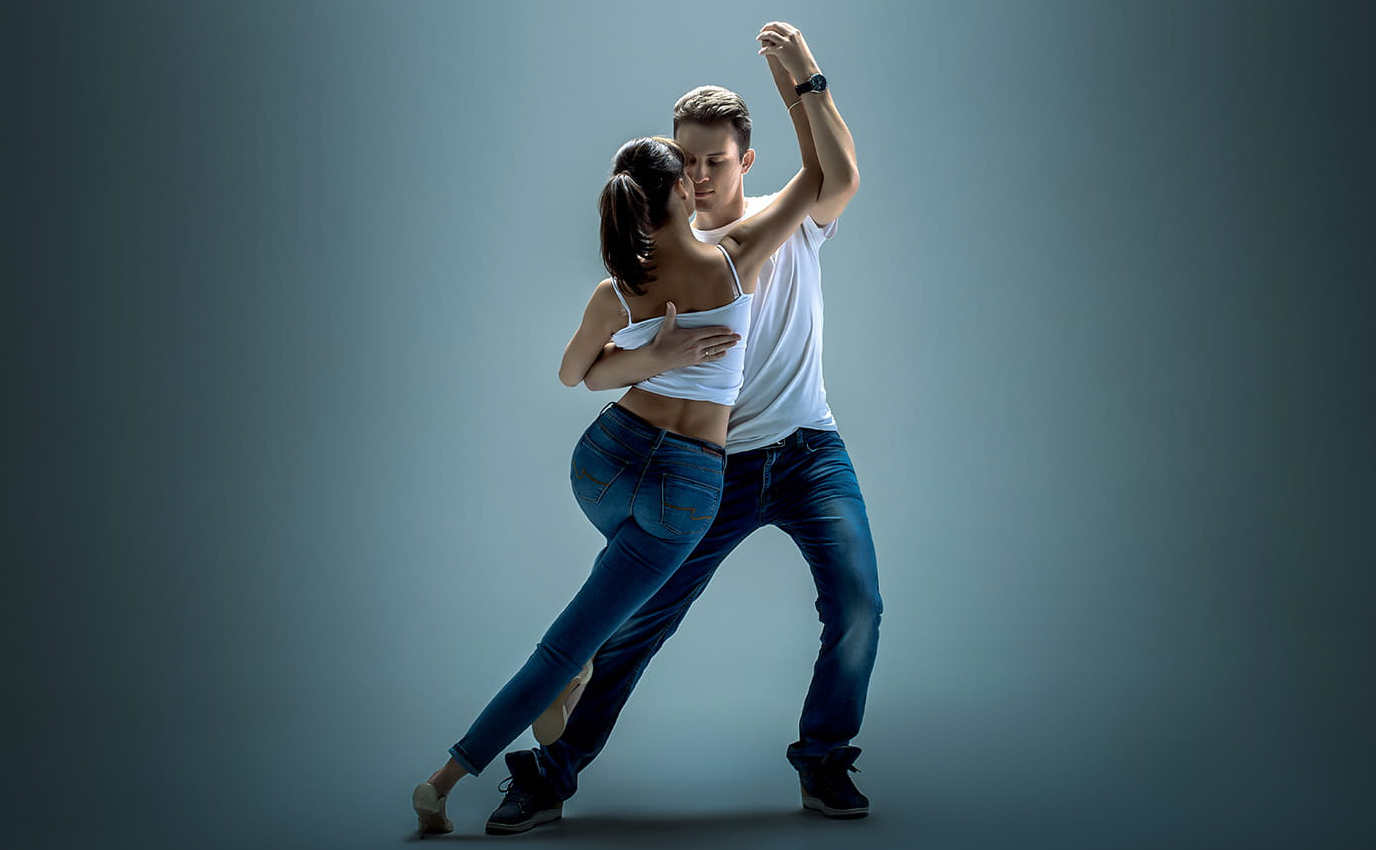 There are many themed festivals annually in Lviv. Most of them are cultural events. Literature, theater, music and dance! One of such festivals is Lviv International Kizomba Festival – Ukrainian festival of international level! More about the kizomba dance, the history and program of the festival will be discussed in our article! Roman Stadnik, the organizer of the festival, the founder of the Latin American dance school Leo Dance, answered the most pressing questions. Read on!
Kizomba:  a short dance story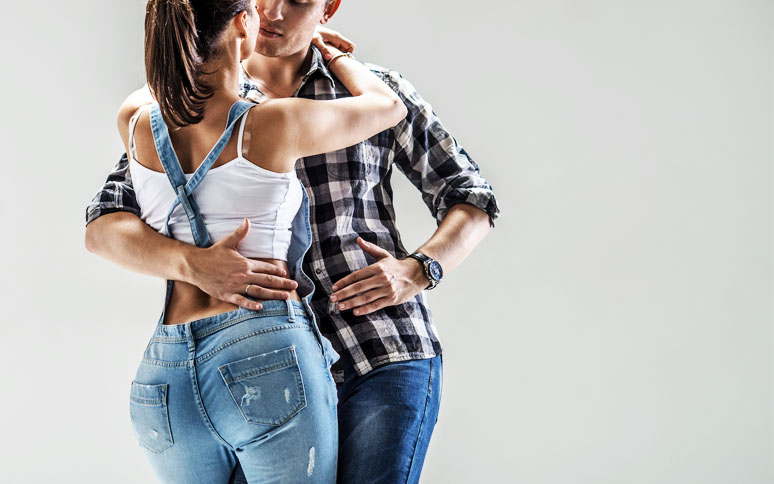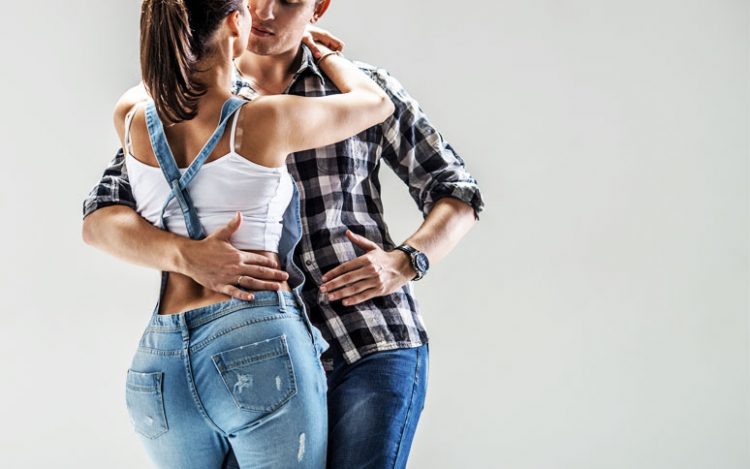 Kizomba ( kizomba) – is a popular dance genre originally from Angola. It originated in the early 1980s. Often, this dance is called "African tango".
The music and rhythm of kizomba are not too fast, but the movements are sensual, flexible and plastic.  
Kizomba in Lviv and the Festival «KIZZ UP»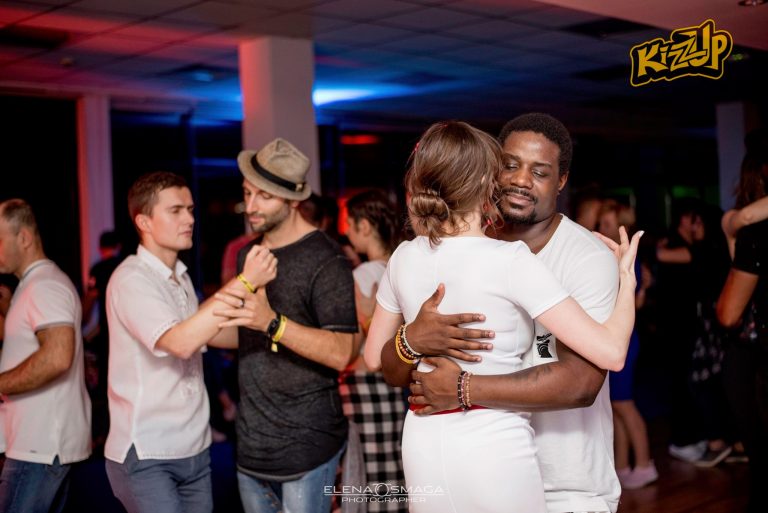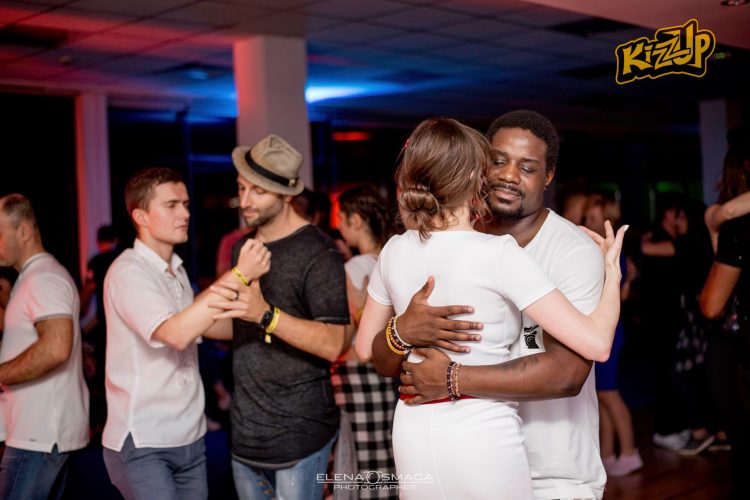 We asked the organizer of this festival, Roman Stadnik, about the spread of kizomba in Ukraine and Lviv, as well as about the very popular KIZZ UP festival that takes place annually in Lviv.
Roman, how long has kizomba dance been popular in Ukraine and Lviv?
Latin American dances, such as salsa, bachata, have been popular in Lviv for about 12-13 years.
And sometime in 2011, the first mention of a kizomba dance was made. Originally from Africa, Angola, he later migrated to Europe, including France and Portugal, as there are many Angolans there. Within a few years, this dance reached Ukraine. The first time I saw him in Kiev at one festival, I really liked him, because his music is very modern and the choreography is sophisticated. And then my instructor colleagues and our Leo Dance school became the first studio in Lviv to start giving master classes in this kind of dance.
Can you tell us more about KIZZ UP?
When Kizomba gained popularity, in 2016 we decided to do a festival in Lviv. By the way, 2020 will be the 5th anniversary of the festival!
What is the festival interesting? More than 10 European countries, European instructors, all of Ukraine and many of our friends from Turkey, Azerbaijan, Kazakhstan, Hungary, Austria, Belarus, Moldova, Poland are going to dance here.
The festival has been international for 3 years, as instructors from different countries teach and share their experience. This year we will be teaching star coaches from France, Sweden, Germany, Kazakhstan and Ukraine.
What is the format of KIZZ UP in 2020?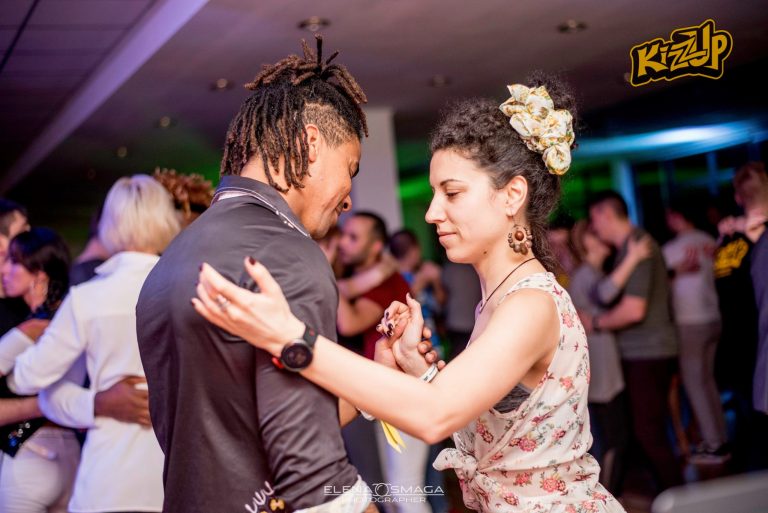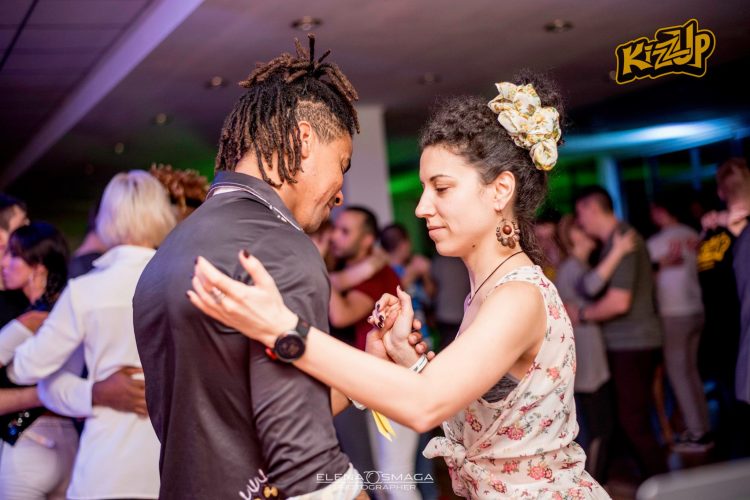 The festival has the following format:
During the day, participants go to workshops and study, depending on their skill level (beginner, intermediate, high). Entry level – for people who are engaged in dance for up to half a year, medium – for up to two years, and high.
At night, there are parties: people gather, dance steam dances, socialize. All very fun, cultural and interesting.
There are also day parties, people come to them if they do not want to attend night parties.
This is a wonderful holiday, where people from Ukraine and all over the world meet. By the way, 5 years ago, at the first KIZZ UP festival, we had about one hundred people at workshops and 250 at parties. And now we have three levels of master classes and more than 700 participants come! Our festival is considered to be one of the largest kizomba festivals in Ukraine by the number of participants.
Why is it worth dancing Kizomba?
Kizomba is a very popular dance worldwide. And we go to Europe to study, to communicate, to share experiences. This dance is performed by certified and purposeful people of all ages, who prefer a cultural getaway. We follow the example of Europeans and hold the brand of Ukraine. By the way, you can learn this dance in Lviv at our Leo Dance school.
Lviv International Kizomba Festival "KIZZ UP" 2020: program


Dates: January 9-13, 2020
Location: Dniester Hotel, Jan Matejka Street, 6
Leading instructors of kizomba, urban kízu and afro-house from France, Sweden, Germany, Ukraine, and Kazakhstan will teach at the festival this year:
JOJO & VICTORIA (France)
RONIE SALEH (Sweden)
MAXUT KUMASHEV (Kazakhstan)
GEORGE & IVA (Germany)
EVELINA MARCELLO (UKRAINE)
In the program of the festival:
5 atmospheric night parties that will take place in three parallel halls.
20 workshops.
3 day parties.
Animations and dance battles.
Individual trainings from festival instructors.
New Year quests and city tours.
The organizers are also preparing other nice surprises! It must be fun!
Are you going to visit the Kizomba Festival in Lviv? We invite you to stay at the Edem Hotel. Our hotel is right next to the main location of the festival – within a five minute walk. We offer our guests comfortable rooms, breakfast included in the room rate, free parking and excellent service.