Vacation with children in Lviv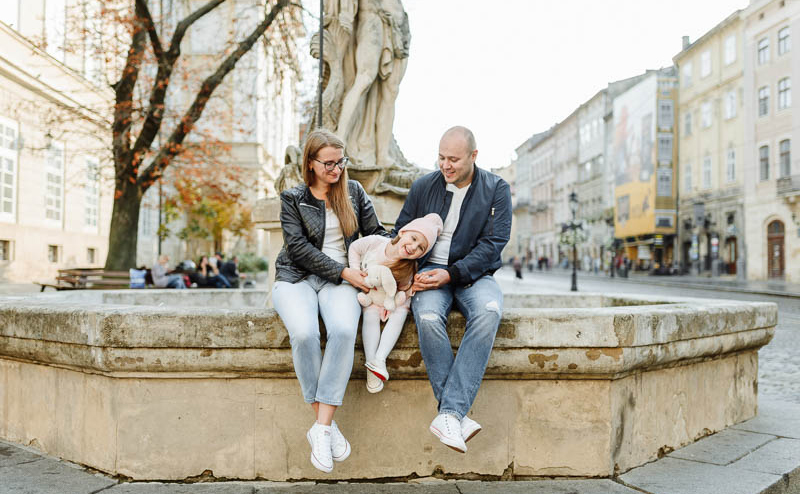 Lviv – city of contrast. It is big, here is always where to go and to see something new. As well here a lot of choices for rest and developing leisure for kids. Today hotel Edem has prepared new interesting information for all parents, that plan familly vacation in Lviv. Read following! 
Where to go with kids in Lviv?
Vacation with kids in Lviv – it is surly good idea. After all here is so much interesting! If plan everything in a proper way – it will be really unforgettable family vacation, Lviv will become one of the most vivid memories as for you as for children.
It won't be a question where to go with child in Lviv or what to see with children in Lviv! One problem is that in fact there a lot of interesting for kinds in Lviv, so it could be not enough time for everything.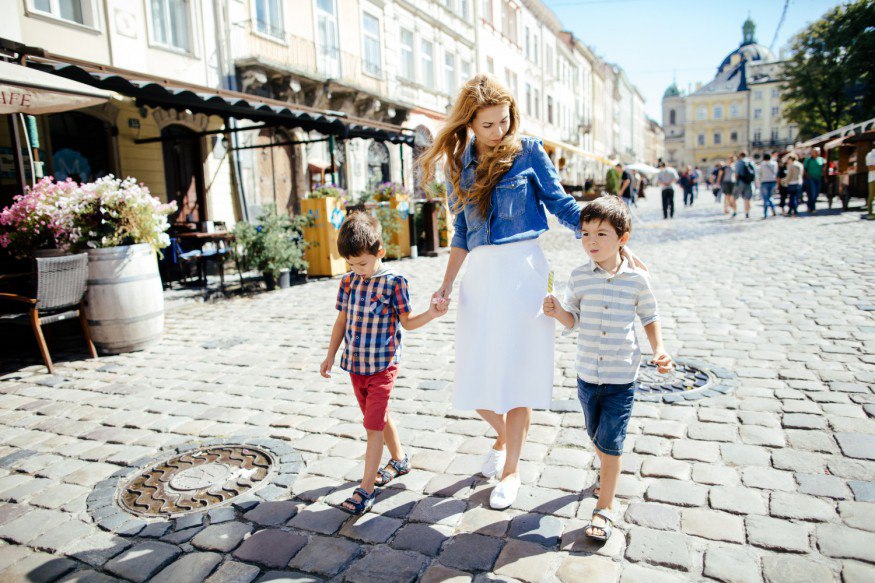 When there is a talk about entertainments for kids Lviv offers not only kids games rooms or quest for children but also theaters, plays, master classes , museums. This list could be very long.  
So there are full children program, Lviv and entertainments!
If your child dreamed for long to get into a big kids entertainment center , Lviv exactly the city where is possible to find indeed good versions. Kids entertainments center in Lviv offer infinitive attractions and entertainments, professional animators, master classes and many-many interesting!
Kids entertainments center in Lviv
«Children Planet»
One of the most popular center for kids in Lviv – it is network of entertainments parks "Kids Planet". Whereas "Kids Planet" is already long time at Ukrainian market and find it possible in almost all big cities of Ukraine, it is reach a trust of parents and favor of kids.
In Lviv there are two "Kids Planet" – at Stryiska str and Gasova 30A.
Each of the complexes offers plenty of entertainment – ranging from a large trampoline area of ​​800 m2, ending with lasers and rope parks. It is often arranged even birthdays here! If you are looking for restaurants of Lviv with children's rooms, then this option will suit – here is a restaurant and entertainment center for children. Lviv is good for both parents and children.The Children's Planet is open daily from 12:00 to 21:00 on weekdays and from 10:00 to 21:00 on weekends.The cost of an entrance ticket on weekdays is 150 hryvnia, and on weekends – 190.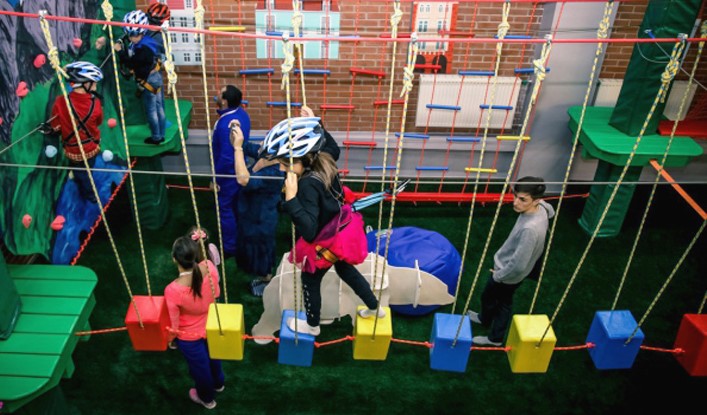 Two interesting areas of entertainment were found in the shopping centers of Lviv – the children's town "PAPASHON" in the shopping center "Victoria Garden" and the entertainment center "Igroland" in the shopping center "Forum".Both options offer plenty of fun! 
Igroland
Children here can enjoy gaming machines, a maze of soft obstacles, mini bowling, videogames, a playground … This is not even the whole list! There is a children's cafe on the territory and birthdays are celebrated here.The entrance is free, but for the attractions the card system operates.Hours – Monday to Sunday from 10:00 to 22:00.
 «PAPASHON»
This entertaining establishment is special not only for the variety of attractions that are 0offered, but also for the Young Bowler School, where animators will teach kids to play this game. Therefore, such leisure will be not only interesting, but also developing.There is a soft zone for the smallest visitors up to 5 years old, a professional nanny team operates, various master classes are held, there is a cafe with a wide selection of menu items.A similar card system works.Hours – Monday to Sunday from 10:00 to 22:00. (until Sunday 23:00)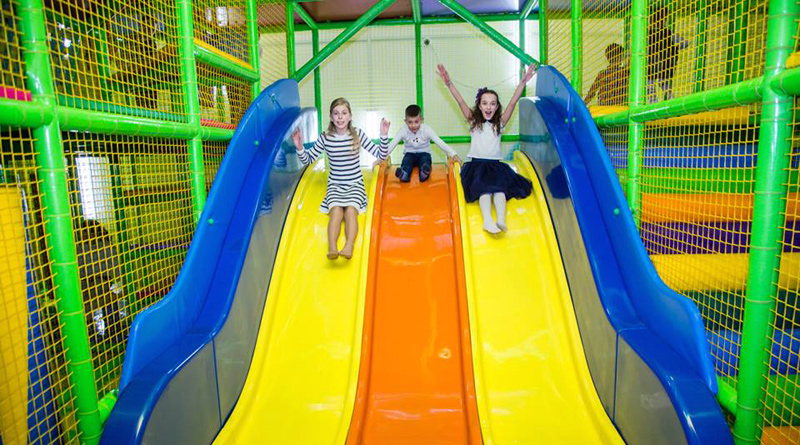 In addition to these, you can visit other entertainment centers for children in Lviv such as "Bulka", "Merry Hive", "Trulyalya", an antikinoteater "RockFELLOW" (for older children, teenagers), etc.Love centers for children in Lviv as "Bulka", " "Funny Hive", "Trulyalya", antico-theater "RockFELLOW" (for older children, teenagers), etc.
Master classes for kids in Lviv
Lviv – city of art! That's why here is always going on different master classes from all fields – it could be as a master classes for kids as for adults.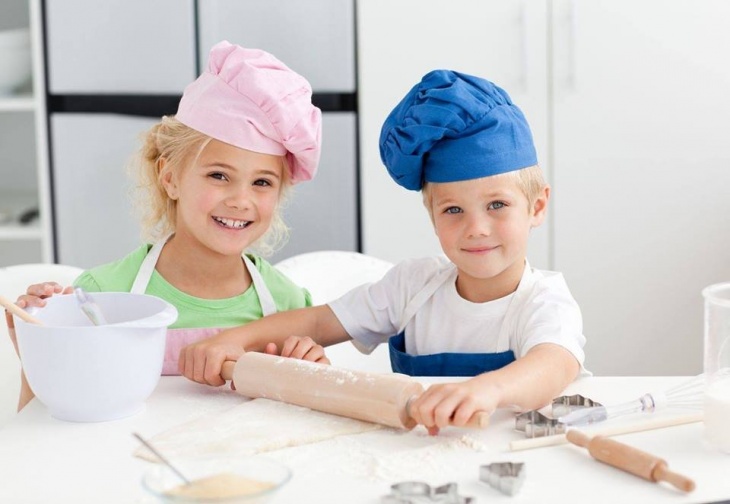 It's always more interesting for kids to discover something new to themselves – who knows, maybe your child will like to be a contender, a master of sand animation or a jeweler?All the most interesting and relevant workshops in Lviv can be found here:
https://lviv.dityvmisti.ua/master-klass/
Museums for children in Lviv
When you planning a vacation in Lviv with children you shouldn't forget about  children Lviv's museums .  
State Natural History Museum 
How often do your children ask you questions that even an adult can not answer? We are sure that there are a lot of these issues related to nature and its laws. It is the place where will be able to answer each of them and even show them on exhibits! Therefore, if you are looking for a place to go in Lviv with your children to see the child enthusiasm, then you have to move to Teatralnaya 18. The museum runs from Wednesday to Sunday from 11:00 to 18:00.The price is symbolic – 10 hryvnia for an adult, 5 – for a child.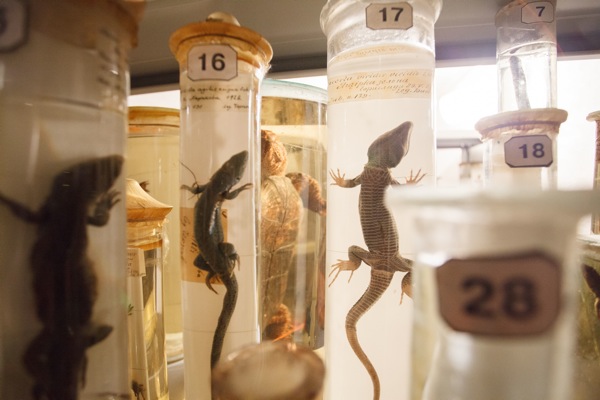 Interactive Museum "Secret Pharmacy" 
Looking for something interesting for children in Lviv, but don't want to get bored yourself? Then the "Secret Pharmacy" is for you, because it will be interesting for everyone – from kids to retirees. During a trip to this unusual place, tourists will not only learn a lot of interesting things from the world of pharmacy, but they will also be able to feel like real alchemists, carrying out incredible experiments.The special atmosphere of this museum will not remain indifferent to anyone!The museum is located on Sobornaja Square 1 and is open at noon from 10:00 to 20:00. You can go to see it for free, but we recommend taking a short excursion – 45 hryvnas for adults, 40 hryvnia for children.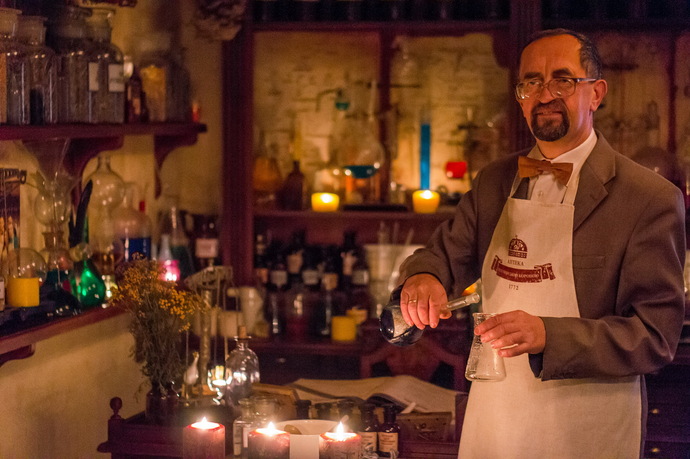 Museum-arsenal 
The interesting places in Lviv for children will not be without a museum-arsenal. This institution will be especially interesting for boys, because here many weapons of the past ages from more than 30 countries of the world are gathered!The arsenal operates daily (except Wednesday) from 10 am to 6 pm.Entrance for adults and children is 20 and 10 hryvnia respectively.
 Excursions of Lviv for children 
Previously, we already told that there are a lot of excursions in Lviv, and even being a few times in the city of Lion, it's unlikely to see all of them. When you are looking for excursions around Lviv for children, we recommend choosing exactly the specialist tours for kids, because typical facts from history will not be interesting to them for sure. If you choose special excursions, Lviv for children will be even more interesting! Here you can find guides that work only with schoolchildren. In this case, excursions will turn into a real show!
Performances for children in Lviv
 Not many children like theaters, but this is mainly due to the fact that they did not see really interesting and good performances! When it comes to performances for children, Lviv has something special . When planning a weekend in Lviv for children, do not forget about theaters in any way! In the city of Lion you can visit both the puppet theater for the smallest, and other academic theaters, which periodically put children's plays in Lviv.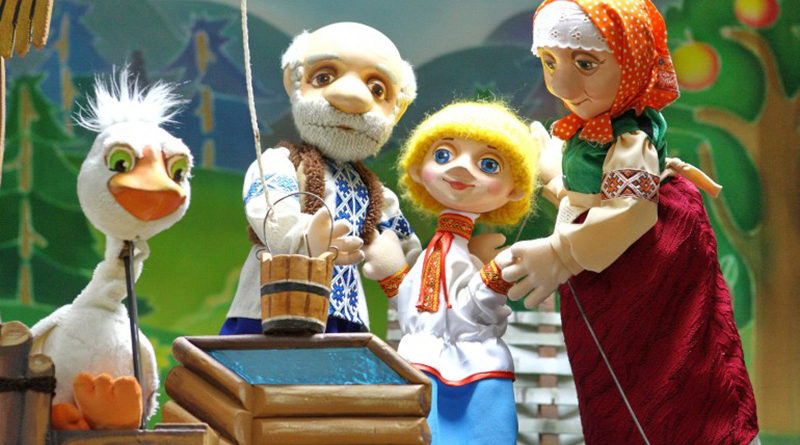 We share a link to the most interesting options! 
So, the poster "Lviv for Children":  https://lviv.dityvmisti.ua/vustavi/ 
Fun for children in Lviv, of course, is very interesting and diverse, however, planning a vacation with a child in Lviv, you can not forget about comfortable living. Indeed, in this case even the smallest nuances play a role.
Therefore, if you please, we invite you to stay at our hotel! At Edem Hotel, children under 6 stay free of charge! Breakfast is included in the room rate, the center can be reached on foot in 10-15 minutes, loyal prices. And our restaurant will delight the kids with tasty children's menu!Have breakfast and go for a real children's entertainments!
Lviv is waiting!