St.Valentine's Day in Lviv 2020: TOP 14 the most interesting places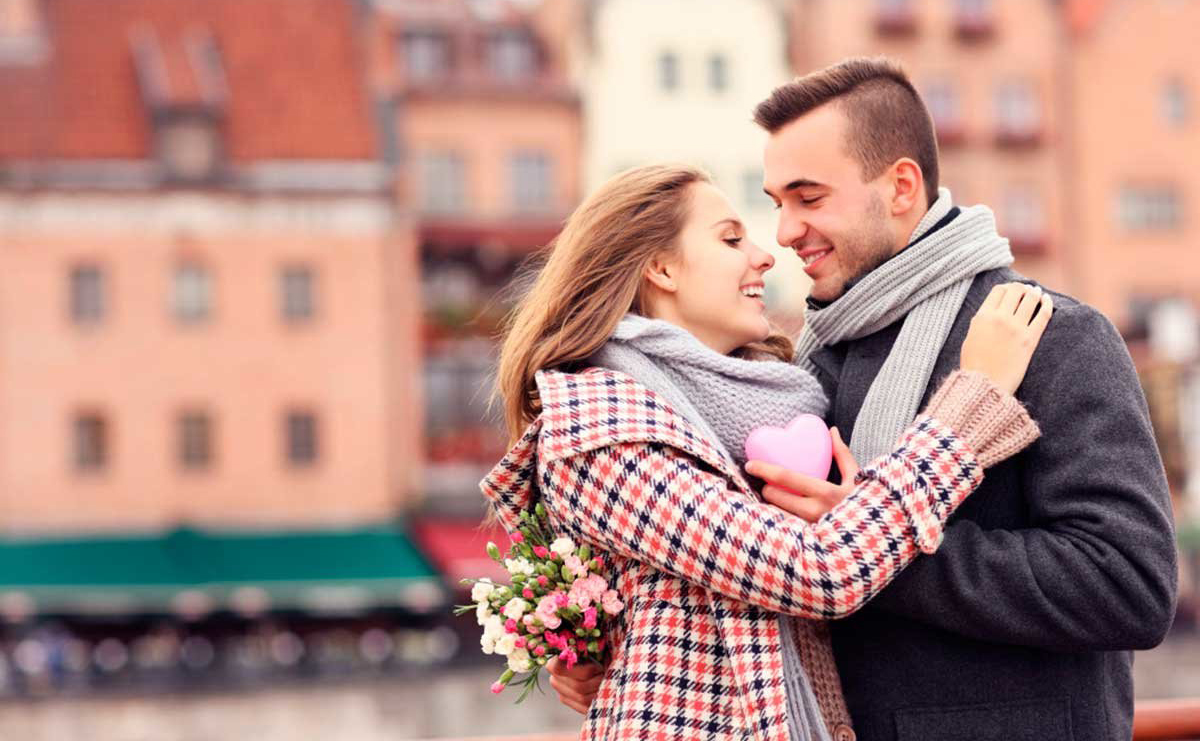 St.Valentine's Day: History
February 14 is an important day for lovers all over the world. Exactly on this date is Valentine's Day or Valentine's Day celebration. There are two legends about why we celebrate this day and why we call it Valentine's Day. Interesting facts about Valentine's Day – read below!
The first and most popular story tells about the Roman emperor Claudius II and the priest Valentin. Emperor wanted forbid marrying during military service, because he believed that family relations not allow the military to make theit job successfully; priest believed in true love and secretly married the young serviceman grooms and brides.
During waiting for his execution, Valentine fell in love with the daughter of the jailer – Julia. She was blind and the priest healed her. While going to the execution, he left a letter for Julie, signing it at the end – "Your Valentine". That`s why today we give small messages with confessions of love – "valentines". And we celebrate this wonderful day.
The second legend is about Roman patrician Valentine – he was a Christian, but he kept his religion a secret. After he made a wedding ceremony for his stuff, Valentine was handcuffed. Also, his stuff sentenced to death. Valentine had a chance to avoid the same fate, but the stuff, unfortunately, did not. That is why the patrician died with them.
St. Valentine's Day in Ukraine
Valentine's Day in Ukraine is celebrated as large-scale as it is around the world! Romantic walks, flowers, gifts and, of course, valentine`s postcards. In addition, there are often various flash mobs dedicated to this day activities in schools, universities and libraries.
Institutions prepare thematic design and present various promotions.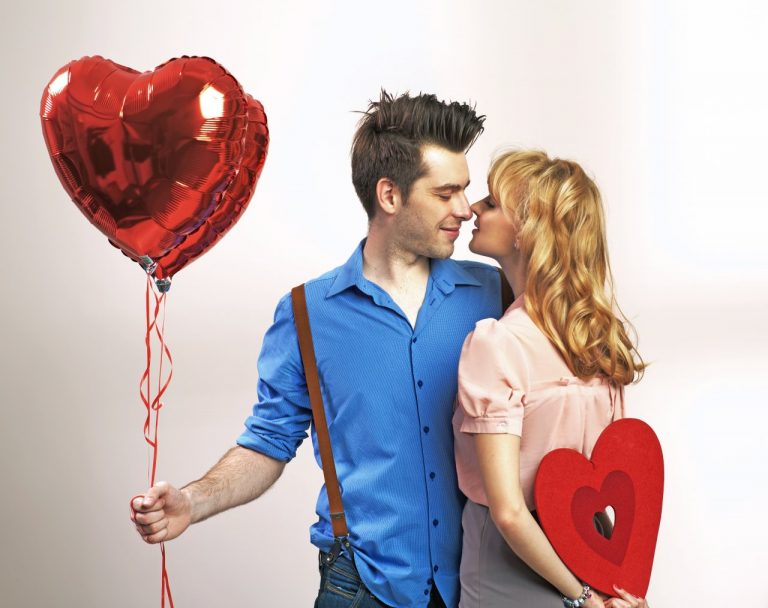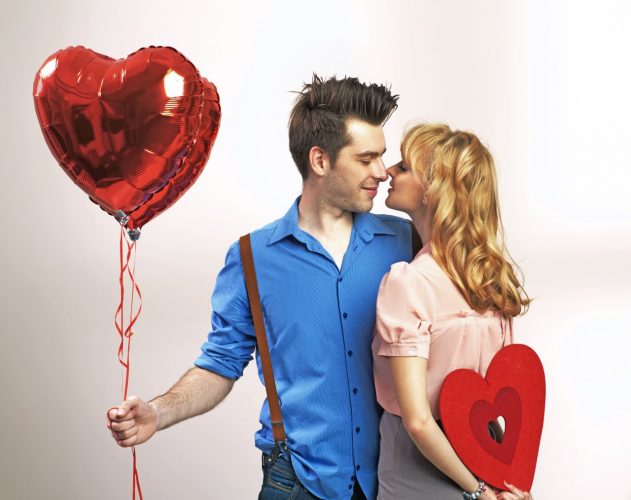 Valentine's Day Lviv
A fact you don`t argue with: Lviv is the most romantic city in Ukraine. Narrow streets, old houses, incredible atmosphere … All this makes it perfect for true love stories! Here you can take adorable wedding photos and  spend the best holidays with your lover. That is why Lviv for lovers is the best city to celebrate here Valentine's Day 2020. Moreover, we have prepared for you TOP-14 places, which cannot be passed on February 14th. Let's go!
14 places in Lviv on February 14
1. Settle  for lovers
The settle for lovers is never empty. There is such a belief – if a loving couple sits on this bench, they will be together forever. On Saturday, when most weddings take place, you will almost never approach it! That settle was recently placed at the town hall, but it has become very popular, and every couple wants to keep their hearts forever with settle`s help. That's it! Toy can`t miss that place on St/ Valentine's day!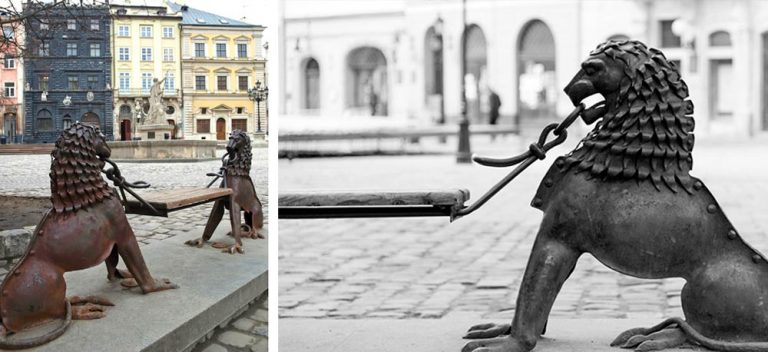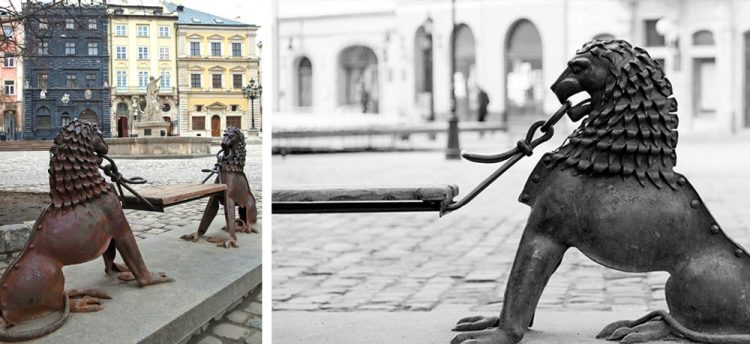 2. A romantic quest for Valentine's Day
An option for non-sitting couples for whom a romantic dinner seems too peaceful and banal. Maybe you want something new? A romantic quest is what you need!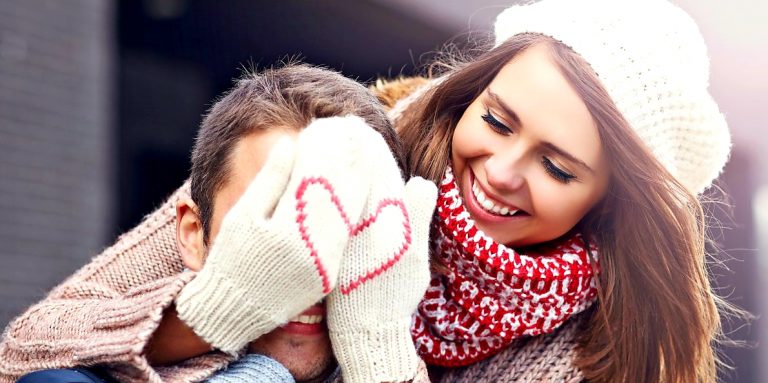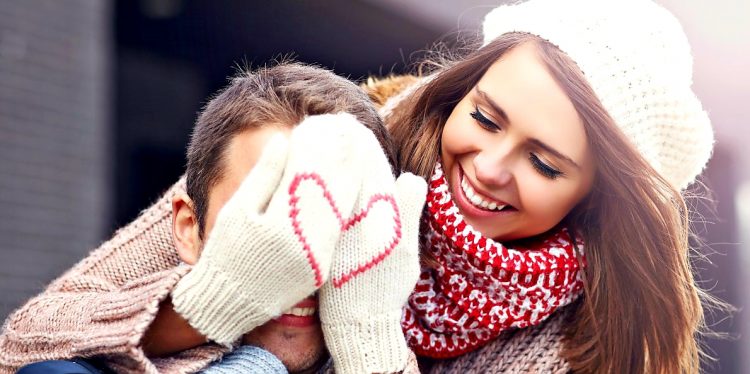 3. Italian yard
Romantic city walks rarely end without a visiting this yard, as it is the only place in Lviv that is completely Italian-style! Its location: Rynok Square. The courtyard was built in the 16th century, and it still catches the eye of lovers. Incredible beauty! In addition, there is a cafe where you can drink real Lviv coffee. Perfect place for spending Valentine's Day.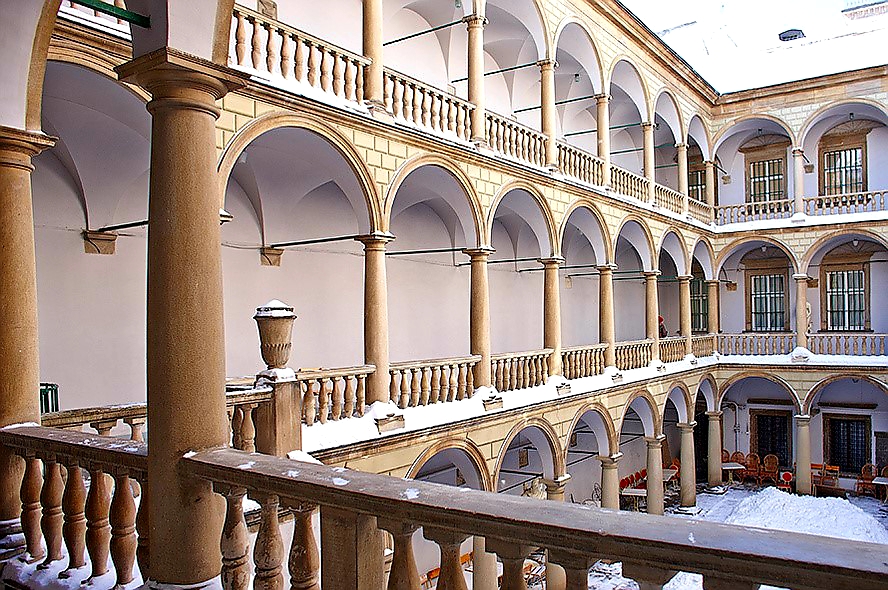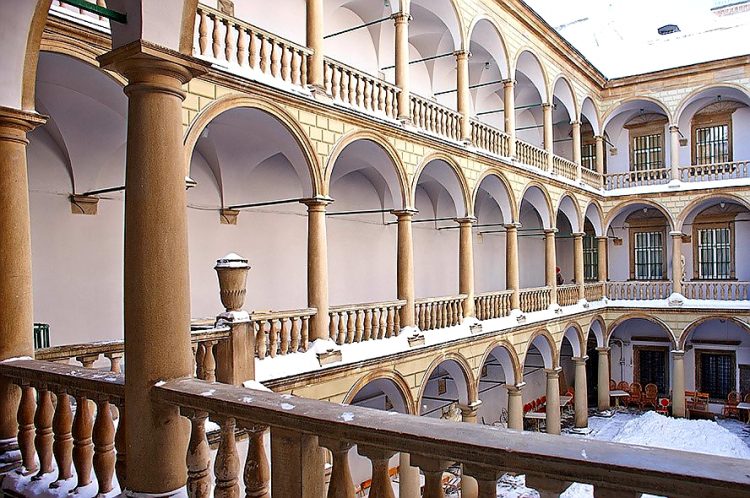 4. Balcony of the Lovers
Another famous place in Lviv with a romantic history is the balcony of the Lovers in Rynok Square. The story, though, is very banal, but very beautiful: it is rumored that once upon a time the Polish king saw an extremely beautiful girl on that balcony. Therefore, in this place is the spirit of true love, which has erupted, is still felt… Balcony is located on Rynok Square, 31.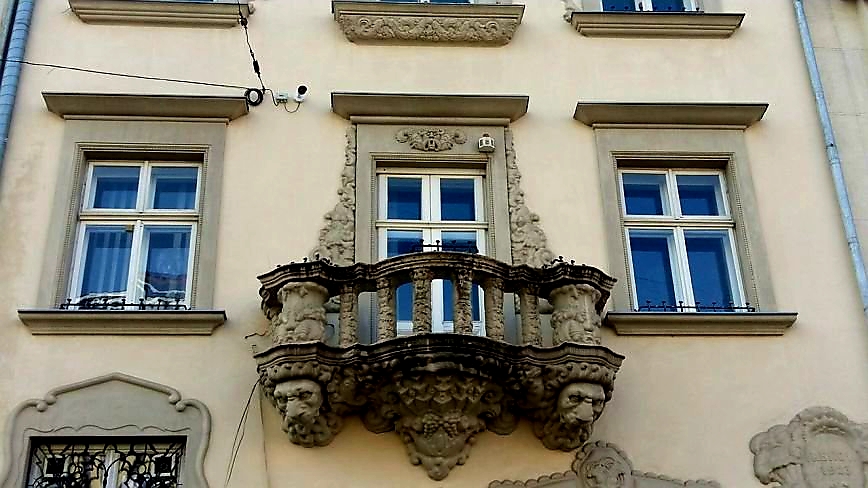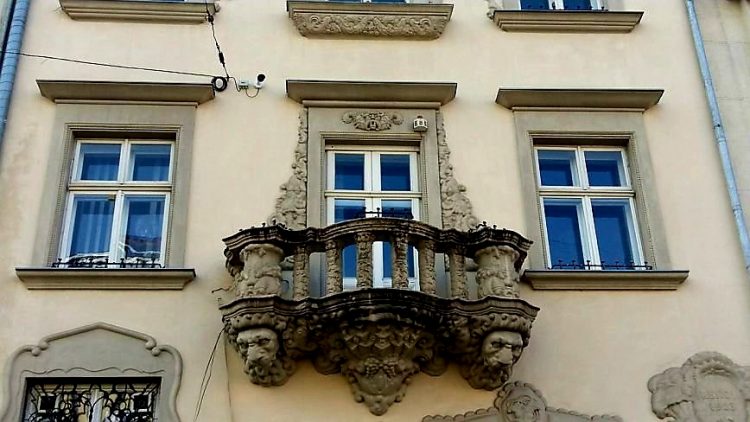 5. Statue of the Mother of God with a fountain
It is impossible to be beloved couple in Lviv and walk past this place. This is the place where all the couples of Lviv ask for eternal love! Once, many years ago, water began to flow from this place, and later a statue appeared.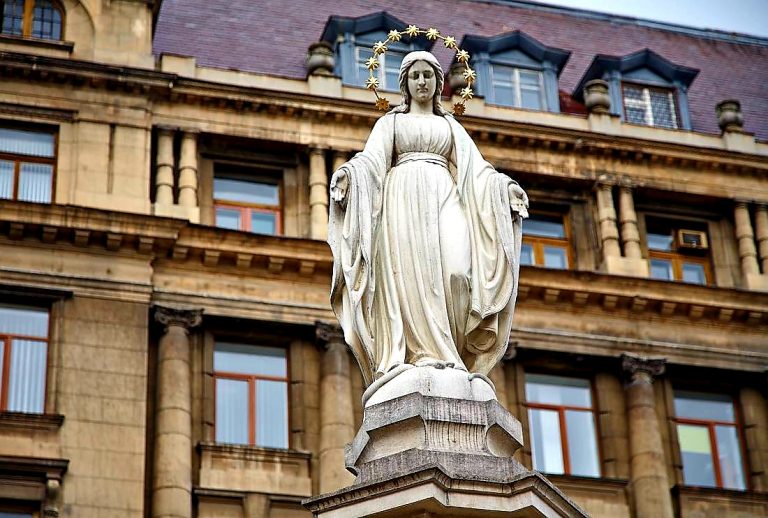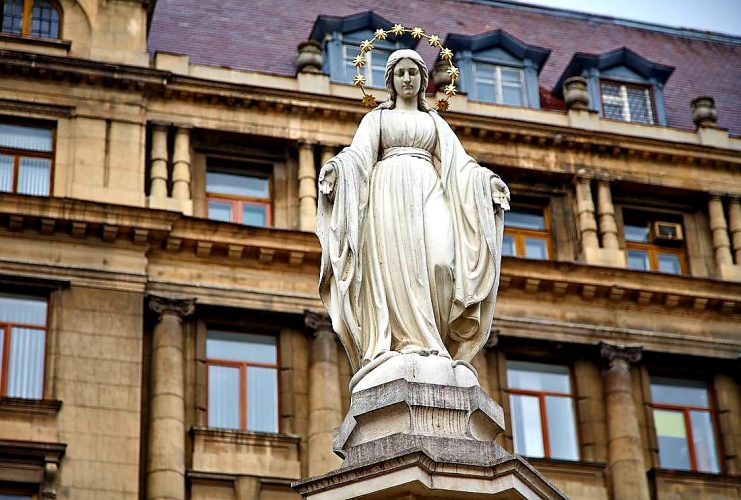 6. City Hall observation deck
If this year we are lucky with the weather on February 14, then going up to the observation deck will be extremely romantic. Here is an incredible panorama of Lviv! And also you can check your lover one for endurance while lifting.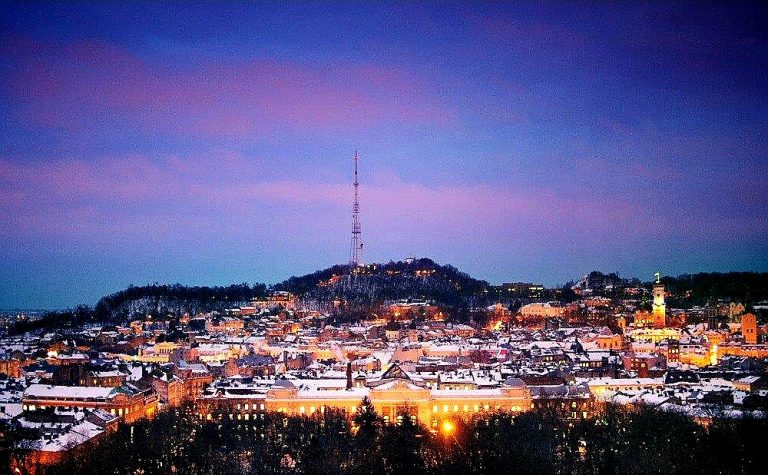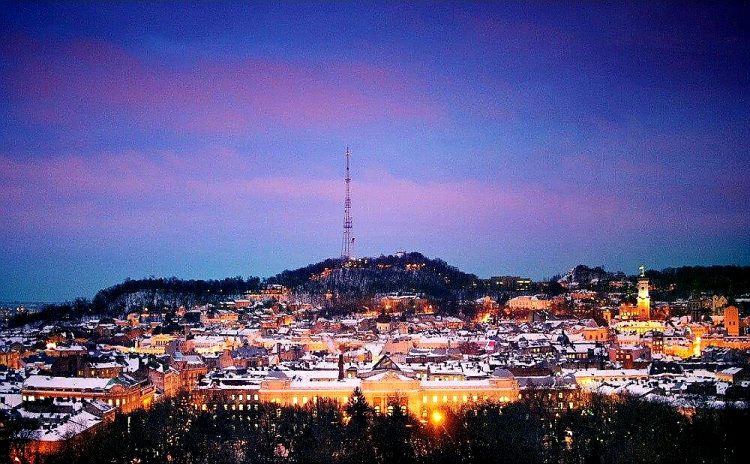 7. Excursions
Lviv is a colorful city! That is why, if you decide to visit it on Valentine's Day, it does not mean that excursions will be inappropriate! Enter the mystery of underground Lviv with your loved one, or just discover this city together.
8. LORDS OF THE SOUND concert. LOVE STORY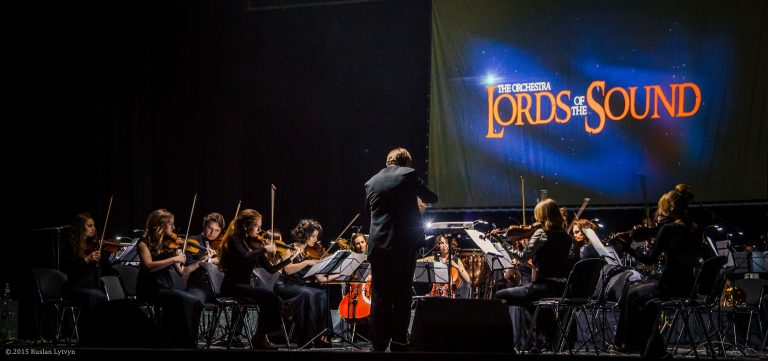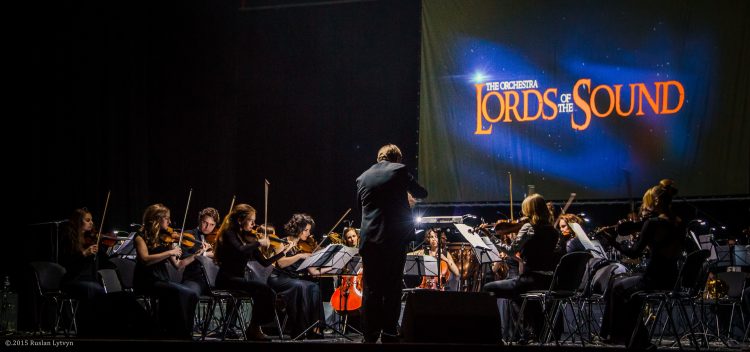 When: February 14, 5:30 pm, 8:00 pm
Where: Solomiya Krushelnytska Opera and Ballet Theater
Price: 290 – 1340 UAH
What could be more romantic than an evening with a loved one in an opera house, where live music that captivates the first notes sounds? The LordsofTheSound concert will surely bring a lot of bright emotions and impress with the masterful sound of famous hits. You will hear songs from such films as: Star Wars, Master and Margarita, Twilight, LaLaLand, Titanic, Amelie, Romeo and Juliet and others. The main feature of the show will be the contemporary symphonic arrangements of the songs of the rock band Scorpions. Therefore, if you want to impress your lover – do not miss the main event of the Lviv Opera!
9. Concert of virtuoso violinist Svyatoslav Kondrativ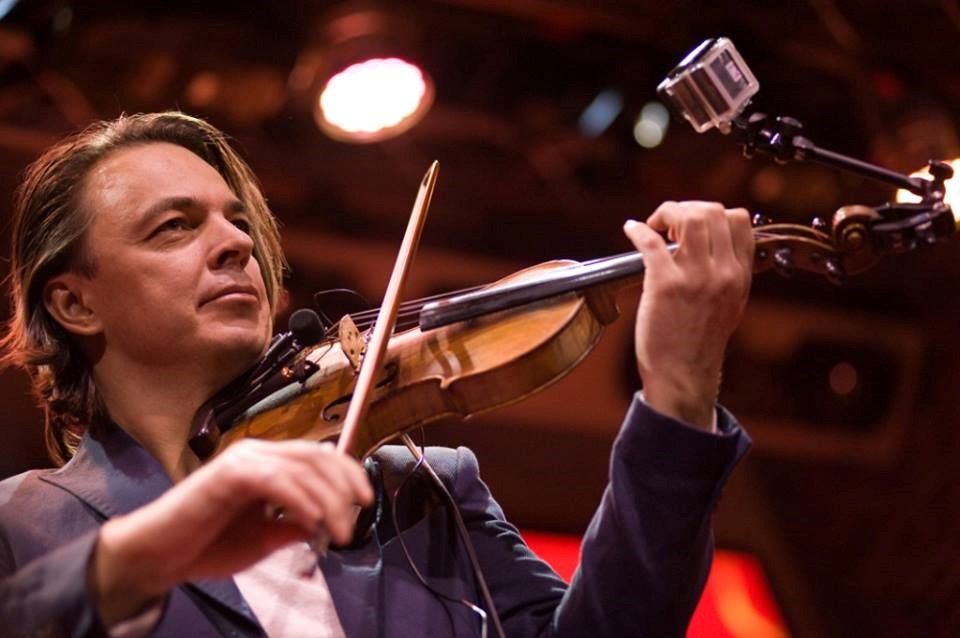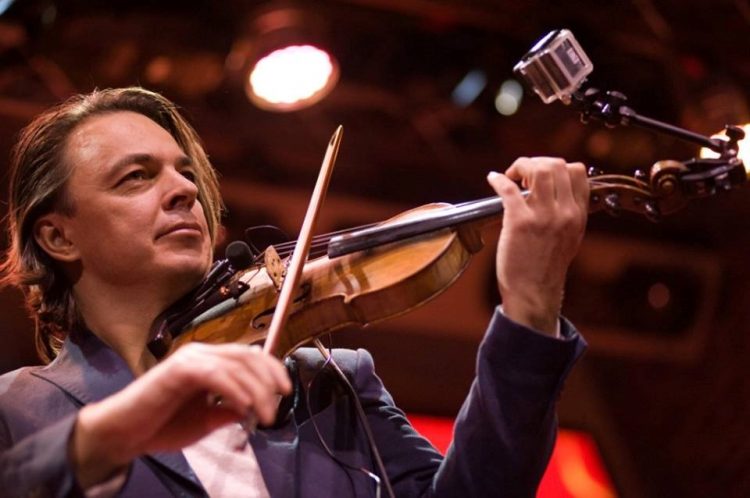 When: February 14, 7:00 pm
Where: Lviv National Philharmonic
Price: from 190 UAH
The violin has been considered as one of the most romantic musical instruments due to its gentle lyrical sound. Therefore, this event is a nice opportunity to have a great time with your loved one. The concert of violinist Svyatoslav Kondrativ, accompanied by a symphony orchestra, will certainly leave many incredible impressions, as his works touch the hearts of every spectator.
10. Druha Rika. Acoustics at the Lviv Opera House
When: February 10, 7:00 pm
Where: Solomiya Krushelnytska Opera and Ballet Theater
Price: 340 – 1450 UAH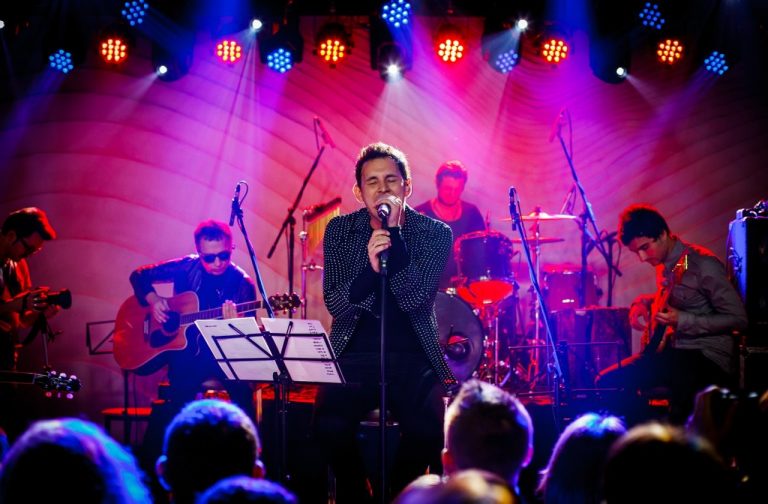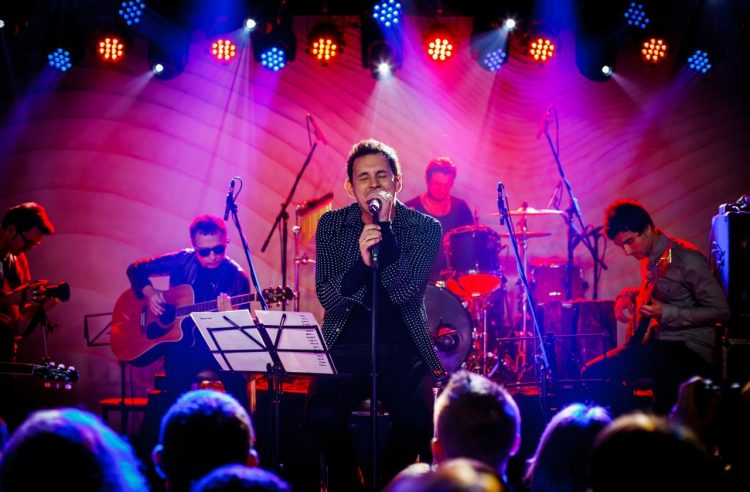 You can start a wonderful celebration of Valentine's Day before! The renowned Ukrainian band Druha Rika will create an unforgettable evening dedicated to this holiday. An acoustic concert accompanied by a chamber orchestra will certainly surprise everyone with the unusual and unique sound of new and already known songs. The sensual lyrics combined with the gentle music will create an incredible atmosphere that will further ignite the feeling on Valentine's Day.
11. Concert "On the Wings of Love"
When: February 11, 4:00 pm
Where: Lviv National Philharmonic
Price: 50 UAH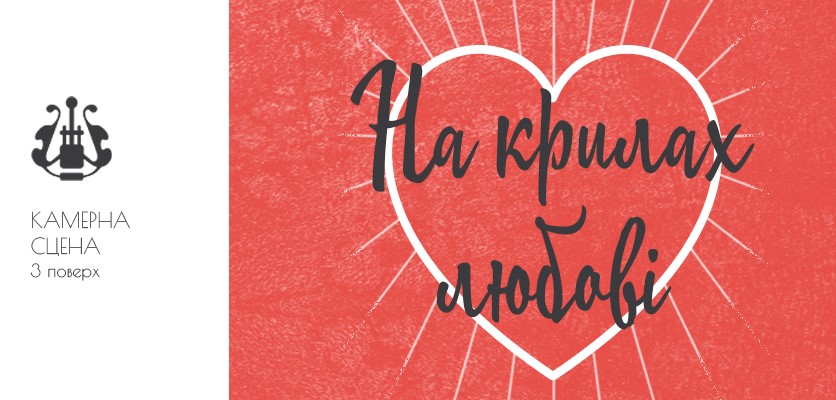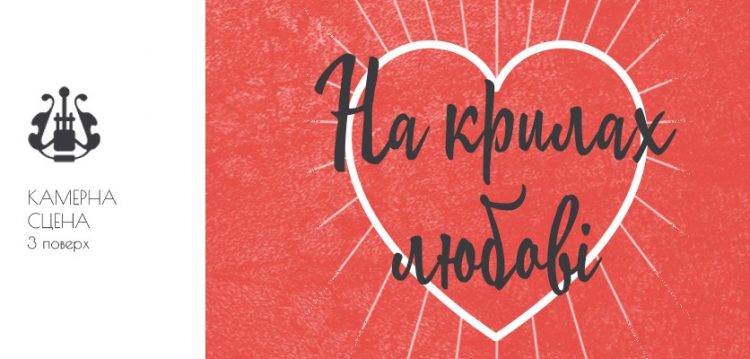 The concert from the Philharmonic soloists will be a great gift for fans of live music. Each song will sound like a true love story, because it will cause a storm of emotions, hobbies, joy and even skin ants. You will hear songs by the best performers of the world: TheBeatles, Larry Fabian, Joe Cocker, Charles Aznavour, Barbra Streisand and others.
12. The "CLUB of Lonely Hearts" performance
When: February 15, 6:00 pm
Where: National Academic Drama Theater. Maria Zankovetska Theater
Price: 40-200 UAH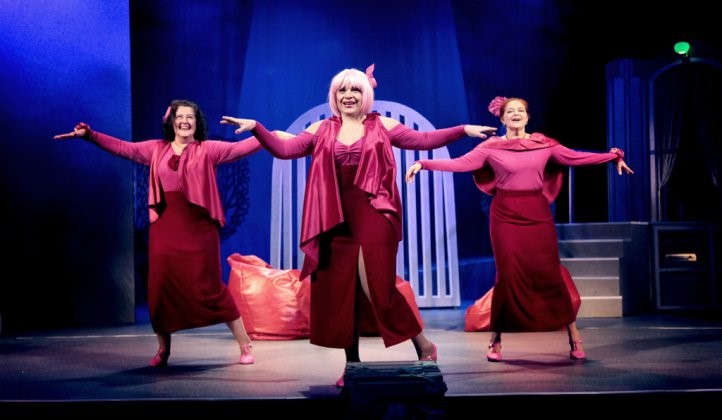 If both of you are fans of the theater – do not miss the wonderful performance of "CLUB of lonely hearts". This lyrical comedy, which became a hit on Broadway, will cause a lot of laughter and positive emotions, as well as move and feel at heart. An interesting storyline and talented actors will create an incredible evening that will be a wonderful continuation of Valentine's Day celebration.
13. Hollywood Music

When: February 16, 5:00 pm
Where: Lviv National Philharmonic (Lyudkevych Concert Hall)
Price: 120-500 UAH
Another concert from the Philharmonic Symphony Orchestra, which will certainly bring a lot of pleasure to fans of Hollywood films. If lyrical music is not for your couple, then this event is a great alternative. It will feature world-famous movie soundtracks: Pirates of the Caribbean, Mission Impossible, Indiana Jones, Avatar, Tiffany's Breakfast, Gladiator and more.
14. The play "Frederick or Boulevard of Crime"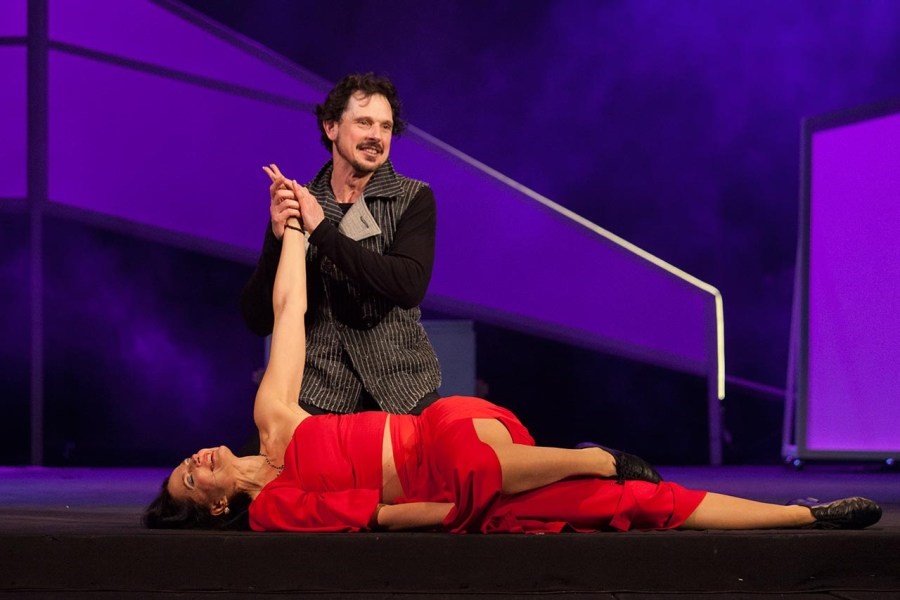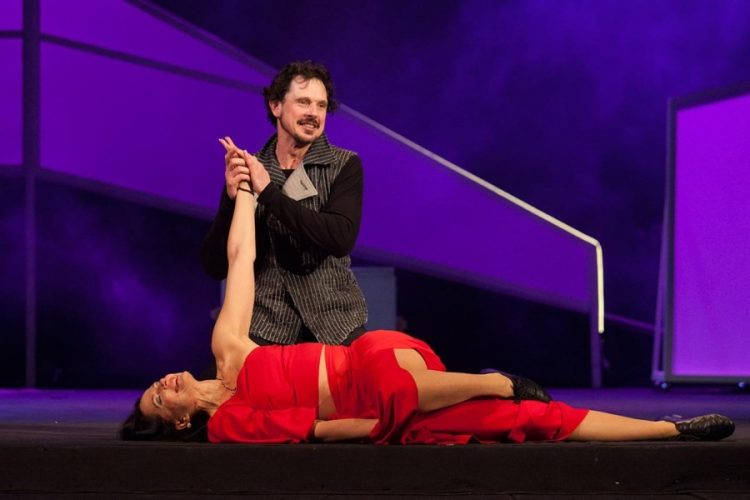 When: February 13, 6:00 pm
Where: Maria Zankovetska National Academic Drama Theater.
Price: 50-300 UAH
This performance is something really new for the Theater. An innovative story about life of the famous French actor Frederick Lemeter make interest and even make you feel worry with the hero. It combines love and true passion with despair.
All events before, on and after Valentine's Day will make it possible to have a great time with your loved one, enjoy each other's company and keep incredible impressions together with happy smiles.
In addition to the places offered above, we recommend going up to the Lviv High Castle in the evening or just ordering a romantic dinner at one of the variety  of restaurants!After all, Lviv is unique place for gastronomic tourism lovers, there is a huge number of interesting establishments with a variety of food and drinks.
As for a romantic dinner, this can be arranged by the Eden Hotel. We offer cozy rooms for couples. Especially rooms are perfect for those who came to celebrate Valentine's Day in Lviv. Loyal prices, great service and romantic atmosphere – it`s all about us. We are waiting for you!