Lviv cheese and wine festival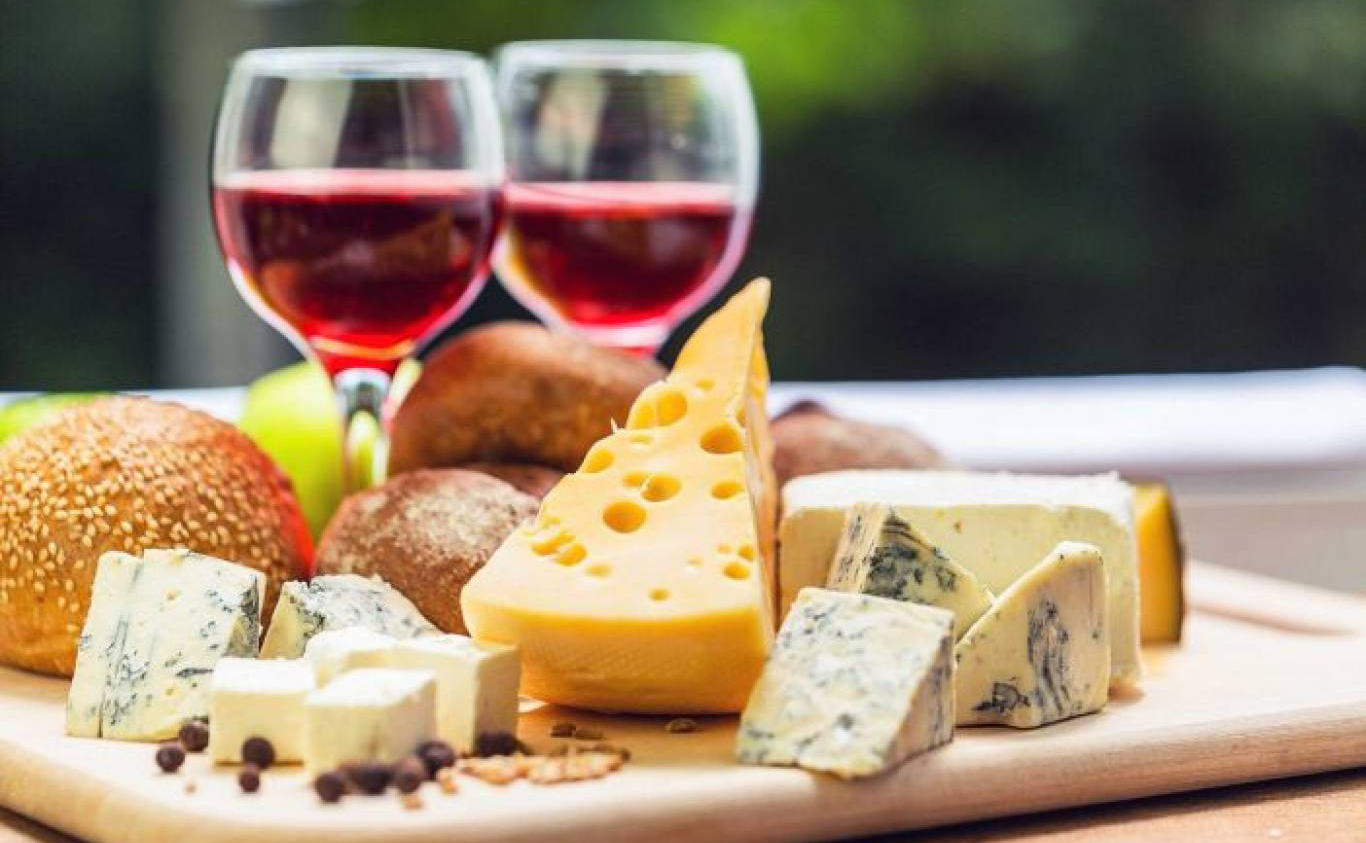 What could be better than a combination of cheese and wine? These unique products perfectly complement each other, creating a unique extravaganza of tastes. Every year there is a special action for gourmets in Lviv – the fesival of cheese and wine. In just a few days you will be able to taste the most diverse types of products, assess each and choose the favorite.
In this article you will learn about the festival program, which is already held this fall, and many interesting things! Read on!
Interesting facts about cheese and wine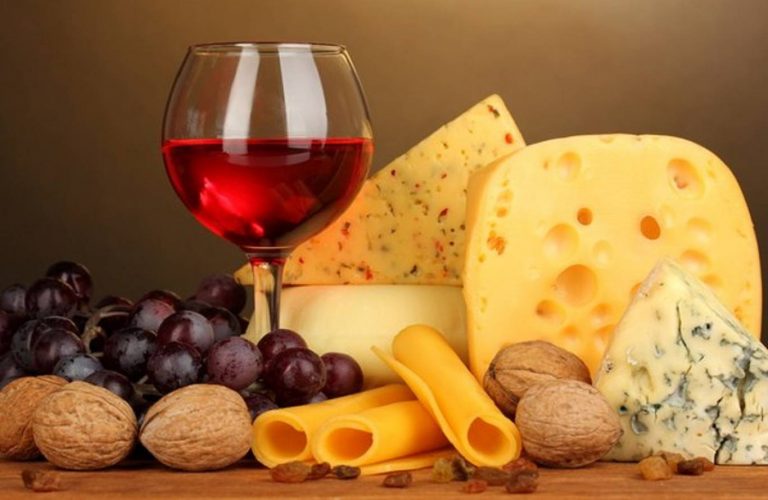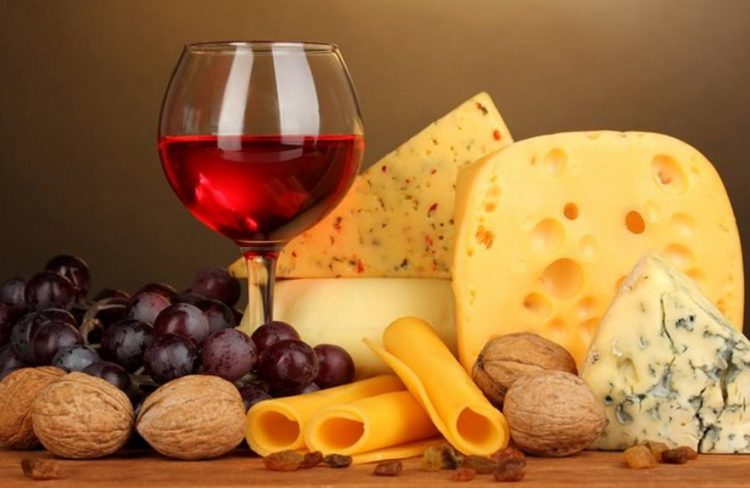 Cheese is a product that is exactly in the refrigerator of most modern people. In stores there are a variety of its types: with a pronounced taste or very gentle, hard, soft, classic, with mold and so on.
Did you know that they all would not exist if a few thousand years ago, Cheese had not accidentally created nomadic tribes in the Middle East? At that time, they used as a container gitters of animals. The milk that was stored in them, after some time under the influence of special enzymes collapsed and formed the cheese. It was much more delicious and had a long shelf life that contributed to its spread among the nations. The greatest popularity that product received in Middle Ages, appearing on tables of kings, and just simple people.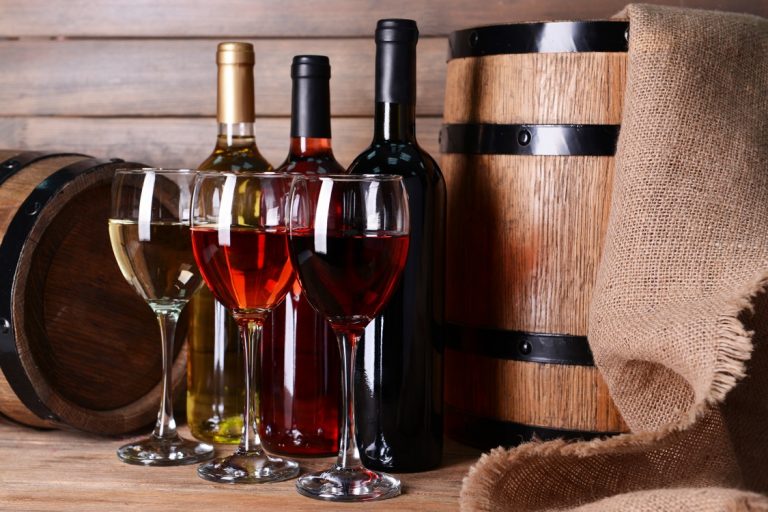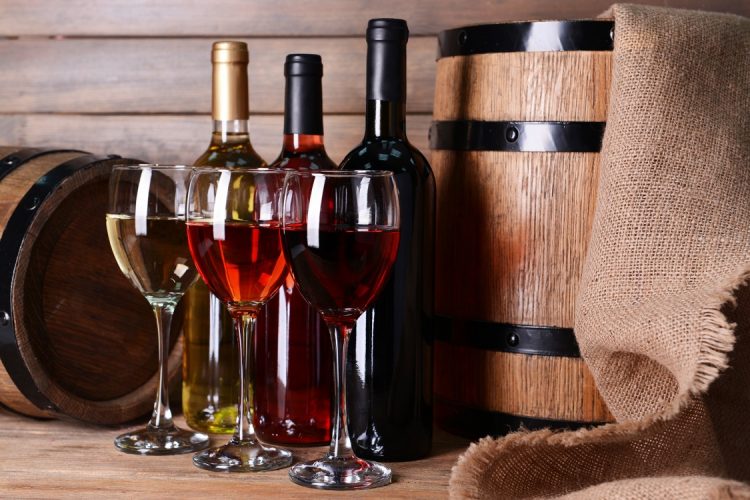 Wine is one of the oldest drinks in the world. No one knows exactly where and how it first arose, but one thing is known: people began to make it for 6 thousand years B.C! Every nationality attributed to its creation of its gods, invented unique myths and legends. Wine was considered as a sacred product and even sacrificed. People says that this product came from the island of Crete, Egypt, or even Georgia. It is a fact that it quickly spread in different countries, which processed the recipes in their own way. Thus there were many varieties and types of drink, which get won with an incredible taste and aroma.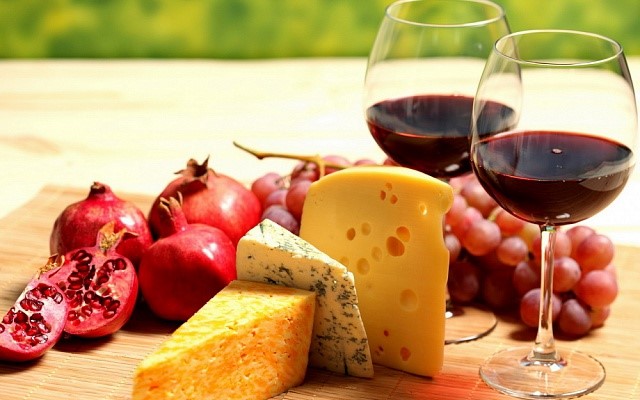 There are some interesting facts:
For getting one kilogram of cheese, you need 10 liters of milk;
About 20 million tons of cheese are made every year in the world;
Cheese excites the appetite and is almost completely absorbed by the body;
Cheese products contain a lot of calcium, phosphorus, zinc and vitamins A, B2, B12;
And more, cheese can make you addictive, through the milk protein of casein;
From the one ton of grapes it is possible to make only 720 bottles of wine;
Moderate consumption of wine reduces the risk of cardiovascular diseases, stroke, Alzheime's and Parkinson's disease;
Wine is useful for brain recognition;
Properly hold the glass by the leg, because in this way the drink will not heat up and will not lose its taste properties.
Ukrainian traditions about cheese and wine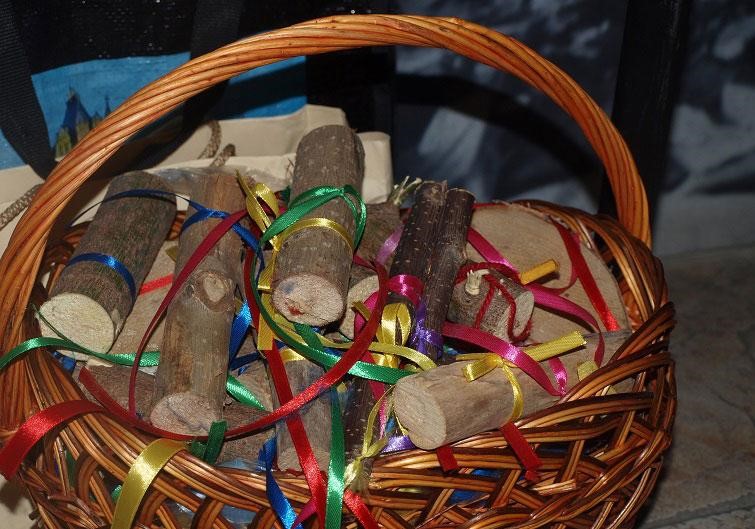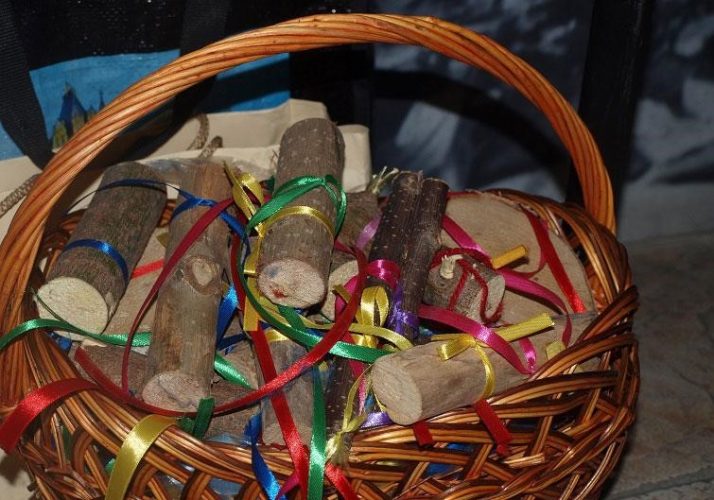 The oldest tradition associated with cheese is celebrating a holiday Masnycia. This action launched even before Christianization of Kievan Rus', its second name Kolodiy (in honor of God of marriage). These days, women took small wooden logs, decorated them with colored ribbons and went with them to the unmarried men, as if being reproaching that it was already time (joking, of course). This period was distinguished by a variety of fun, and the main dish of the table was dumplings with cheese. Also this festival has Christian base, as is carried out a week before Lent, as if goodbye to animal products for a certain time. Now it is better known as «Maslenitsa», because Soviet authorities forced to replace Ukrainian traditions by the Russian, much similar.
And another one, maybe most popular custom is that home cheese is placed in a basket for consecration for Easter, and many people put even wine. The tradition of winemaking in Ukraine is also quite developed, and every owner, who has vineyard near the house, considers it his duty to make domestic wine, to the joy of friends and relatives.
Lviv cheese and wine feast: a history of festival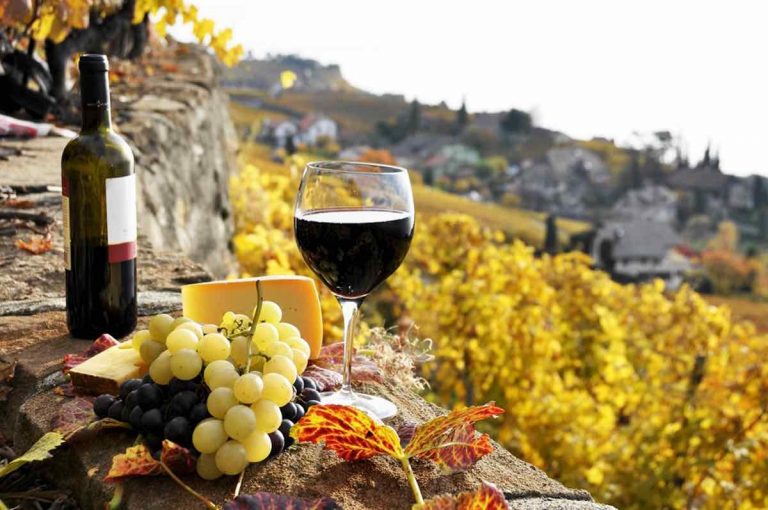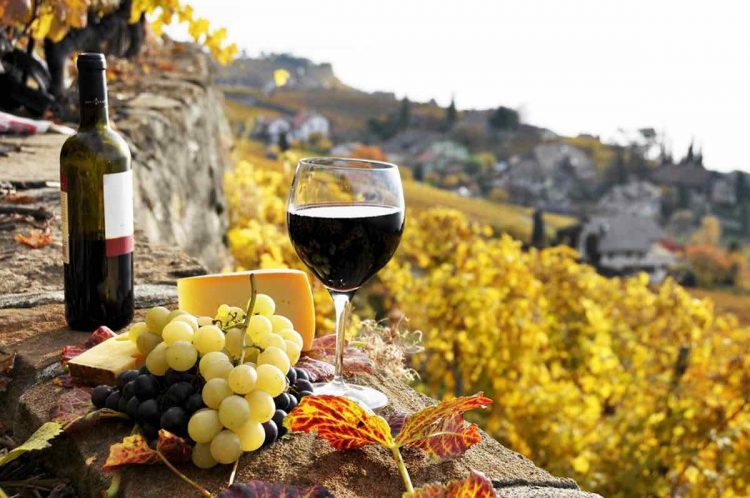 Did you know that only four centuries ago there was a very warm climate in Lviv? On the southern slopes of the High Castle, Lychakova, as on the hills from Kaiserwaltz to Vynnyk district, located huge vineyards, which annually gave more than a hundred barrels of wine. In addition to its own production, Lviv residents also tasted overseas products. Since the city was a major trading center, townspeople and visitors of the city had the opportunity to enjoy Cretan, Italian, Spanish and Hungarian wines.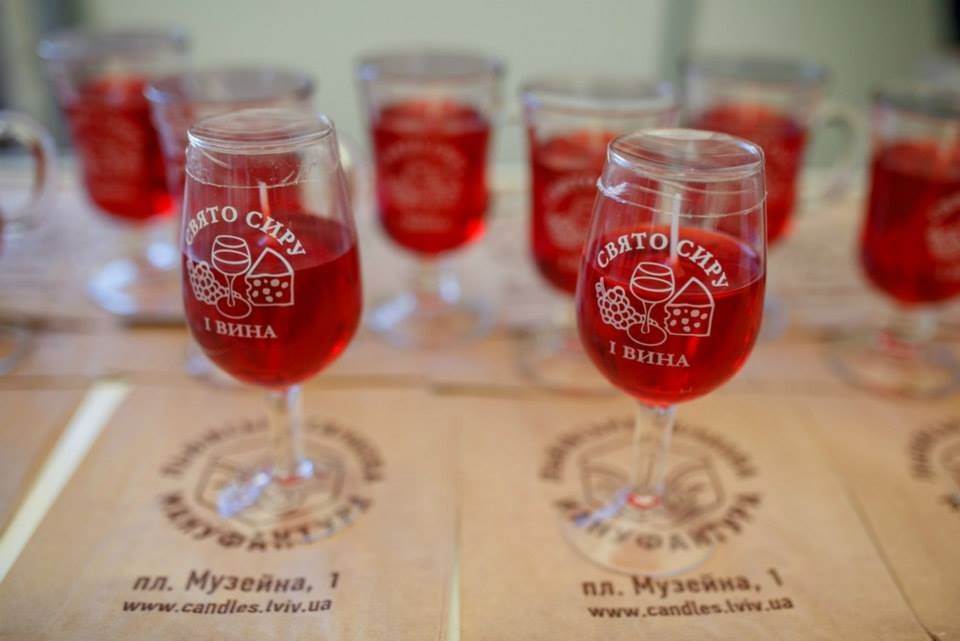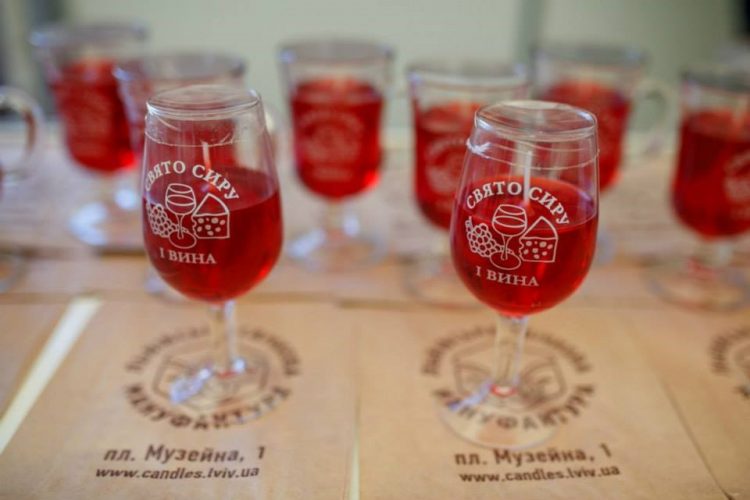 The first holiday of cheese and wine in Lviv took place in October, in 2010. Since then, it is arranged annually, improving the program and entertainment event. The purpose of the holiday was to promote these products, gathering experts from across the country and simply introducing a new fun and delicious tradition.
Lviv cheese and wine feast 2020: the program of festival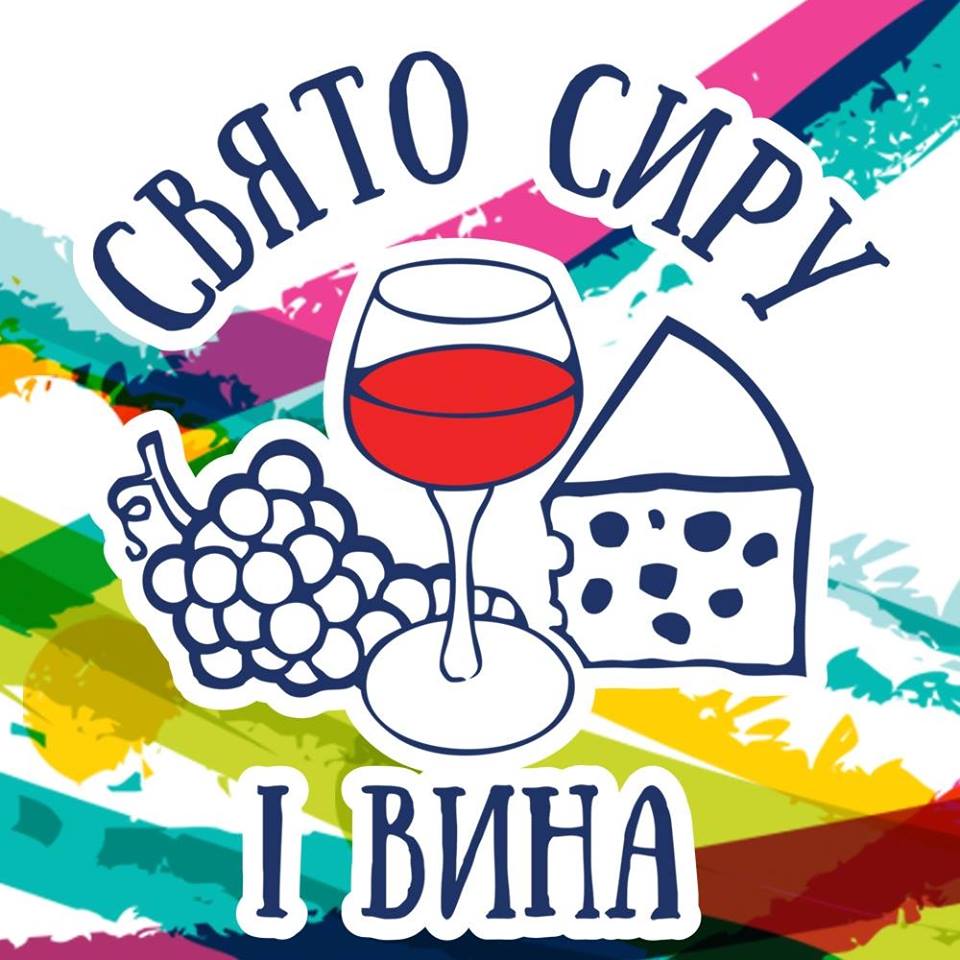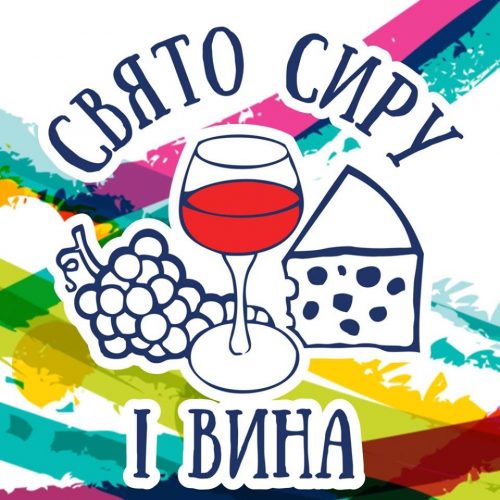 "Cheese and Wine Festival"
When: October 23-25 (beginning at 2 p.m.)
Where: Potocki Palace (15 Kopernyka Street)
Ticket price: 50-100 hryvnias.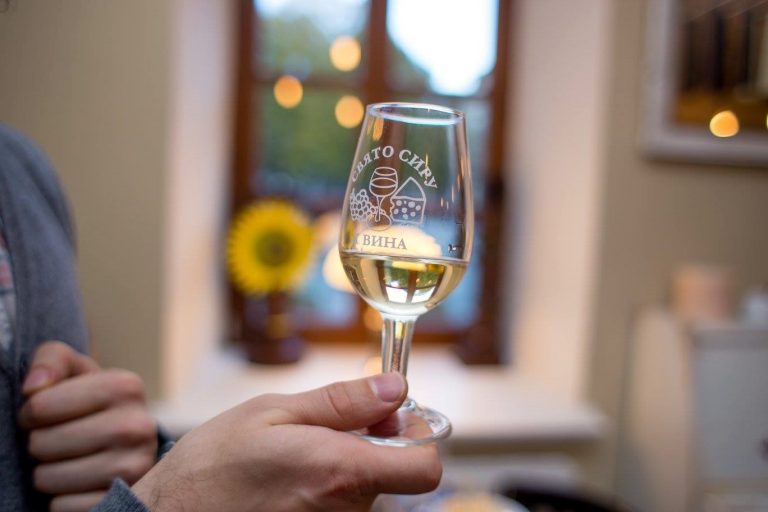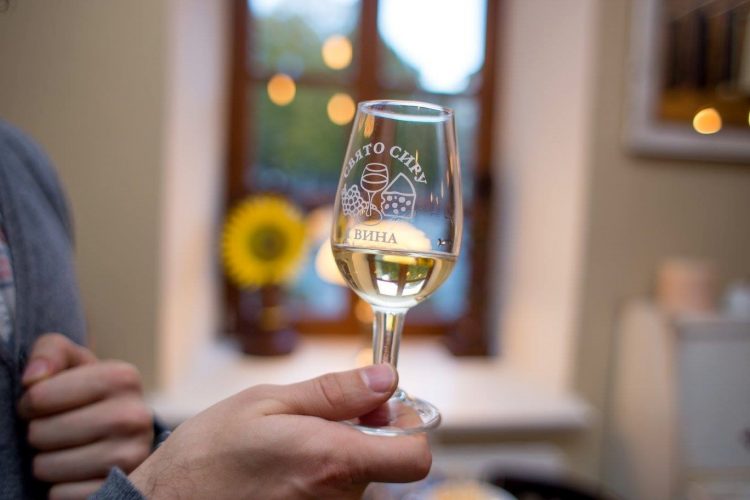 For you will wait:
A large fair with different kinds of cheese and wine and from major manufacturers, and from local winemakers;
Tasting
Interesting master classes;
Entertainment for children;
Installation from wine cork;
Relaxing area
Unsurpassed performances of musicians;
Wine paintings;
Making wine with using ancient method, for further production of the festival beverage;
Day of Lviv cheesecake, produced according to an ancient recipe;
Possibility to buy special souvenirs.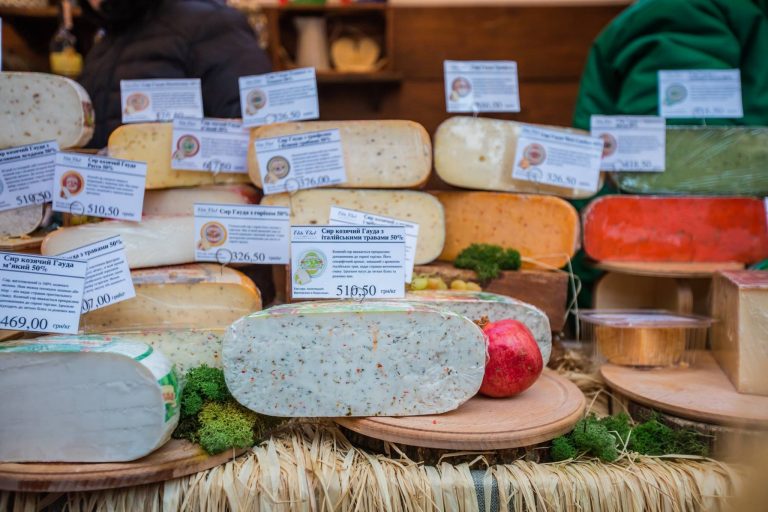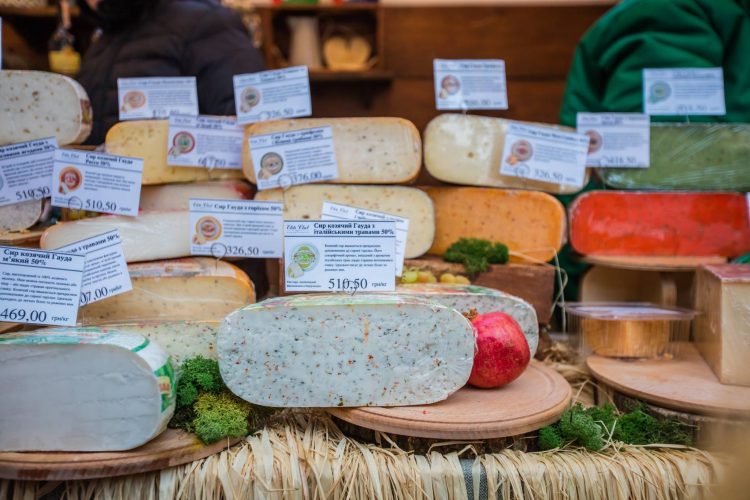 All this and much more will create a unique atmosphere of the holiday, where you can relax and spend time with friends and family. You will have the opportunity to make great photos and get a lot of positive emotions!
Moreover, for the opportunity we invite you to stay in the Hotel «Edem»! From us to the Potocki Palace, just 7 minutes walking through Franko Park! And also we offer for our guests delicious breakfasts, included in the room rate, comfortable rooms and excellent service! We are waiting for you!